Tata Motors takes no.2 spot; Overtakes Hyundai India twice in six months
Posted by Ashish On 06-Jun-2022 12:44 AM

3440 Views
Tata Motors beat Hyundai Motor India for the second time in the last six months, from Dec '21 to May '22, to become the second biggest PV manufacturer in India.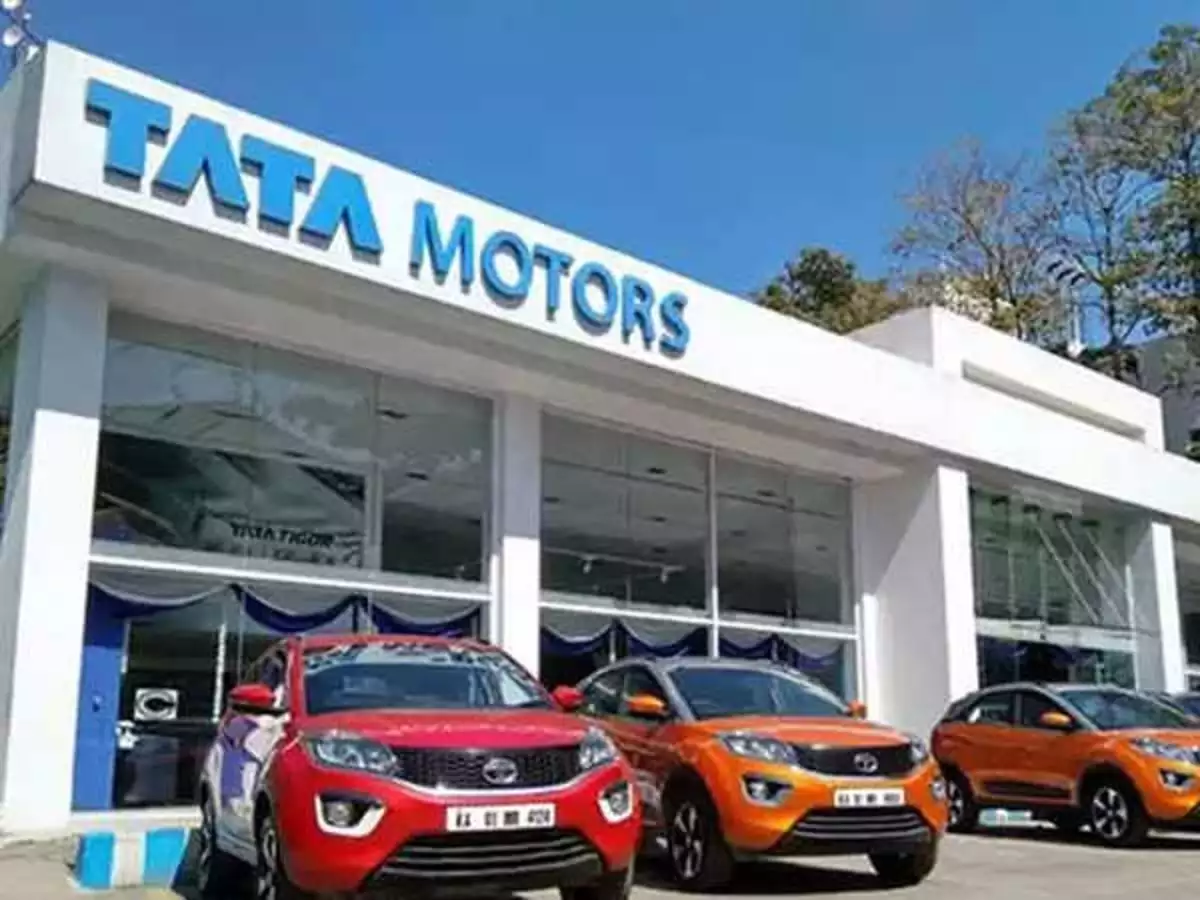 The domestic automobile manufacturer recorded 43,341 number of units in sales in the period of May 2022 in the Indian market, easily outnumbering the Indian arm of the South Korean car manufacturer by a difference of around 1,048 passenger vehicle units.
As per sources in the industry, Hyundai recorded 42,293 PV units in the month of May 2022. But the official figures are yet to be confirmed by the management of Hyundai Motor India.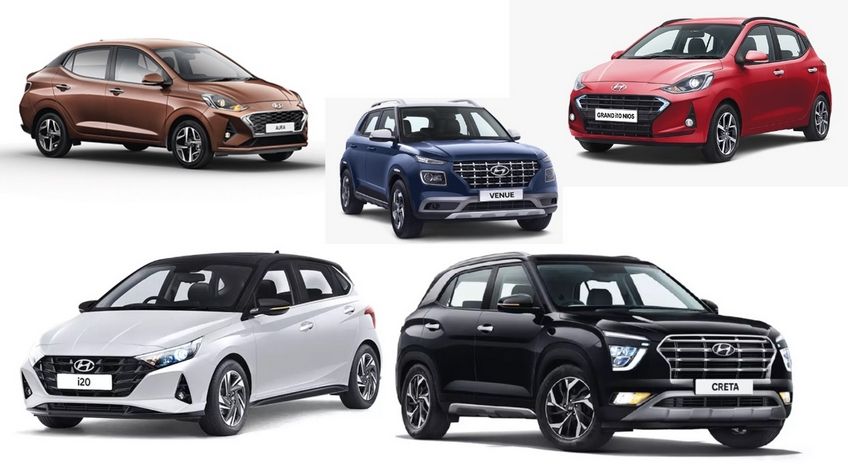 The similar peak point of highest PV sales for Tata Motors was reported earlier in December 2021 with a sale record of 35,300 passenger vehicle units in the Indian market, outperforming Hyundai Motor India by a margin of around 3000 PV units at 32, 312 PV car sales.
One of the major reasons for Tata Motors record sales report for the month of May 2022 stems from the fact that there was a huge demand for Tata electric vehicles, seeing a volume growth of 3,454 EV units in May, from 2,322 EV units in April 2022.
In the last six months, automotive conglomerate Tata Motors has defeated Hyundai India twice and consolidated its no.2 spot on the list of country's largest manufacturers and retailers of passenger vehicles.