Top 5 News of last Week (Recap)
Posted by Utkarsh Gusain On 28-Mar-2022 05:40 AM

2265 Views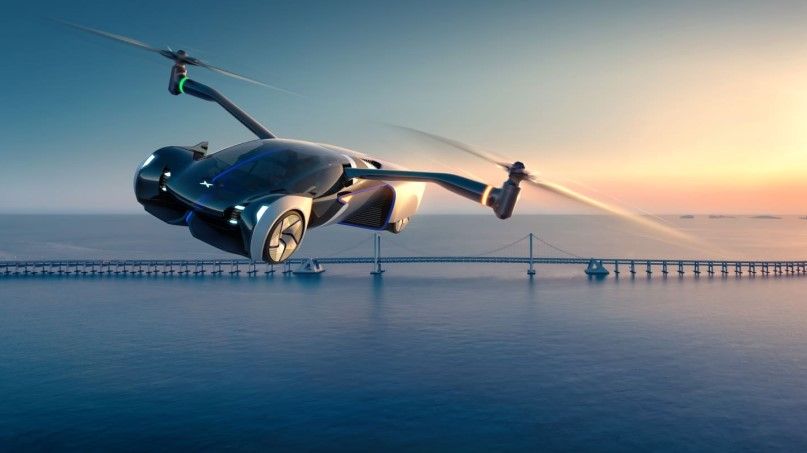 Here we will be giving a recap of 5 hottest news in the automobile industry that we covered in this week from brands like Maruti Suzuki, Tata, Royal Enfield and more.
1) Suzuki Invests Rs.10,440 crore for Maruti's EVs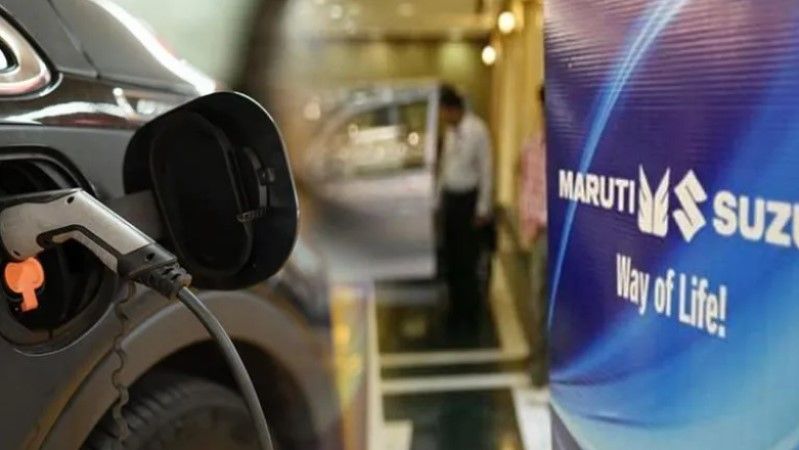 Suzuki Motors, Japanese automobile giant, is planning to invest Rs.10,440 crore for battery production and Electric Vehicle (EV) production of Maruti and Indian market alliance partner Toyota. This is the first and major step by Suzuki that change the entire automobile market in the coming years. As the EV market is steadily growing in India, the big players in industry are coming in serious with their contenders. Similarly Maruti Suzuki, the largest market share holder in the sector is ready to dive in, with this investment its clear Maruti is planning to capture the EV space in the future.
2) New Altroz DCA Launched at Rs.8.10 lakh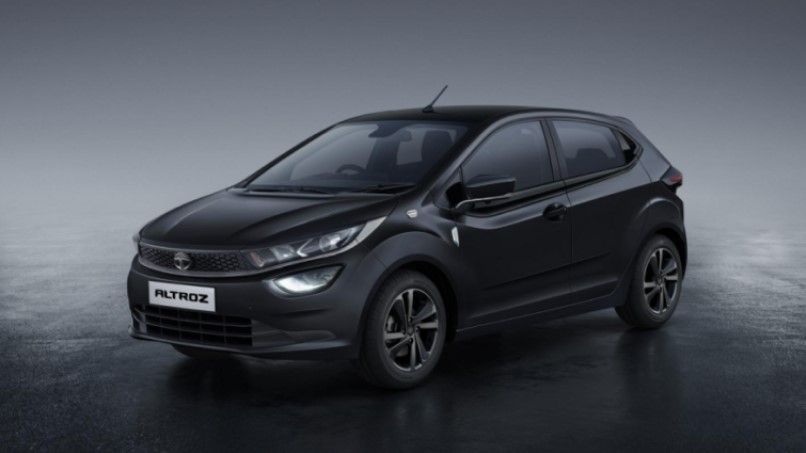 Tata Motors have finally introduced automatic transmission in Altroz with the newest launch of Tata Altroz DCA (Dual Clutch Automatic). The price for the Altroz DCA starts from Rs.8.10 lakh and goes up to Rs.9.89 lakh. The car is offered with a wet type, 7 speed, dual clutch transmission and total 7 variants are available which includes 2 dark edition. The engine generates a maximum power of 86hp and torque peaks at 113Nm.A manual mode is also provided with the gear lever. According to Tata, Altroz DCA is specifically developed for the Indian climate and roads, it is equipped with active cooling technology, shift by wire technology and machine learning.
3) iVOOMi Launches e-scooters, S1 and Jeet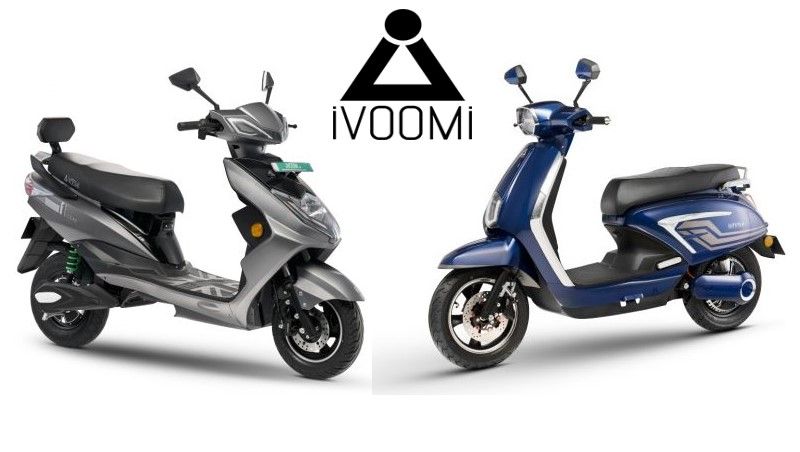 iVOOMi Energy is an electric scooter company based out of India itself. They recently launched 2 new high speed electric scooters named iVOOMi S1 and iVOOMi Jeet. iVOOMi S1 features a 2kW battery which can deliver a maximum speed of 65kmpl and Jeet comes with two variants, Jeet and Jeet pro with 1.5-2kW battery. The scooters can be charged under 4 hrs and will offer a range of 115km. The battery in both S1 and Jeet will be a detachable one and will enable the battery swapping tech.
4) Royal Enfield 650 twins 120th anniversary editions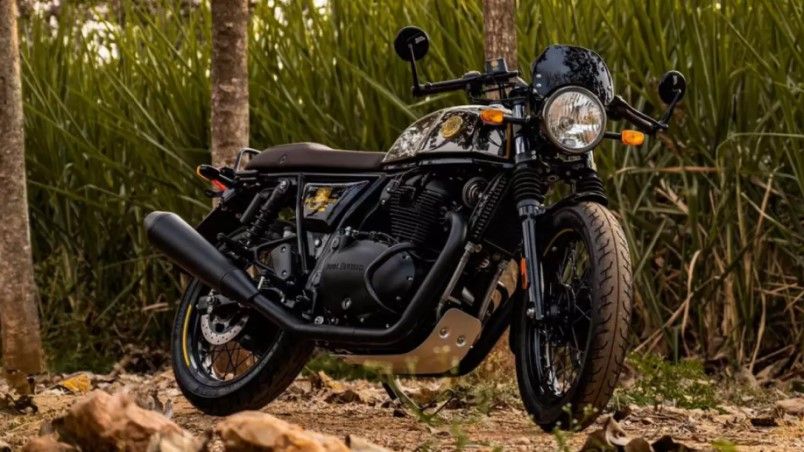 Royal Enfield has completed 120 years in the 2 wheeler industry, the company is now the oldest running motorcycle company of the world which is still thriving. To celebrate this, RE has launched special edition Interceptor 650 and Continental GT 650. Both the bikes were equal in number and were produced in a limited number of 120 units for each market which included, India, America, Europe and South East Asia. Some special features the bikes come with are, handcrafted die cast on the fuel tank, Majestic Royal Enfield graphic on the centre of the fuel tank and other notable bodyworks. All the units were booked in matter of minutes during a flash sale by Royal Enfield.
5) Suzuki signs deal with Flying Car firm SkyDrive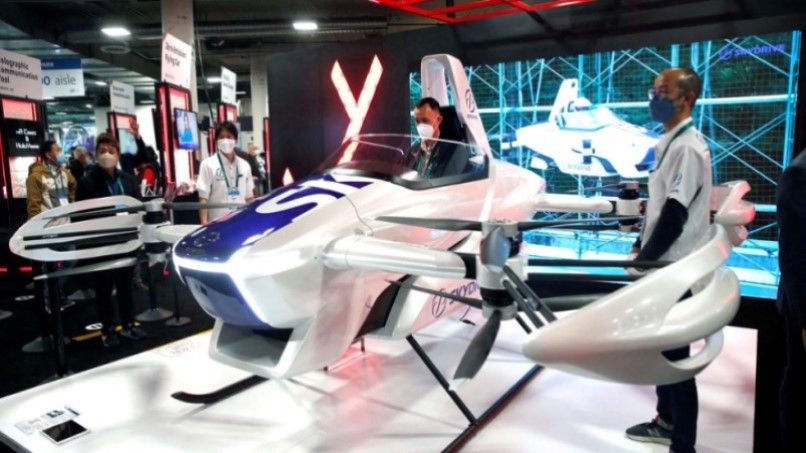 Suzuki Motors has inked a deal with the creators of Flying Car, SkyDrive. The deal is to develop electric flying cars for the future. While every big player in the auto industry is focusing on electric cars, Suzuki has gone one step ahead with its vision for flying electric cars. The deal with SkyDrive is a major step to that vision since, one company has capital and another has the tech. Suzuki and SkyDrive will research and develop Flying electric cars and which can open the door to a new era of transportation. At present, both the companies are working on a compact, 2 seater, and battery powered flying car. The Japanese automaker has announced their investment of Rs.10,440 crore in Maruti's EV production.