Upcoming EV launch: Bigger Mahindra electric XUV300 by early 2023
Posted by Ashish On 03-Jun-2022 12:27 AM

3276 Views
According to Mr Rajesh Jejurikar, executive director of M&M, "The new electric XUV300 will be introduced in the first quarter of 2023. It will be bigger, with a length of 4.2 meters."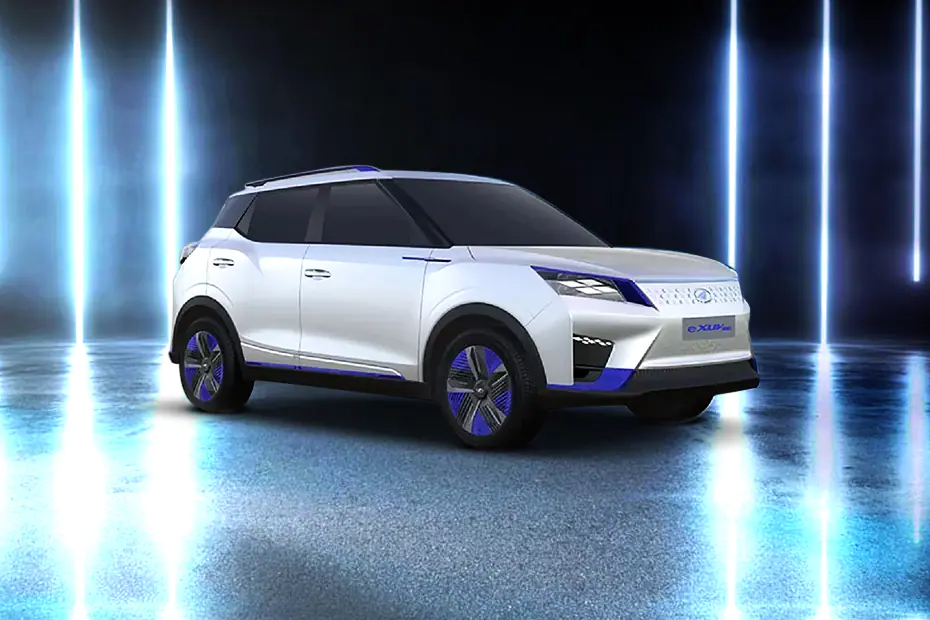 Mahindra & Mahindra (M&M), India's largest automaker will launch the electric XUV300 by Q1 (January- March 2023) of next year. But, the new XUV 300 electric will be bigger in size, in comparison with the current ICE version, as the electric model will measure 4.2 meters in length. This means it is no more in the sub-4 meter SUV segment.
Carrying the aim of bringing more Mahindra electric vehicles to the Indian market, the Born Electric Platform by M&M is ready to be revealed in the United Kingdom this August. The brand's focus is to catapult itself as the topmost core SUV manufacturer in India by the year 2025 is also working on introducing thirteen SUVs by the year 2027 including eight Mahindra EVs.
From the eight Mahindra e-SUVs, half of them would be introduced derived from the current products, and the other four would be totally new product launches likely between 2025 to 2027 period.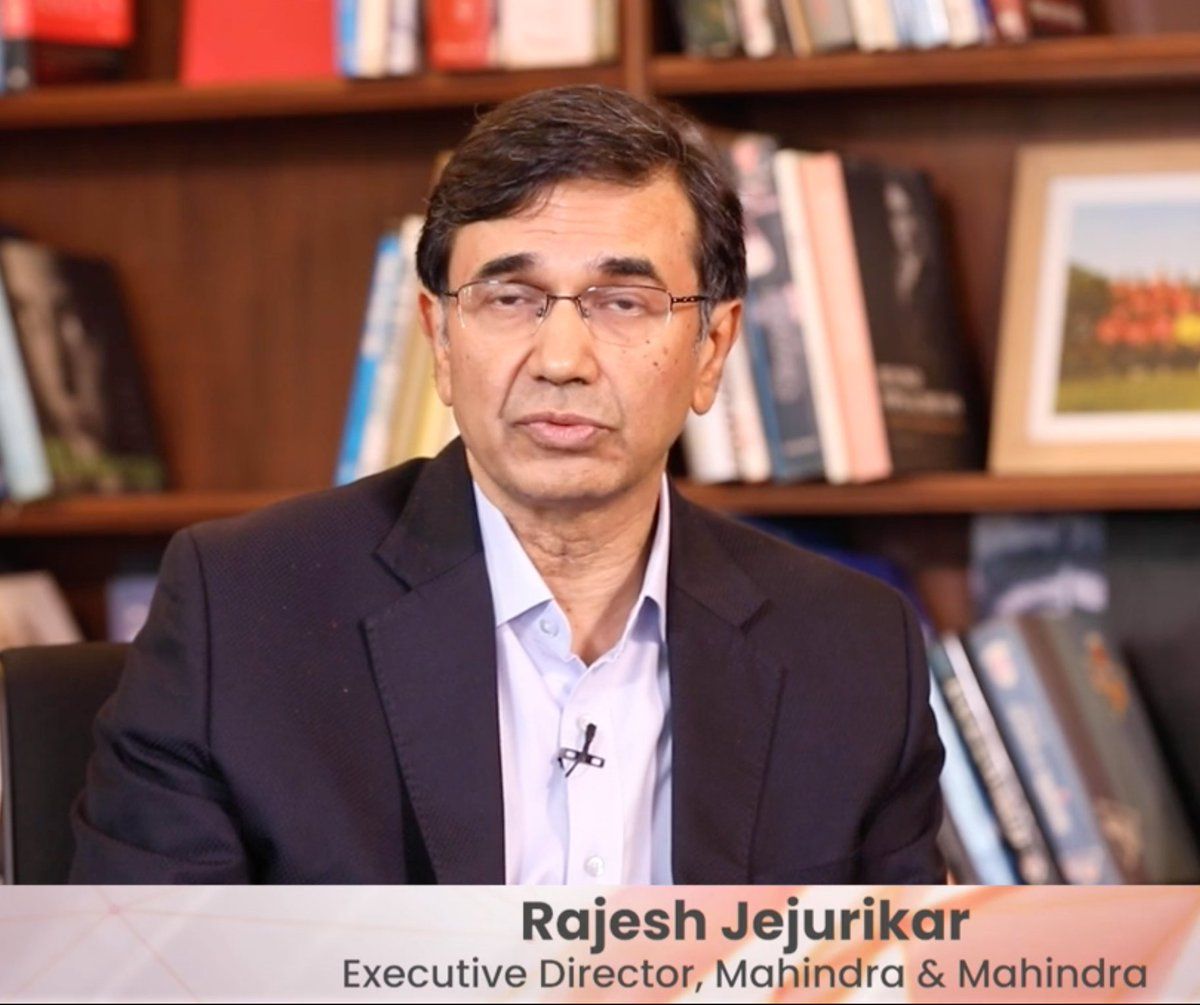 At a virtual press meet to declare the Q4 FY22 financial outcome, Mr Rajesh Jejurikar, executive director of Mahindra & Mahindra, said, "The new electric XUV300 will be introduced in the first quarter of 2023. It will be bigger, with a length of 4.2 meters."
Lately, M&M signed a partnership deal with Volkswagen to procure MEB (modular electric drive matrix) components such as battery cells, battery system components and electric motors.
Mahindra & Mahindra plans to invest around Rs 1,900 crore for extra volume extension (together with electric vehicles) for 2022-23 and 2023-24 fiscal years. With this objective, Mahindra is focused to enhance its manufacturing capacity in the years ahead.
Stating about the supply chain restrictions, the Mahindra and Mahindra management said, "The ECU (basic electronic control unit) obtainability has enhanced remarkably as we have diversely multiplied the sources of supply. With this, the waiting period is likely to reduce once the capacity is increased. The worst case scenario is over but the low availability of semiconductors will remain tight this year, unless and until the volume is enhanced."