Volvo India and the Reason Behind Going All-Electric by 2030
Posted by Sachit Bhat On 22-Jun-2022 05:35 AM

2278 Views
Volvo is the first major car manufacturing company to declare that it will switch to all-electric vehicles by the year 2030. Moreover, they have started to take some major steps in the same direction. Read this article to learn more about it.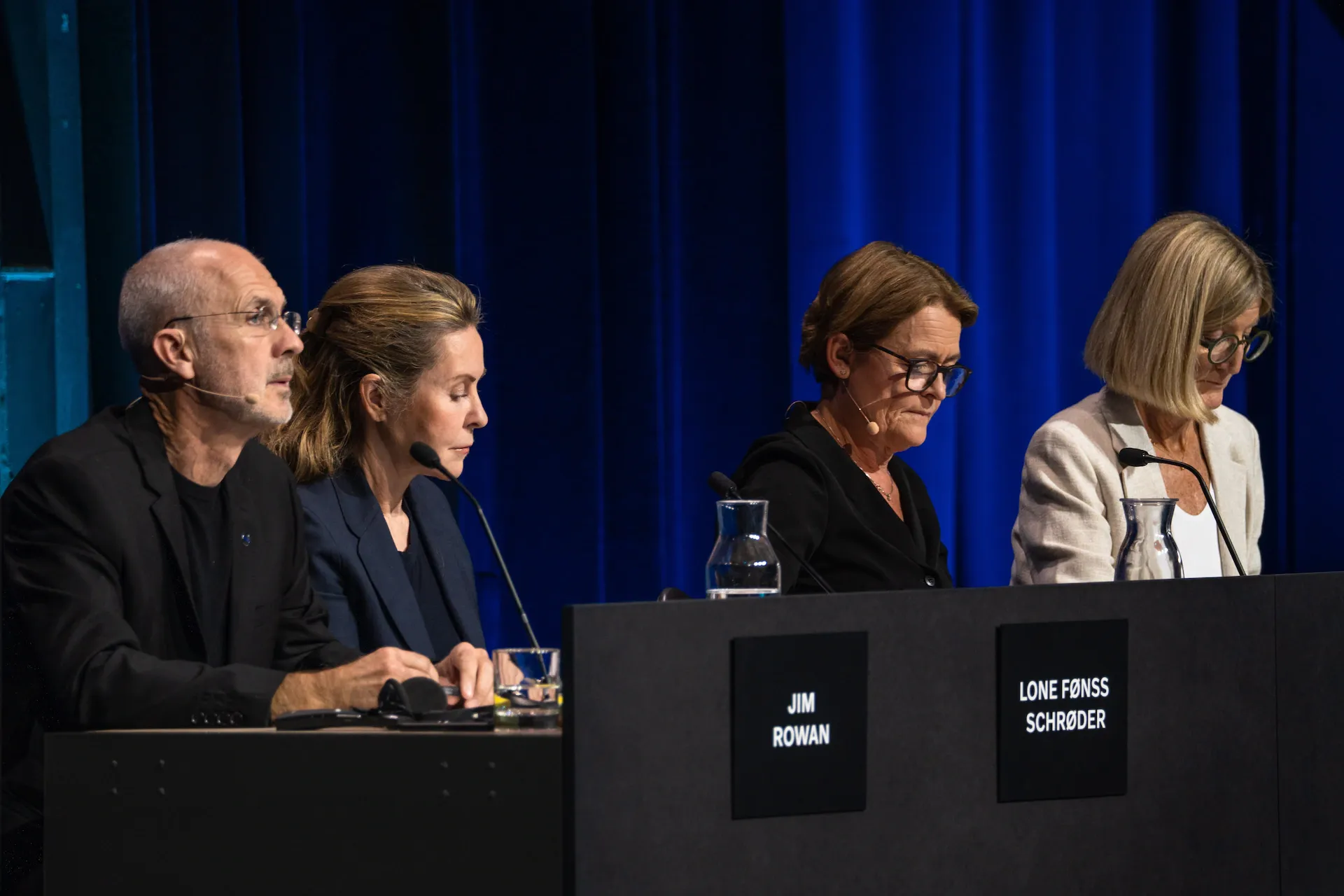 Volvo India has stated their goal to have only EVs operating on Indian roads by 2030, which is a fundamentally novel move. This action introduces beneficial change for the environment, the client, and the business.
Our world is evolving toward renewable energy and technology that can be used with it. However, there are significant barriers to cleaner innovation due to market demand. The Swedish automaker Volvo has set the same goal for all of its vehicles; it's just that India's timetables are shorter than those in other nations.
Why Volvo India Will Be All-Electric In India?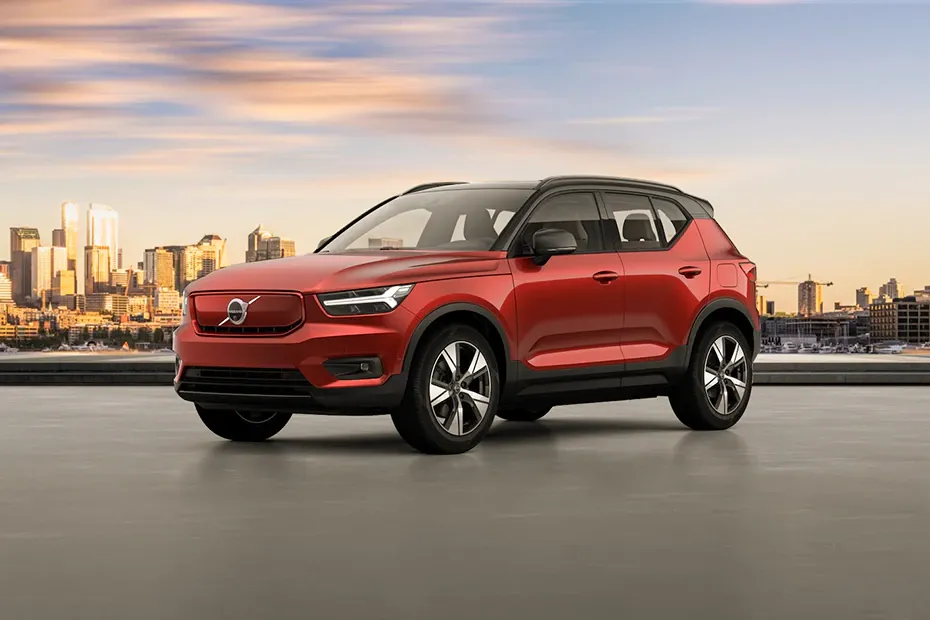 In the Indian market, Volvo is one of the well-known and reputable brands. The business announced that it would introduce one new electric vehicle annually through 2030 and expects to generate 80% of its revenue from EVs by 2025. This action is the result of a reliable forecast of upcoming trends and sales.
The company currently sells about 2.5k units in India each year. With more than 2.6k units sold, the brand's sales peaked in 2018. This, however, falls short of the scale of its rivals. In the same time frame, Mercedes, India's leading automaker in the same luxury segment, sold nearly 15,000 vehicles. So why would a company with less sales make such a radical change?
Volvo's Managing Director Jyoti Malhotra stated that the firm would be a 100% electric car company by 2030 when the Volvo XC40 Recharge was revealed in 2012. The corporation wants the transformation in India to happen more quickly, he continued. When you combine this statement with the company's sales, it becomes clear that the company is hoping to capitalize on a future trend now in order to create some credibility later on.
Is Going All Electric A Good Move by Volvo?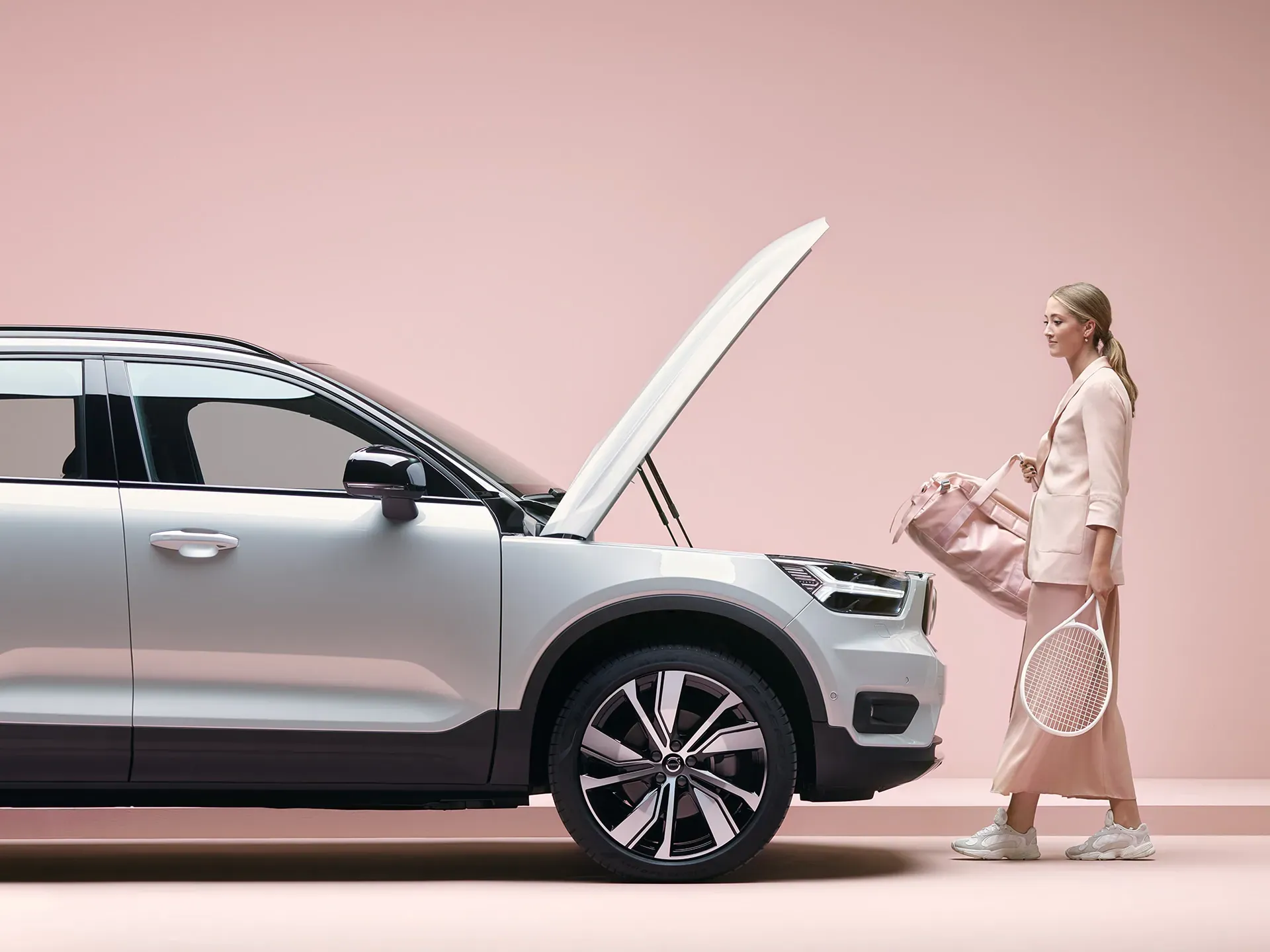 There is a probability that this plan may be successful given that the company would be focusing on a certain niche in the premium luxury segment. The company's existing TG offers a greater opportunity for expansion than competing with the major player for a limited portion of the market. Volvo can succeed simply by maintaining its normal sales level in the niche luxury segment.
The proposal seems feasible given that the majority of Volvo dealerships are situated in large cities where people are aware of and receptive to electric vehicles. Additionally, the infrastructure issue won't be as difficult to solve because the majority of customers in this segment already like using personal chargers rather than public ones to charge their vehicles.
Volvo has already started moving grounds towards achieving the greater brand goal. Their solid foothold and position in the Indian market is a result of their strong foundation, specialized fan base, and never-ending innovation. Such EVs will encourage change and have a positive effect on the environment.