April 2022 Sales Report: Ola Electric topples the two-wheeler EV market replacing Hero Electric
Posted by Sachit Bhat On 02-May-2022 10:39 AM

2348 Views
Ola Electric has dethroned Hero Electric to grab the top spot in the 2-wheeler EV industry meanwhile Okinawa has grabbed the second spot throwing Hero Electric to third spot.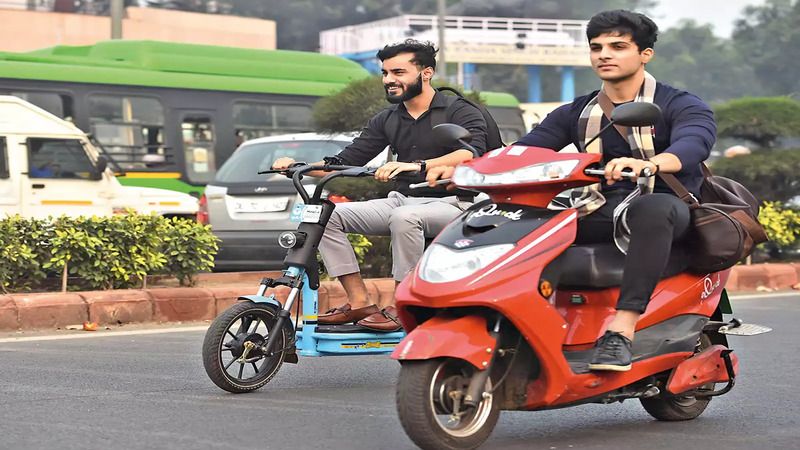 Ola Electric, in just a span of five months, has been able to dethrone Hero Electric and take the top spot in the two-wheeler EV market. Reports of Vahan portal of the Ministry of Road Transport and Highways (MoRTH) revealed that Ola Electric was able to conquer the top most spot in E2W segment in the month of April 2022. The ride-sharing startup which recently shifted towards the EV industry, entering into two-wheeler segments and becoming an OEM, sold 12,683 units of E2Ws in April 2022 registering a growth of 39 percent on a MoM basis.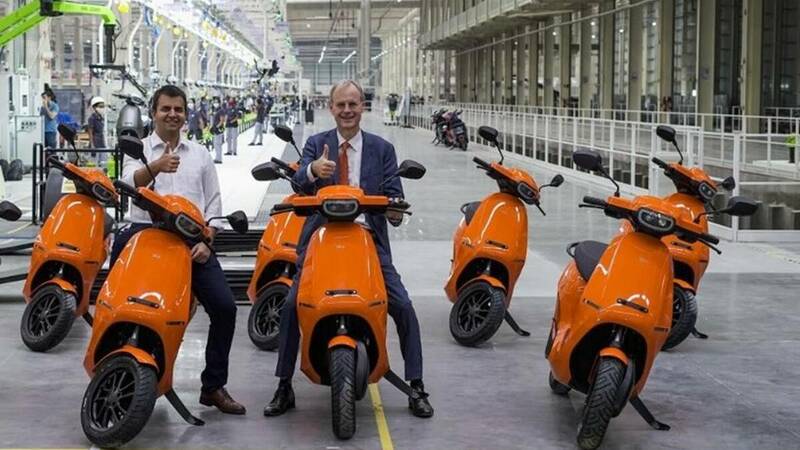 Now the interesting part here is that Hero registered a decrease of 50 percent in its sales with only 6,570 units being sold and falling to third spot in the Indian electric two-wheeler market. The second spot was taken by Okinawa Autotech which was able to deliver around 10,000 E2W in the market and hence strengthened its position at the second spot. According to the data shared by Vahan, it can be seen that Ola Electric has been able to achieve this feat gradually and slowly since it started its operation in December.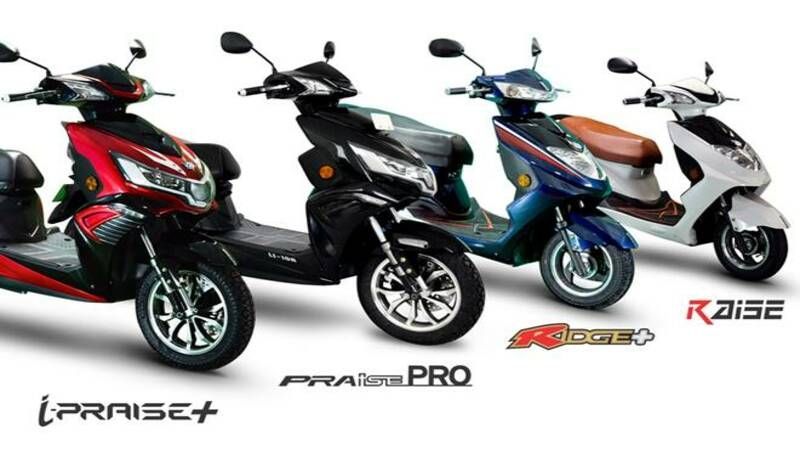 And it was not that easy to register sales number in this month as we all were aware of the fire incidents and companies were being investigated for the same. The entire month was marred by speculations and such fire incidents which took lives of around 4 to 5 people as well. FYI, Hero was a brand that was not involved in those fire incidents while Ola, Pure EV, and Okinawa scooters were seen spitting out fire. But hey, what doesn't kill you, makes you stronger right.
Hero Electric registered around 13,000 units in sales in the month of March 2022 but in April it was able to achieve only half of it which is a cause of concern for the company. The semi-conductor shortage can be the reason behind it which led to production delay and delivery delays as well. Truth be told, a similar downward graph can be seen for months to come as the supply chain issues are not yet sorted and neither is the issue of semiconductor chip shortage going anywhere.