Bajaj Chetak Re-introduced as EV: New Plant in Akurdi, Maharashtra
Posted by Sachit Bhat On 10-Jun-2022 11:36 PM

3114 Views
Bajaj Auto has opened a new electric vehicle production unit in Akurdi, Maharashtra. This facility would cost Rs 750 crores, which will be invested by the company and its vendor partners. It will be capable of producing 5,00,000 units per year.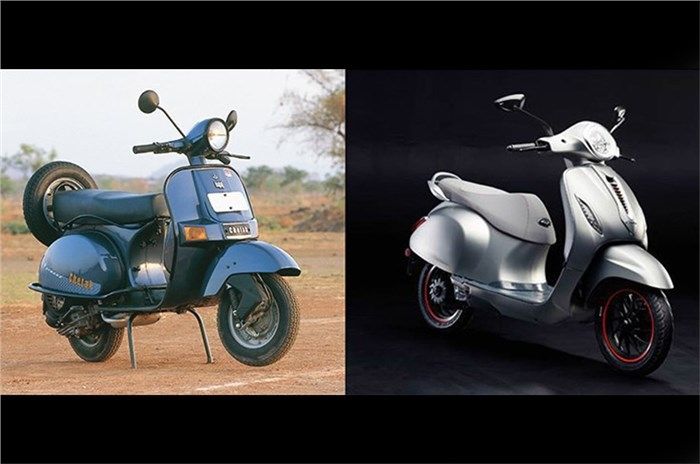 Bajaj Auto's wholly-owned subsidiary, Chetak Technology Ltd., on the birth anniversary of the late Shri Rahul Bajaj, opened its new electric vehicle manufacturing unit in Akurdi, Pune. This new electric vehicle production plant would cost about Rs 750 crores, thanks to Chetak Technology and its vendor partners. Furthermore, the company claims that its production capacity could be quickly increased to 5,00,000 electric two-wheelers per year.
Bajaj Auto, the country's largest two-wheeler manufacturer, has opened a new electric vehicle manufacturing plant under the Chetak brand that will employ 11,000 people. CTL's Akurdi facility, which is co-located with a state-of-the-art R&D center, is scheduled to be transformed into a key hub for the design, development, and production of electric vehicles, according to an official release.
In many respects, the opening of this new EV facility is a homecoming for Bajaj Auto because Akurdi is where the original, legendary Chetak scooter was born in the 1970s and went on to redefine mobility in India for generations. Bajaj Auto reintroduced the Chetak in an all-new electric form in October 2019. It is currently available in approximately 30 Indian cities.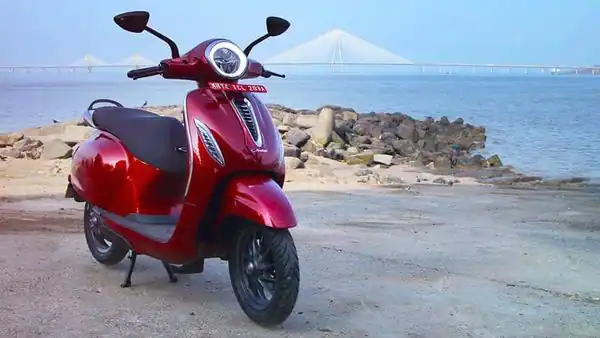 Bajaj reports that over 14,000 Chetak e-scooters have been sold to date, with another 16,000 reservations in the works. A 3 kWh lithium-ion battery pack and a 3.8kW electric motor power the Bajaj Chetak electric scooter. Eco and Sport are the two riding modes available. The Chetak is priced at Rs 1.47 lakh ex-showroom Delhi and can travel up to 90 kilometres on a single charge.
"Chetak is the original 'Make in India' superstar, which won hearts globally," Rajiv Bajaj, Chairman of Chetak Technology Ltd., remarked at the event. Chetak's electric avatar is formed out of our strong R & D, deep understanding of goods and consumers, and decades of manufacturing expertise, true to its designed-and-built-in-India roots."
"Today, on the 84th birthday of late Chairman Emeritus Shri Rahul Bajaj of Bajaj Auto, we have delivered on our commitment to commission this centre of excellence for Chetak by June 2022," he continued. The Chetak's return to the future will be powered by this focused, integrated, and agile facility."