CEO Elon Musk agrees to buy Twitter in $44 Million Deal: Tesla shares fell
Posted by Sachit Bhat On 26-Apr-2022 05:57 AM

2265 Views
Elon Musk, Tesla's CEO, has reportedly on Monday said yes to the $44 million deal to buy Twitter and Twitter has agreed to be acquired at $54.20 per share.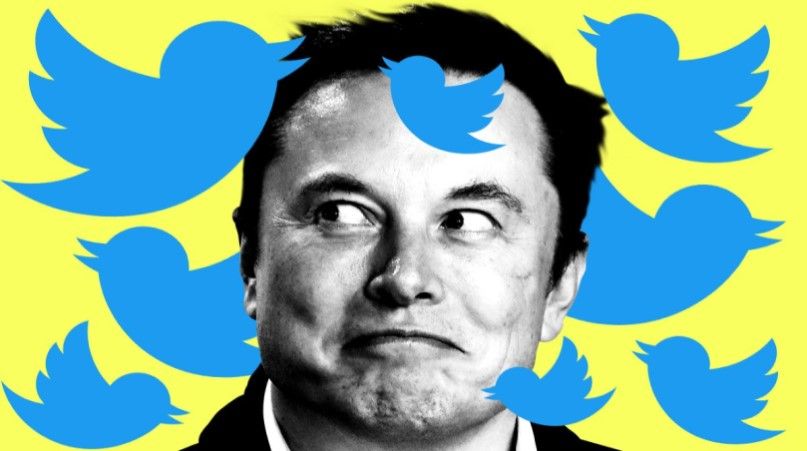 Reports of Tesla CEO Elon Musk buying Twitter in a $44 million deal broke out on Monday which led to the fall of Tesla shares. The shares of EV giant Tesla ended 0.7% lower after the reports of Twitter saying that it agrees to be acquired by Elon Musk for $54.20 per share.
The downfall in shares has led some of its investors to worry a little bit as we reported earlier as well. Investors were worried about CEO Elon Musk's interest in other projects which they called a distraction but according to Roth Capital Partners analyst Craig Irwin, interestingly in a conversation with Bloomberg, he said, "Tesla is in his blood, so I am not worried about Musk taking up any other project". Meanwhile, after the reports of Elon Musk buying went viral, Twitter stocks went up by 6 percent.
Interestingly, Tesla stocks have been down by 7 percent this year, yet the company has been able to outperform many major mega-cap technology companies, with broader reach in the market, and conventional auto companies like General Motors and Ford Motors. Further, the resistance shown by Tesla's shares this year reflects how well Tesla has dealt with the shortfall of semi-conductors and the supply chain issues in addition to the soaring prices of raw materials which have led many companies' shares to fall.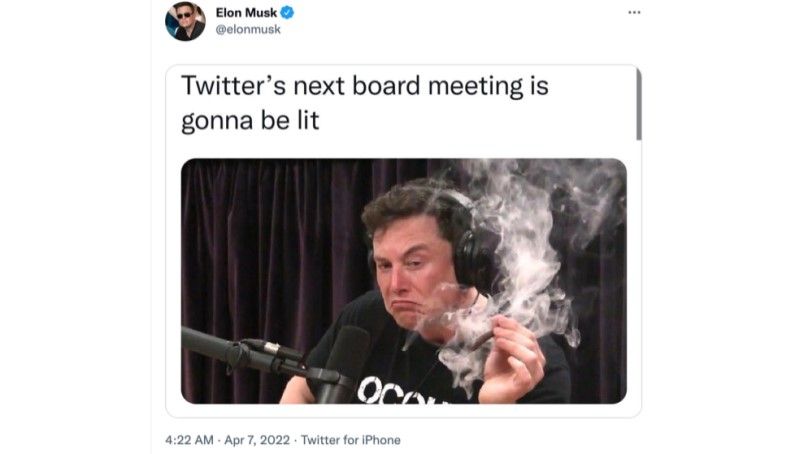 Just last week, Tesla released its first-quarter results, coming out with strong profits and commenting that it was on the road to expanding production to more than 1.5 million vehicles this year and all of this achievement is bigger if we take the supply chain issues, the shortage of semi-conductors and availability of raw materials and their prices. Additionally, there were lockdowns too in some parts of China and even the company has to temporarily shut down its shop in Shanghai. That meant a halt in production for over three weeks, but still, the company showed good results in terms of sales.
Tesla's investors were worried and they were left guessing about the outcomes of the deal and the ripple effect it can cause on the entire industry. Some even reportedly said that Musk has to sell some of his shares in Tesla to go through the deal with Twitter. Well, Wedbush analyst Daniel Ives had something else to say about it. He did not believe in the same thing as other experts suggested as he said, "Twitter bid will result in a major sale of Musk's Tesla shares".