Elon Musk interested in buying Twitter: Tesla investors worried
Posted by Sachit Bhat On 15-Apr-2022 11:11 AM

2198 Views
Elon Musk has made an offer of $43 billion to entirely own Twitter. The experts and investors are both worried as this deal can send shockwaves around the world.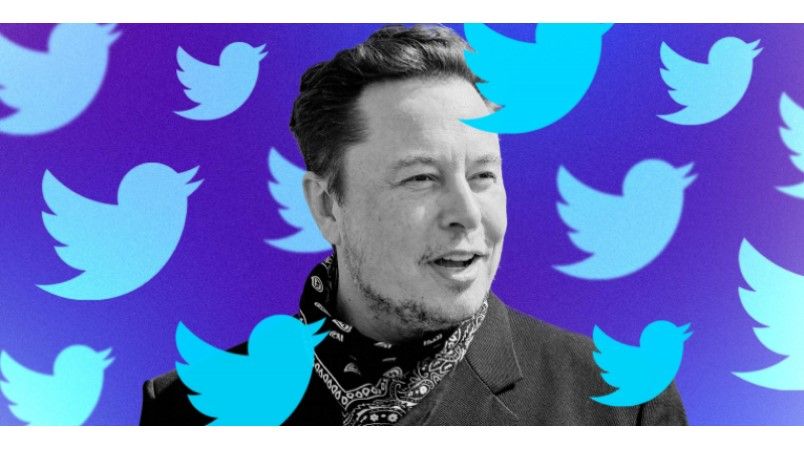 Elon Musk, Tesla CEO, in a move to buy Twitter, has made a $ 43 billion takeover offer, which was widely reported in world media. Musk, who himself has been a very active user of Twitter, has always used this micro-blogging website to connect with his fans and fans of Tesla the world over. Meanwhile, being an active user, he hasn't always been an admirer of the micro-blogging website, and reportedly after acquiring a 9.1% stake in Twitter has offered to buy Twitter entirely at around $52.20 per share making the amount total of $43 billion.
Being the world's wealthiest person, he too needs to allocate his resources in a proper manner and this is the reason Tesla's investors are worried. Will Musk sell Tesla's shares to fund this deal, is the question that investors are contemplating. Tesla's CEO, Elon Musk, has made it very clear that he is not happy with Twitter's current policy regarding free speech. The founder of SpaceX says he wants the micro-blogging website to be an arena of free speech. Another big question here is, "Is he himself distracted?" Some expert analysts believe that he is. While speaking to Reuters, Gene Munster, managing partner at venture capital firm Loup Ventures said, "Elon is distracted. He is involved in a lot of ventures. There is one to three months headwind to Tesla stock." Loup Ventures themselves own Tesla shares.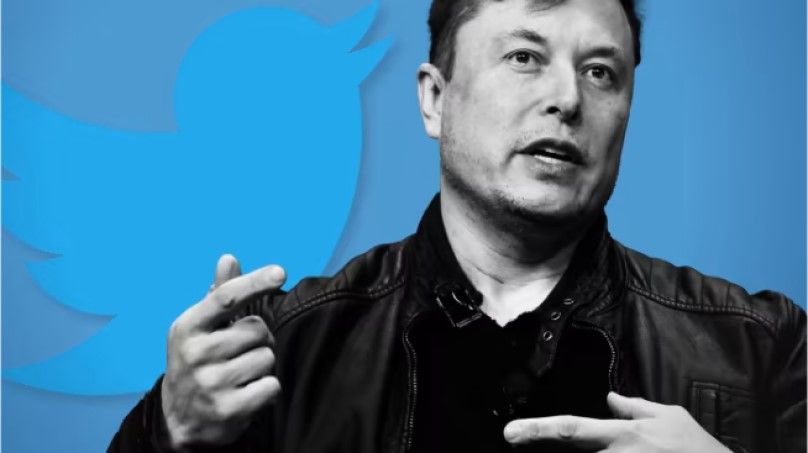 Ever since the news broke out of Elon Musk's new adventure with Twitter, the shares of Tesla went down by nine percent. On Thursday itself, Tesla's price fell by another 3.7 percent. The concern at hand is two-fold. How will Musk fund the deal if he goes through the acquisition of Twitter, and what about the current challenges Tesla is facing. Although, one thing we are sure about is, that Elon has to sell some shares and take a loan. Then there are issues like production halt currently going on in Shangai owing to the rise in Covid cases. Tesla also has to bolster production in two of its new facilities in Berlin and Texas.