Ford Releases Digital Archive Celebrating 119th Year: 5000 Photos and Brochures on Display
Posted by Sachit Bhat On 18-Jun-2022 05:21 AM

3114 Views
Ford Motor Company has released a digital archive celebrating its 119th year. Nearly every single vehicle the company has ever launched over the past century is included in the archive.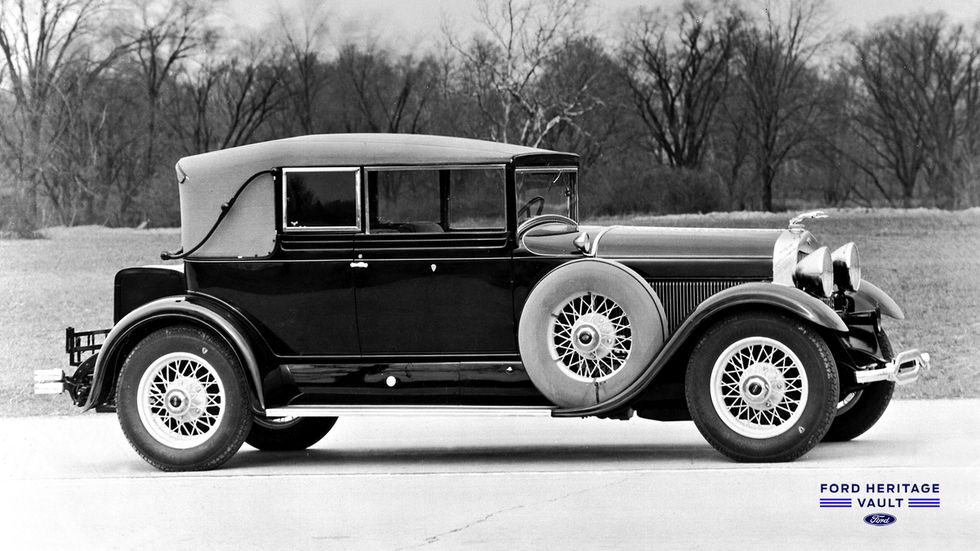 Ford Motor Company has been manufacturing automobiles for nearly a century, and throughout that time, it has developed a number of famous models that have cemented its position in automotive history.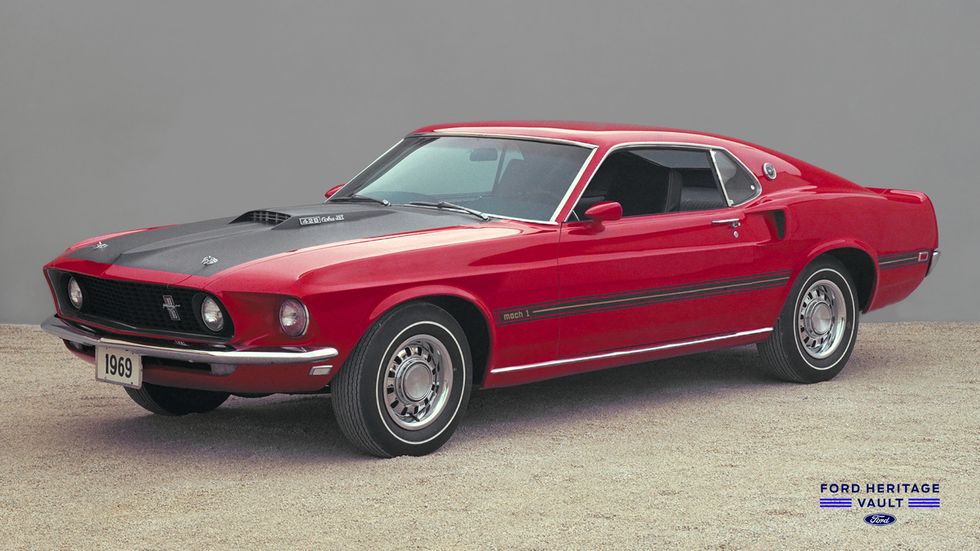 The Ford Heritage Vault is a digital archive created by the automaker, which is celebrating its 119th year this month. Nearly every vehicle the firm launched over the first 100 years (1903–2003) since its foundation is included in the archive, which has over 5,000 pictures and brochures. In fact, the Ford Heritage Vault's entire content is now available for free download for public and editorial use.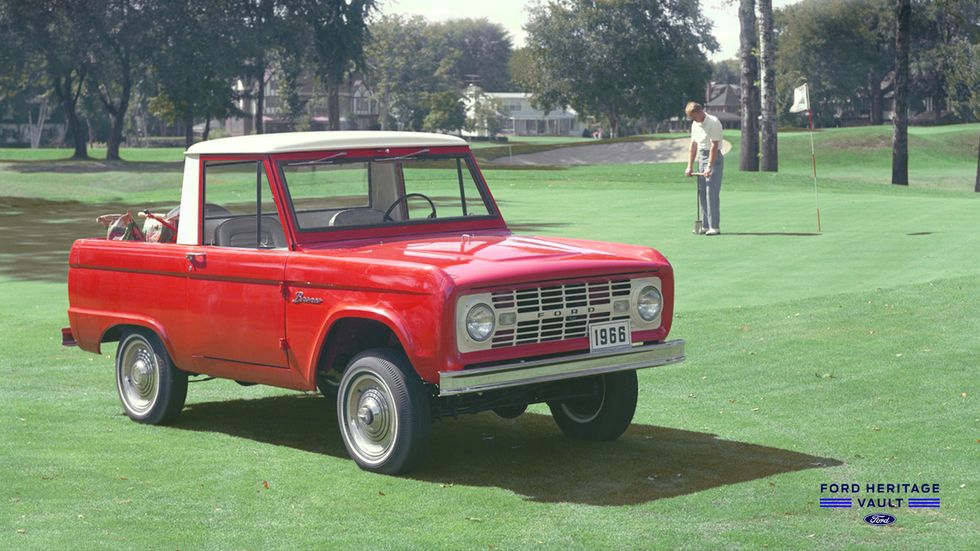 The historic vault link was revealed on June 16, and the website has already crashed owing to high online traffic. The digital repository includes high-resolution images and brochures of practically every Ford vehicle, including the Model T, Mustang, Bronco, F-150, and many others. Models from other Ford-owned marques, such as Lincoln and Edsel, are also housed in the heritage vault.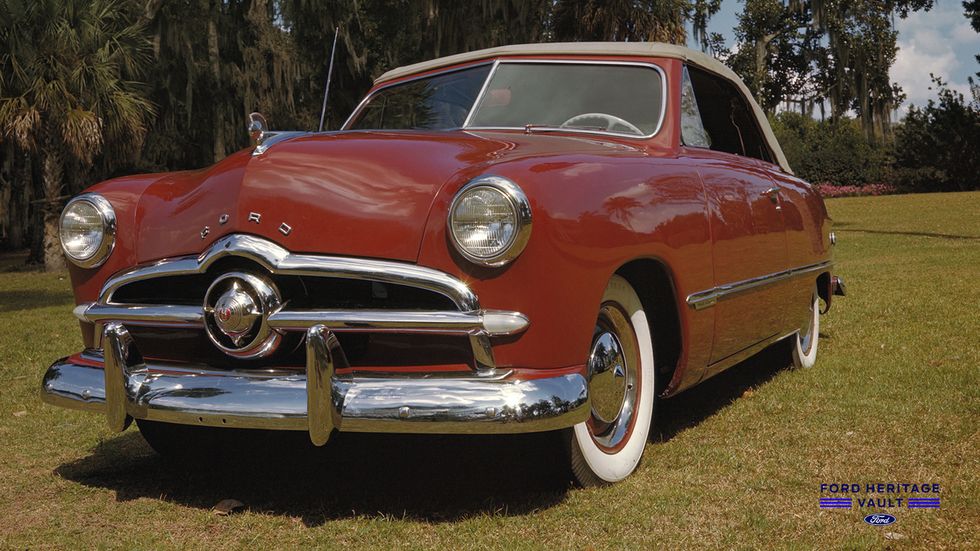 With the cooperation of former and current Ford employees, as well as students from Wayne State University's library and information science school, Ford was able to build this online archive. The company has also included many accessibility elements to the site to ensure that all Ford fans can enjoy this trip down memory lane. This covers things like picture translations and other forms of assistive technology for the visually handicapped.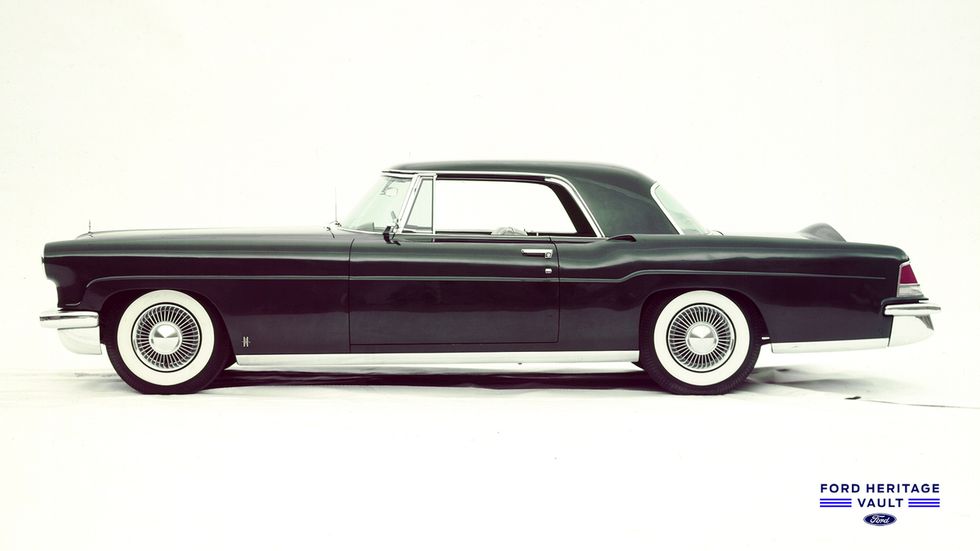 While the Ford Heritage Vault will undoubtedly be a pleasure for enthusiasts and collectors, the fact that the business is also providing brochures, press releases, and sales literature will be of tremendous use to restorers and owners of vintage Ford cars. Details such as factory options, precise colors, badge positioning, interior setups, and more will be invaluable to them.