Hero decides to cut loose some variants of Splendor: Prices hiked
Posted by Sachit Bhat On 09-Apr-2022 11:31 AM

2297 Views
Hero shortened the Splendor range with some of its bikes getting retirement from the parent company Hero MotoCorp. Splendor 100 Million and Super Splendor Drum are among bikes that were discontinued.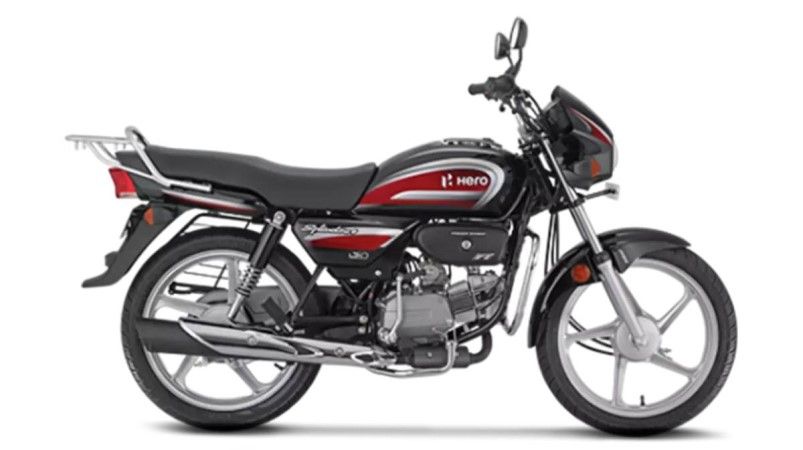 Hero MotoCorp has decided to discontinue variants of its most popular Splendor series of two-wheelers. The announcement also included the price hike information and the bikes can be dearer by Rs. 500 to Rs. 1000. The prices of other bike ranges of the Hero MotoCorp were also increased but Splendor being their most sought after bike and above all used by the commuters on a daily basis, this price hike can have a deep effect.
There also have been no upgrades on any of the motorcycles belonging to the Splendor range, it's only the price that was increased. Given below is the detailed revised price list of the Splendor series of bikes.
Splendor Plus : Rs. 69,380 (vs. Rs. 68,590) Splendor Plus i3S: Rs. 70,700 (vs. Rs. 69,790) Splendor Plus i3S Matte Shield Gold: Rs. 71,700 (vs. 70,790) Splendor Plus 100 Million: Discontinued Super Splendor Drum : Discontinued Super Splendor Disc: Discontinued 2022 Super Splendor Drum: Rs. 75,700 (vs Rs.74,700) 2022 Super Splendor Disc: Rs. 79,600 (vs Rs. 78,600)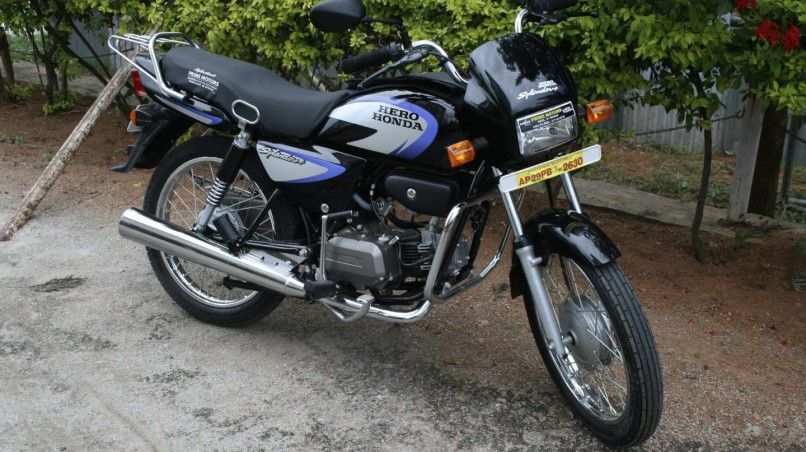 Hero has also discontinued some bikes in this range and has taken down the older versions of the Super Splendor and the 100 Million editions of the motorcycle.
Meanwhile, the company announced recently that it sold around 4,50,154 units of two-wheelers in March 2022. The Splendor-maker sold around 4,15,764 two-wheeler in the domestic market last month, while exports were recorded at 34,390 units.