Hero Electric and RevFin collaborate: Owning a 2-wheeler EV now becomes easier
Posted by Sachit Bhat On 17-May-2022 05:26 AM

3114 Views
Hero Electric Partners up with RevFin to provide loans to EV owners across India. This will expand the propspects of those who are looking to utilize the E2W segment.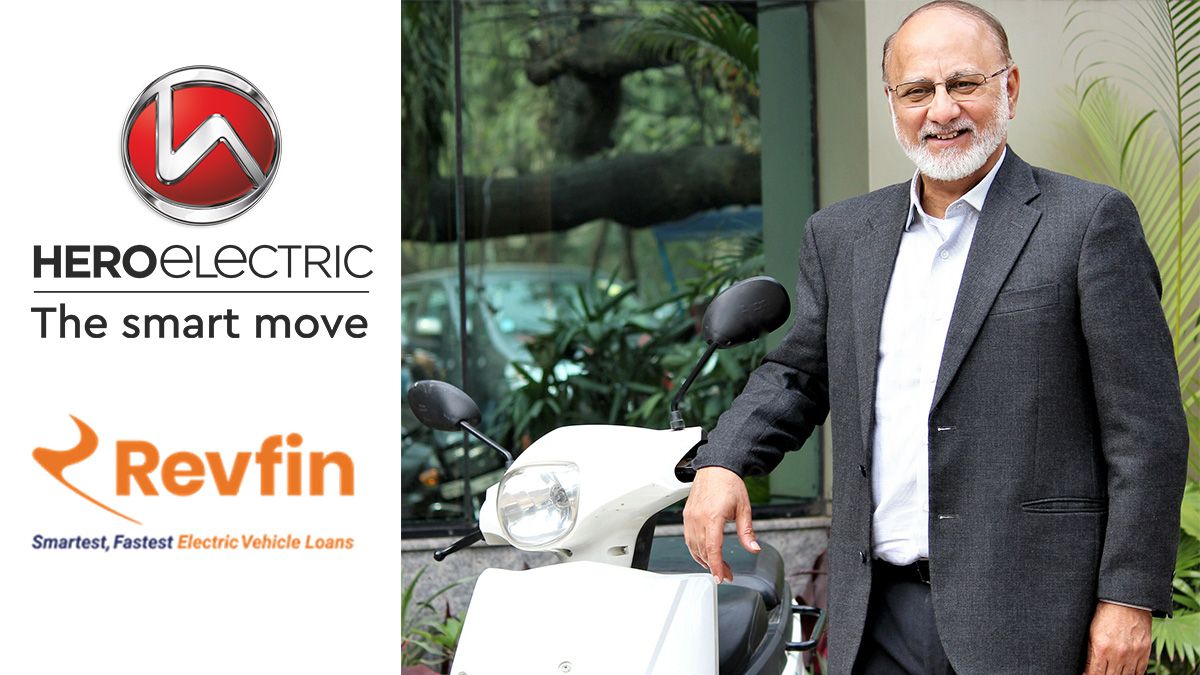 Hero Electric has partnered with RevFin to give loans to EV riders across India, expanding prospects for those who want to utilize electric two-wheelers for commercial purposes such as e-commerce deliveries, ridesharing, and so on. Both corporations have agreed to jointly finance and lease 2.50 lakh electric two-wheelers over the next three years, collaborating with a number of e-commerce, logistics, and fleet management firms to achieve the goal.
"Fleet electrification by enterprises has been one of the primary talks led by the Government to negate carbon footprint across the country," said Sohinder Gill, CEO of Hero Electric. Hero aspires to promote and manage the EV transition through collaborations to improve the B2B market, as the delivery and e-commerce segments grow tremendously."
RevFin supports underserved segments in 18 states, including UP, Bihar, Haryana, Uttarakhand, and Jharkhand. To make electric vehicles more accessible and inexpensive, Hero Electric has formed a number of collaborations.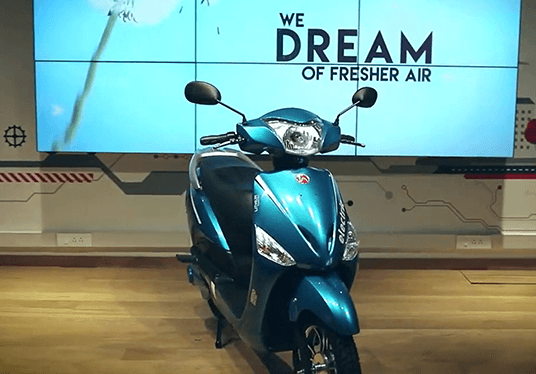 "Through this partnership, we will be able to offer interested customers the ability to acquire an electric two-wheeler in easy monthly installments while riding clean mobility," Gill continued. It also allows us to investigate various leasing and supply routes for our scooters, allowing us to contribute to a carbon-free future with EVs."
In February of this year, Hero Electric partnered with the State Bank of India (SBI) to offer two-wheeler finance solutions for its electric scooters. Customers who choose to purchase any Hero Electric scooter through YONO, SBI's integrated digital banking platform, will receive an additional 2,000 off. Hero has teamed with EVIFY, a tech-enabled electric vehicle-based logistics company, in which Hero will provide 1,000 electric scooters to EVIFY over the next two years.