Hero Electric Reveals Hero Eddy, No Licence Electric Scooter
Posted by Utkarsh Gusain On 01-Mar-2022 08:56 AM

2975 Views
New Hero Eddy e-scooter from Hero Electric is launching by the end of 2022. The scooter will be a short distance commuter with no licence required to drive.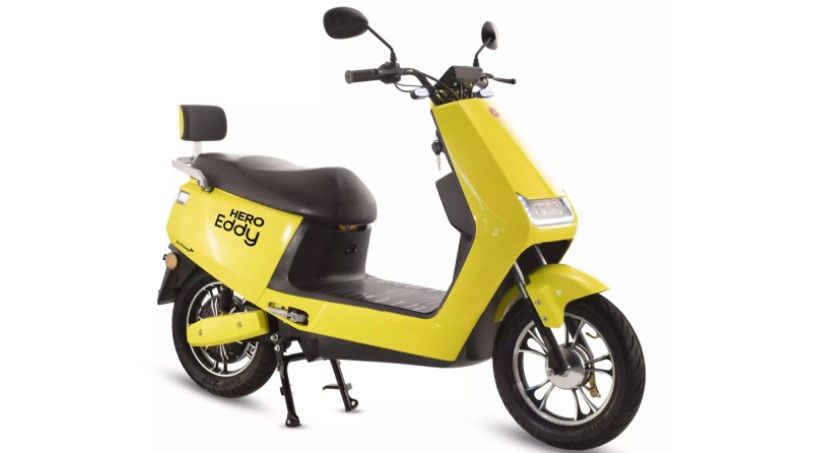 Hero Electric has announced their upcoming electric scooter in India named Hero Eddy. The home grown company is a pioneer among EV makers in India and has been manufacturing electric 2 wheelers including electric cycles and electric scooters for the Indian Market.
This upcoming launch from the company will be a low speed, easy to handle and light weight battery powered scooter. The entry of this e-scooter will add another tough competitor from Hero in the respective segment. The EV giant has launched an affordable and quality line up of electric scooters such as Hero Electric Optima, Hero Electric Atria, Hero Electric Photon and more. These launches have helped Hero Electric to become the biggest electric 2 wheeler brand in India.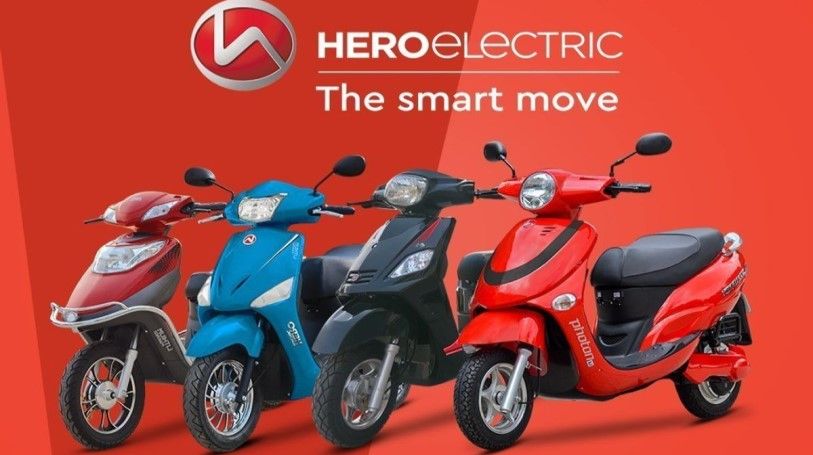 Naveen Munjal the Managing Director at Hero Electric has stated, "We at Hero are thrilled to announce our upcoming product Hero Eddy that will have an overwhelming on-road presence combining smart features and stylish looks. The scooter is designed keeping in mind individual's conscious efforts to contribute towards carbon-free future combined with a hassle-free ride experience. We are confident that Hero Eddy will make for a perfect alternate mobility choice offering comfort and necessity."
The new Hero Eddy will be a low battery powered vehicle to cover shorter distances such as inside college campus, large premises, near neighbourhood etc. This scooter will be a better suited option for teenagers, old people or customers who prefer easier manoeuvrability in place of speed and power.
Hero Eddy Features:
Hero Eddy will come with features like E-Lock, Find My Bike, sufficient under seat storage, Follow Me Home Headlamps, and Reverse Mode. The Hero Eddy will be offered in 2 colours variant – Yellow and Light Blue. Design wise it is a futuristic, funky and stylish scooter which makes it more desirable. The Unique selling point of the e-scooter is the fact that it does not require any licencing of registration, which saves the buyer from added hassles when buying a motored vehicle.
Since more and more people are getting aware of the reality that fuel powered vehicles are harmful for the environment and unburnt carbon is one of the leading cause of global warming, customers are now shifting towards greener and zero carbon emitting modes of transportation. Entry of Hero Eddy in the 2 wheeler market will be a good opportunity for those who are looking for a perfect short commuter ride. Hero Eddy price will be more affordable in its segment.
Hero Electric is on a mission to build a stronger ecosystem and convert as many riders to choose EV as their preferred method of traveling one place to another.