Honda targets Tesla in China: Plans to introduce all-electric vehicle range
Posted by Sachit Bhat On 16-May-2022 12:25 AM

3114 Views
Honda plans to target Tesla with the new range of e:N vehicles, an all-electric segment vehicle introduced in China. With the introduction of these vehicles in the Chinese market, Honda aims to target the middle-class segment of China with vehicle prices starting from $26,000.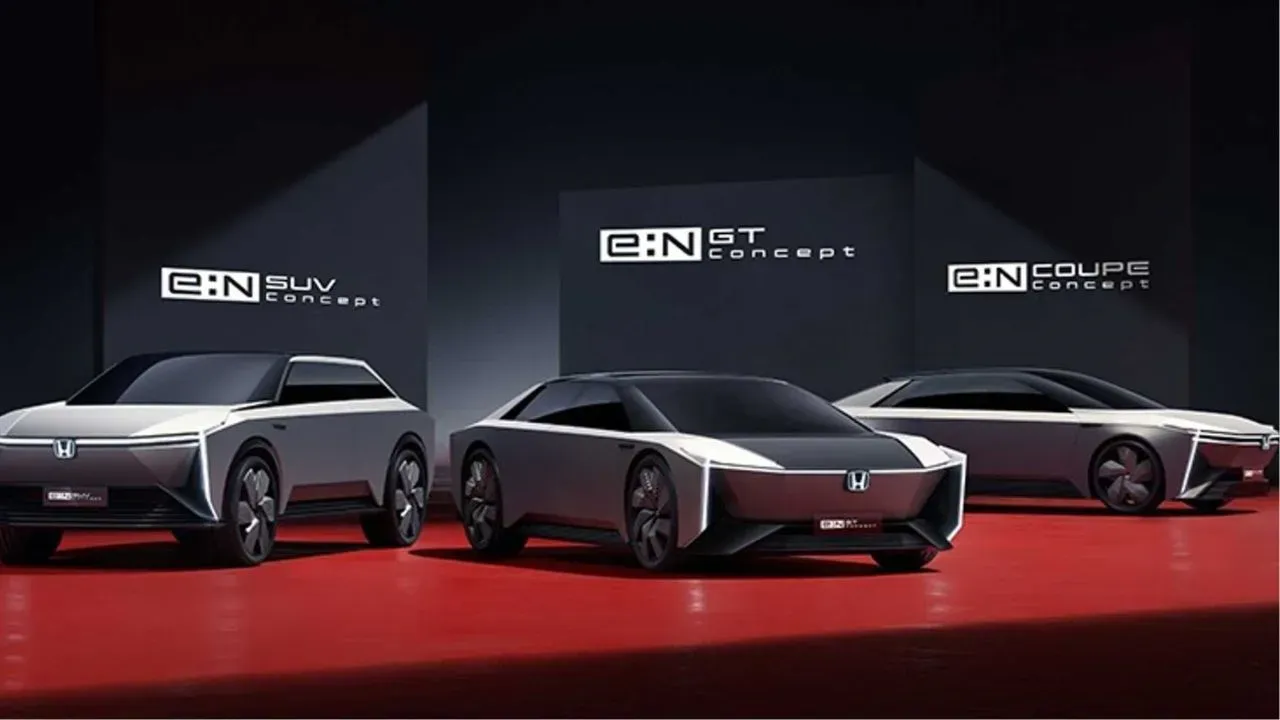 In a bid to give competition to Tesla in the Chinese auto market and to woo the middle-class audience in the world's largest vehicle market, Honda Motors launched the electric-only e:N line vehicles in China. Nikkei Asia reported that Honda's EV line would start with the price of $26,000, which makes them cheaper than the Tesla cars. In the Chinese auto market, the new EV range of Honda will be the first to bear the Honda's signature H logo.
Honda has plans to introduce 10 models in the next five years in its e:N series and will be using a newly developed platform in these models. The first one among these models would be e: NS1 sport utility vehicle and will be launched by the local joint venture Dongfeng Honda. GAC Honda Automobile, another joint venture, will start taking pre-orders for the e: NP1 from this month onwards. This is a similar model to the e: NS1.
The report also implied that the e: NS1's size will put it in the European category called the B-segment which includes subcompact cars. These cars will start at the price of 175,000 yuan equivalent to $26,000 including the subsidies. The range provided by the battery would be around 510 km and is manufactured by the Chinese manufacturer CATL, a company that Honda has invested in.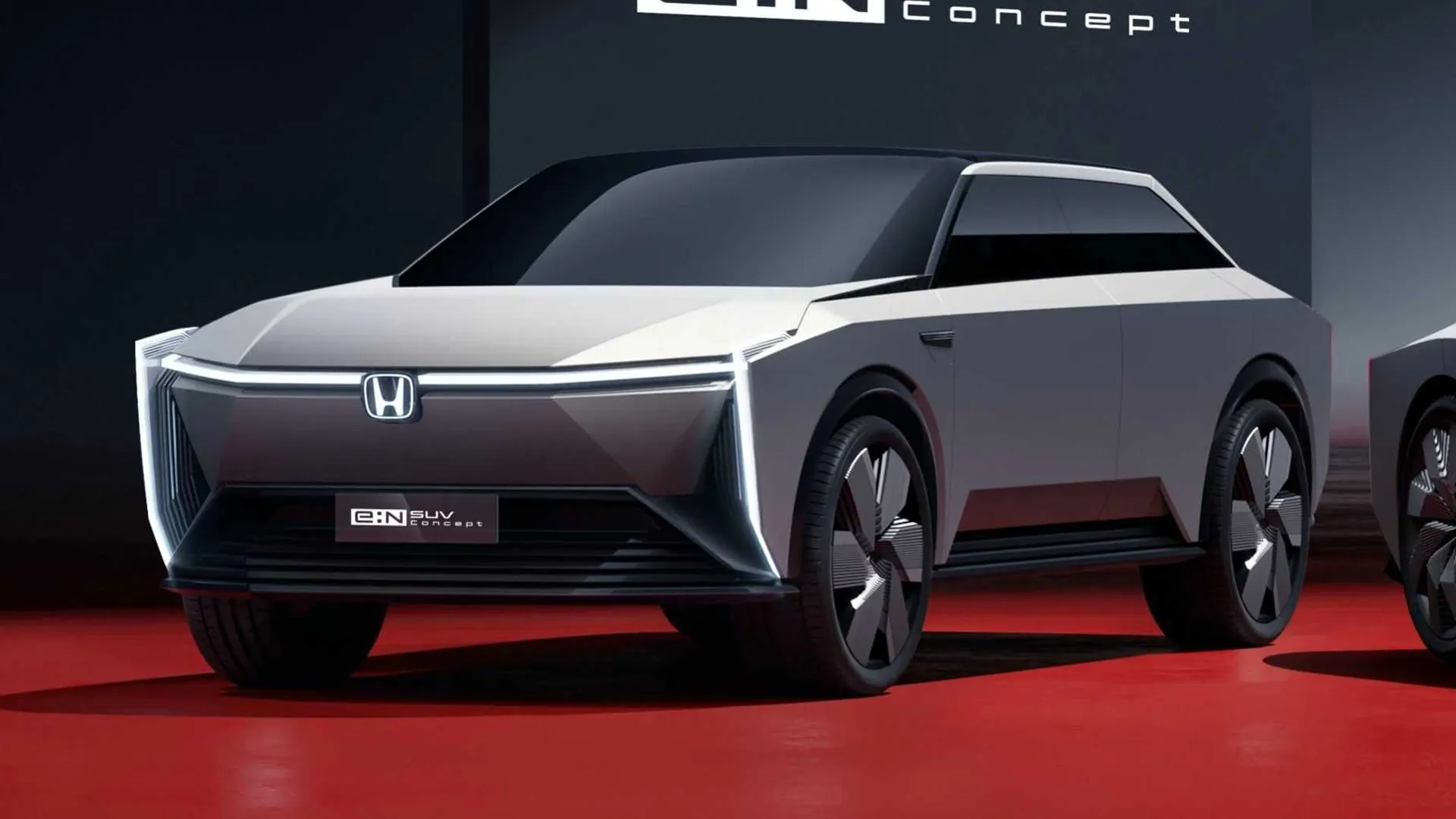 Currently, Honda will manufacture the e:N models at the existing facilities with the joint ventures, but Honda has plans to start building new facilities that will dedicatedly work on EVs. These factories will start operating in the year 2024. They even have plans to export the e:N models to other markets in the world starting with Europe in 2023.
Honda has been able to sell 1.56 million new vehicles in China last year, down by 4 percent on a year-to-year basis. Hybrids and conventional cars made up most of those sales with EVs accounting for only 10,000 units. But now, Honda has plans to target an increase in EV sales in China to 800,000 vehicles by 2030. Reaching the goal set by the company would entirely depend on the success of the e: N range of vehicles.