Honda Teases audience with images of Brand new EV: Plans big in EV segment
Posted by Sachit Bhat On 12-Apr-2022 06:27 AM

2234 Views
Honda has big plans to enter the EV industry and they have launched a teaser where-in two cars are under wraps. Honda will compete now with the likes of Toyota, Nissan, Volkswagen, and other luxury brands as well.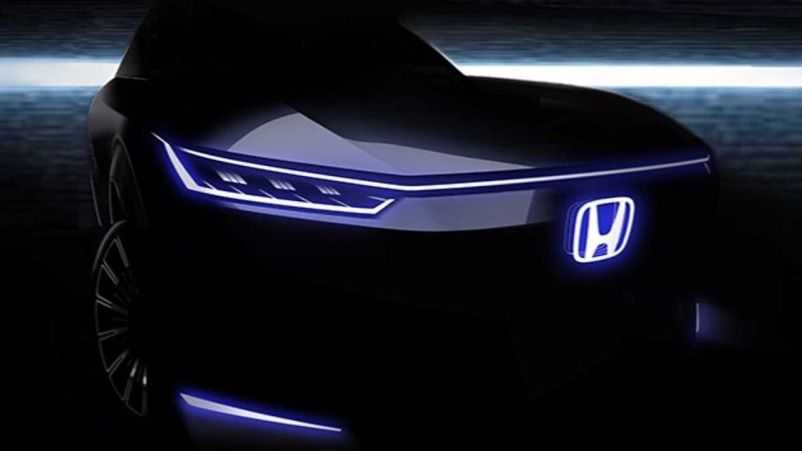 Although, indeed, Honda has not been at the forefront of the change that the automobile industry has made in switching mobility options from conventional to electric vehicles. But, as it is said, "better late than never" and so Honda, just like its rivals Toyota, Nissan, Volkswagen, and many other luxury brands, may well be planning something sensational and has released a teaser image of two-battery powered sports car which could, and we expect, connect the company and its upcoming vehicles to performance-oriented drivers in years to come.
While much cannot be predicted from the teaser as both the EVs were under wraps but experts are suspecting that these could be a potential successor to the Honda NSX sold in several global markets. The Japanese company has kept the details of these two cars a secret and the only detail that has been leaked is the fact that these two EVs would be high-end offerings and that these would be introduced globally. This does indicate that the global markets like North America, Europe, and China can be up for something exciting.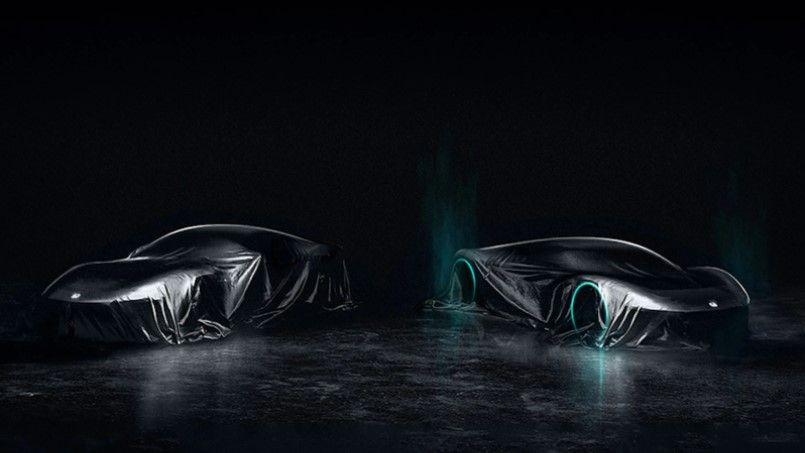 At the moment, Honda has highlighted that it does have some solid EV plans with 30 models to be introduced globally by the year 2030 and that includes battery-powered commercial vehicles as well as high-value passenger cars. 2024 would also be a notable year for Honda as Honda would launch Prologue SUV in association with GM for the North American Market. The fact that high-end high-value products like premium electric SUVs and electric sports are only for specific niche buyers and not for everyone as they are not affordable for everyone, so Honda has kept a keen eye out for affordable EVs as well with the second half of 2020 a defining period for the company in this regard.
In the global market, Honda already has its presence in the EV segment with the EVs offering range of around 280 km. Honda has always been popular for its city commute vehicles and Honda's EV gives out the same feeling with a small-ish dimension and a retro two-door cabin set up which are currently available in Europe and Japan. Honda now is targeting sales of around 11,000 units in the global market this year.