Hybrid Cars explained in Detail: Mild, Full and PHEVs
Posted by Sachit Bhat On 30-Jul-2022 01:47 AM
Tata Motors, Mahindra, Toyota, Maruti Suzuki, and Volvo all are entering the game of bringing up hybrid cars into the Indian Domestic markets. Today, we will look at what these Hybrids really are and what are their types.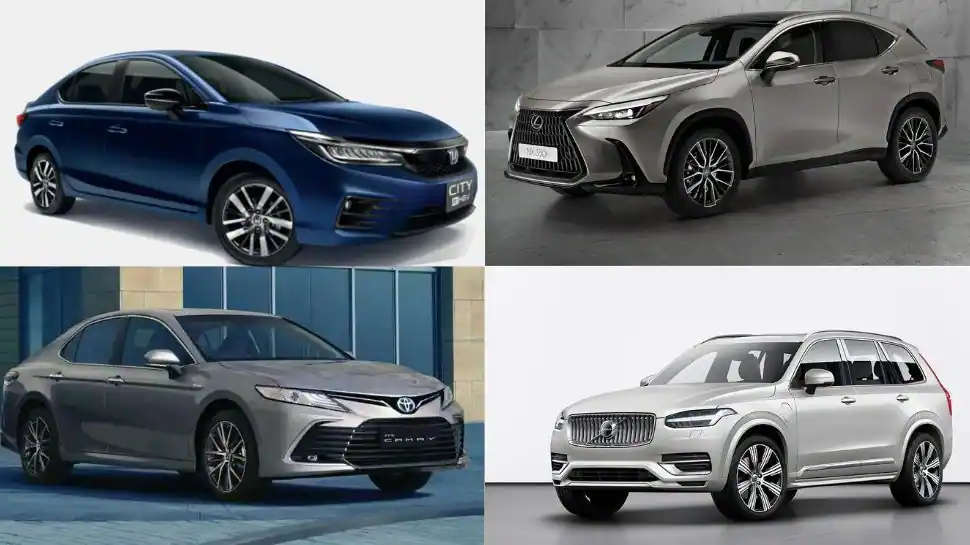 Mass-market automakers like Tata Motors and Mahindra, are increasingly looking for ways to make their vehicles more efficient as a result of fluctuating fuel prices and mounting pressure to adopt a more environmentally friendly lifestyle. Going entirely electric is the solution for some companies, but because of the lack of widespread charging infrastructure and concerns about an EV's practical range, automakers like Toyota, Maruti Suzuki, and Honda are taking the EV game in India cautiously and initially focusing on hybrid technology.
In India, hybrid technology has not always been welcomed. Some of the reasons behind this include the high initial cost of purchasing a hybrid, the lack of government incentives for this technology, and the perception that hybrids are not as environmentally friendly as pure electric vehicles because they still use internal combustion engines. But Toyota and Maruti are placing significant bets on hybrid technology.
What is this technology, though? Simply described, hybrid electric vehicles have an internal combustion engine and an electric drivetrain as their two sources of propulsion. Hybrids can be further divided into different categories according to the amount of electrification they offer, serving as a transitional vehicle between ICE vehicles and fully electric driving. Here are the various hybrid vehicle kinds that are offered.
Mild hybrid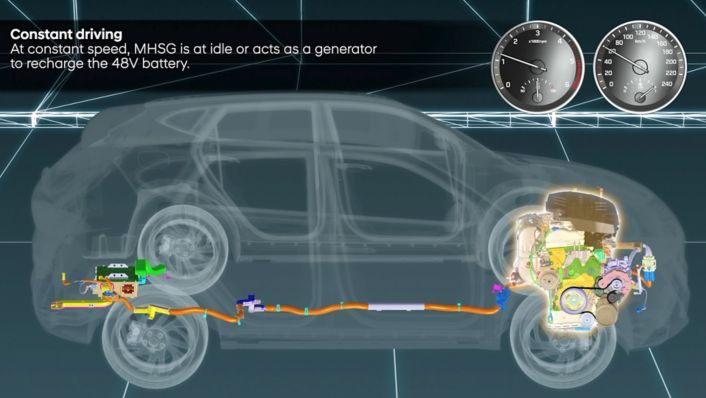 Mild hybrid cars have both an engine and an electric motor for propulsion, but they cannot run entirely on electricity. As the name implies, mild hybrids are not designed to perform heavy lifting, but they can help the engine by supplying brief spurts of torque. While auto start/stop and regenerative braking help to increase fuel efficiency, these technologies do not provide the same levels of fuel economy and emission reductions as powerful hybrids.
When Maruti Suzuki unveiled the Ciaz diesel with SHVS in 2015, it marked the beginning of mild hybrid technology in India (Smart Hybrid Vehicle by Suzuki). Since then, the automaker has extended this capability to numerous additional vehicles, including the Ertiga, XL6, the most recent Brezza, and the future Grand Vitara (and its Toyota sibling, the Urban Cruiser Hyryder).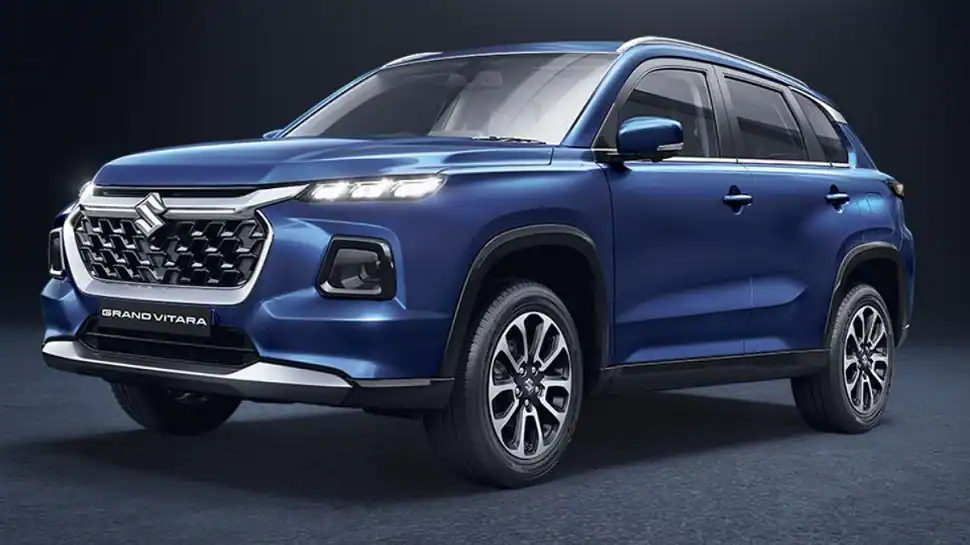 In fact, a few high-end automakers are also introducing mild hybrid vehicles in India. Mild hybrid technology is now standard across the Mercedes-Benz C-Class lineup, while Volvo and Audi are now selling mild hybrid vehicles in India.
The start/stop function of an automobile is referred to as a "Micro Hybrid" by some manufacturers. But since the battery is not used to power the car, it is merely a marketing ploy and not a true hybrid.
Strong hybrid or full hybrid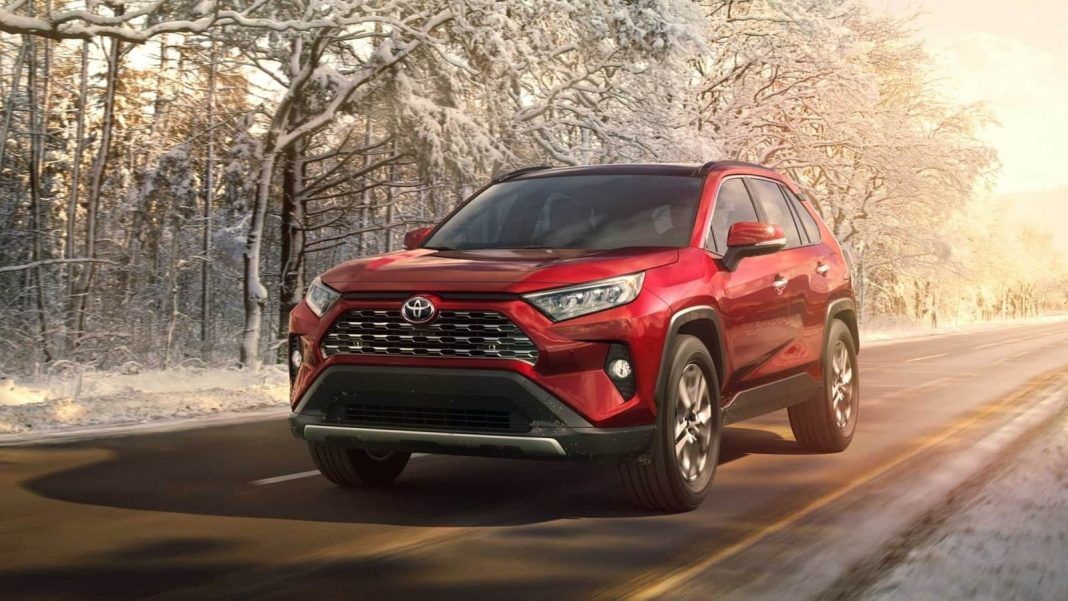 A combustion engine and an electric motor that operate independently and in tandem make up strong hybrid automobiles. When the driver demands a faster pace, the engine fires up. The electric motor can power the automobile in some situations, such as slow city traffic. The setup itself determines how the engine and electric motor are switched on and off, which helps to achieve great fuel efficiency ratings.
The Honda Civic Hybrid was the first powerful hybrid to arrive in India in 2008. These days, there aren't many powerful or fully hybrid vehicles available for purchase in India, and those that fall into the premium or luxury category. An example is the Toyota Camry, whereas practically the whole Lexus lineup comprises full hybrid cars.
However, this technology is gradually making its way down to the mainstream market. Honda just unveiled the City Hybrid, and the midsize SUVs Toyota Hyryder and Maruti Grand Vitara will feature both a powerful hybrid and a mild hybrid powertrain.
Plug-in hybrid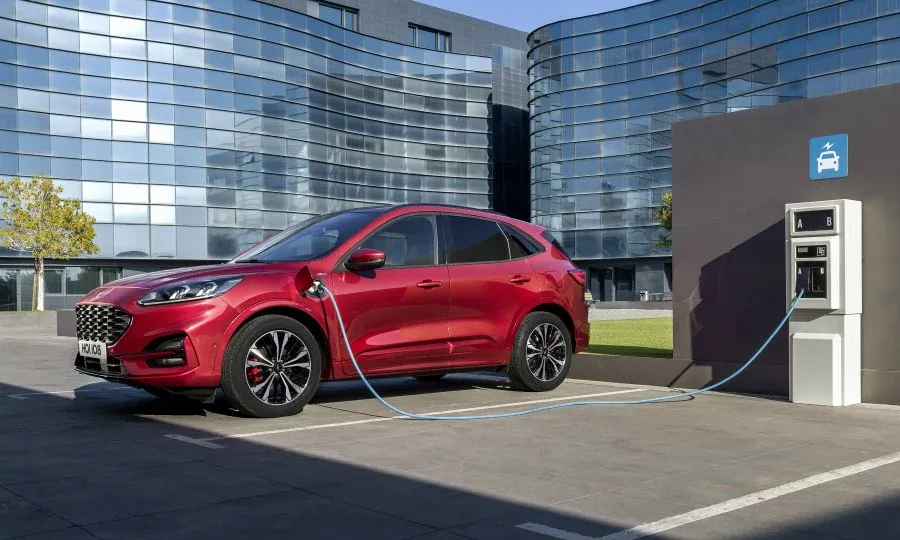 In addition to receiving power from the engine and regenerative braking, plug-in hybrid vehicles can also receive power by just plugging in. PHEVs may run entirely on electricity in metropolitan areas, greatly reducing tailpipe pollution. How? Plug-ins often offer an EV-only range of many kilometers because of their bigger battery capacity, and in city driving at low speeds, a PHEV may even not need the engine.
Only a small number of vehicles, including luxury SUVs like the Volvo XC90 and Porsche Cayenne, luxury sedans like the Porsche Panamera, and even supercars like the Ferrari SF90 Stradale, are equipped with PHEV technology in India.
Additionally, there are hybrid vehicles with a longer range that have an engine, battery, and motor. When necessary, the engine just serves as a generator to top off the battery; the electric motor is the only component that drives the wheels. Since it isn't directly supplying motive force, the engine can function at its peak efficiency in this situation. While cars like the Nissan Qashqai sold outside of India don't have this technology, it is available in several other models.
Which hybrid do you believe is ideal for India?