Hyundai Germany and Kia Offices Raided by Authorities over Diesel-Emission Cheating: Dieselgate all over again?
Posted by Sachit Bhat On 01-Jul-2022 01:34 AM
Hyundai Germany and Kia offices were raided by the German Public Prosecutor's Office in connection with diesel emission cheat devices.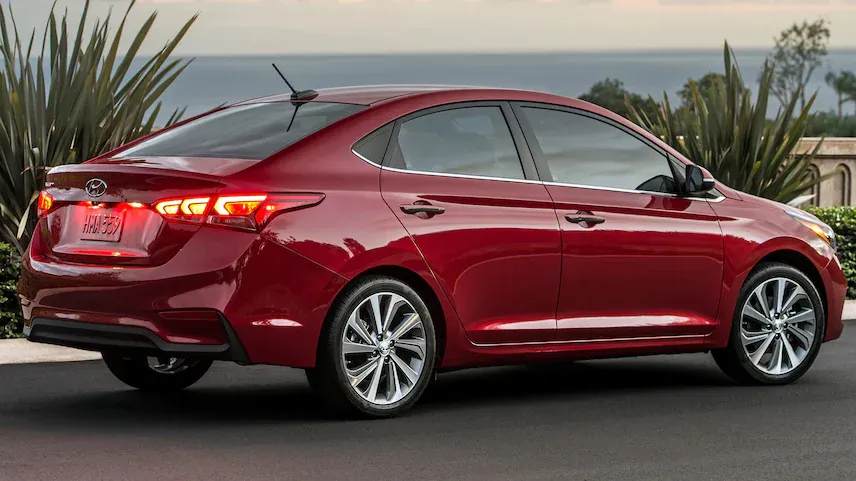 Although Hyundai and Kia don't frequently sell diesel-powered automobiles in the United States, where they do, the automakers sell a tonne of them elsewhere. It is therefore significant news that German federal prosecutors raided six of their offices in connection with diesel emissions cheat devices. Even more intriguing is the connection between this most recent diesel scandal and Volkswagen's 2015 "Dieselgate" incident involving emissions testing fraud: Robert Bosch GmbH.
Six Hyundai and Kia offices in Frankfurt am Main were raided by the German Public Prosecutor's Office (Staatsanwaltschaft) and the European Union agency, Eurojust, in an effort to unearth proof of diesel emissions defeat devices, as first reported by Automotive News Europe. It is claimed that hardware made by Robert Bosch GmbH and Delphi Technologies contains these defeat devices. Bosch, for that matter, is of specific interest here as it was the primary focus of Volkswagen's "Dieselgate" controversy in 2015.
The Original Dieselgate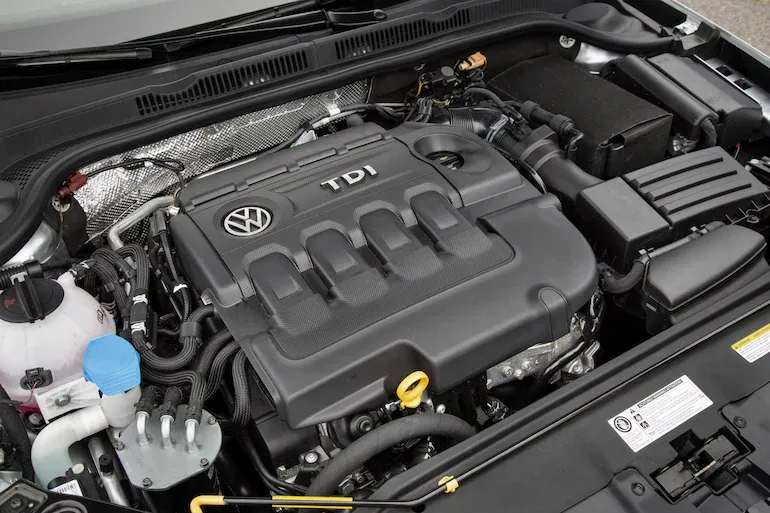 Well, the story goes like this. Volkswagen developed the "lean NOx trap" for its 2006 diesel-engine equipped vehicles. They promoted this as a means of reducing nitrogen oxide (NOx) emissions from diesel engines without the need of a Diesel Exhaust Fluid (DEF) system, which involves injecting a reductant fluid into a catalyst to convert NOx into diatomic nitrogen (N2) and water. Diesel engines struggle with NOx more than other ICE do because of the higher combustion chamber pressure and temperatures required to produce combustion in these engines. Because most of the air that these engines use on Earth contains nitrogen and oxygen, this creates a more conducive environment for the production of NOx emissions.
The "lean NOx trap" had its appeal since Volkswagen asserted that it could reduce diesel NOx emissions simply by employing catalytic converters rather than the larger, more expensive DEF injection system, like BlueTec from Mercedes-Benz. Although it appeared to be employing engine control unit (ECU) coding to detect whether a VW fitted with a diesel engine was being subject to an emissions test, the technology actually did not reduce emissions at all. Essentially, whenever the automobile perceived its hood to be open, its engine running, but the vehicle's stationary conditions met during emissions tests, it would create fewer emissions than it did when driving normally.
Where Bosch Comes In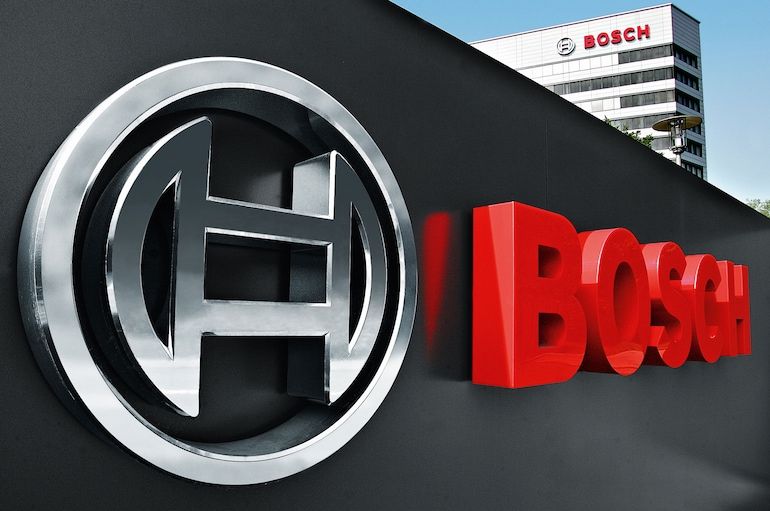 Bosch is the manufacturer of both the programming software and the ECUs in question. For testing, they incorporated a program that would let VW run its engines in a low emissions mode before switching back to a higher emissions mode. Bosch allegedly did provide a warning to VW not to put the software on any emissions-compliant vehicles as doing so would be against the law. Bosch was fined $100 million in May 2019 for its involvement in the VW emissions scandal, albeit this amount was small in comparison to what Volkswagen Group was required to pay. It now appears that it, along with Delphi Automotive—which is owned by BorgWarner and was not involved in the initial Dieselgate scandal—is being singled out for developing diesel emission defeat devices that trick cars made by Hyundai and Kia into thinking they have diesel emissions.
Hyundai acknowledged that its offices had been searched when questioned about the raids in Germany, but said that it is "Hyundai is fully cooperating with the Public Prosecutor and will not make any further comments on this matter at this time". The standard answer that almost anyone would give.
The Stuttgart public prosecutor's office, which is the competent authority for Bosch, responded in a similar manner, saying, "Please understand that we neither comment on ongoing proceedings nor customers," but then added, "As you presumably know, in May 2019 the Stuttgart public prosecutor's office—which is the competent authority for Bosch—brought its action against Bosch to an end with a notice of fine." With that kind of attitude, one has to question if Bosch isn't sick of being the subject of these pricey diesel emissions problems. Although we contacted Delphi Automotive and the Frankfurt Public Prosecutor's Office of Germany, neither organization had answered as of now.