India's first flying car introduced by Civil Aviation Minister-carbike360
Posted by Rakhi Jha On 23-Sep-2021 09:19 AM

75289 Views
India's first flying car introduced by Civil Aviation Minister-carbike360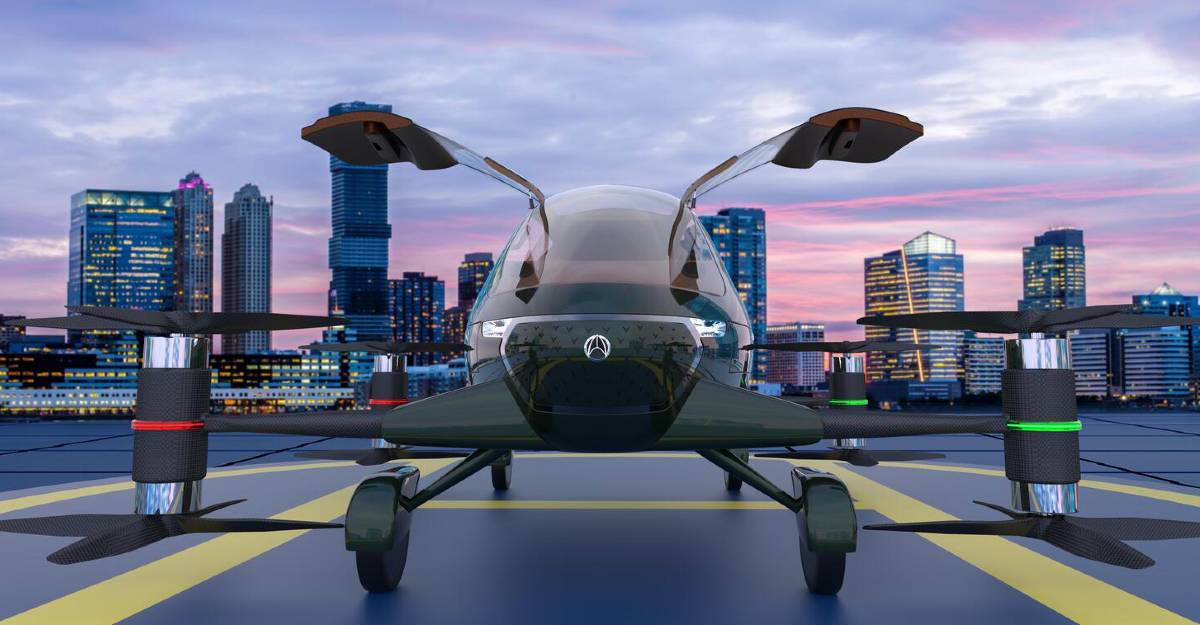 The future may take the hype over the skies to keep it busy and shining with the vehicles lights. When we see future movies filled with science and technology, we got fill with curiosity with the idea of a new revolution and what if it actually can happen? Maybe its gonna be our reality, an Indian start-up based in Chennai has built Asia's first flying car. The flying car will be introduced to the world by Civil Aviation Minister.
Vinata Aeromonility, a start-up based in Chennai, Tamil Nadu will unveil its first-ever autonomous hybrid flying car on a global stage. Vinata will unveil the vehicle in London at one of the most prestigious exhibitions – the Helitech Expo 2021 at the ExCel. The start-up will reveal the flying vehicle completely at the two-day exhibition event.
Jyotiraditya Scindia, the newly appointed civil aviation minister expressed his delight in a statement, and said,
"Delighted to have been introduced to the concept model of the soon-to-become Asia's First Hybrid flying car by the young team of Vinata AeroMobility. Once this takes off, flying cars would be used for transporting people & cargo, as well as for providing medical emergency services."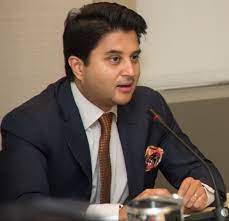 Scindia also said that he hopes to see the flying car getting used in transporting people and cargo. Scindia said that he is hopeful to see the flying car in the emergency services.
The new Vinata's flying car features digital instrumentation panels with artificial intelligence. Vinata says that it has designed the vehicle to give a much more engaging experience while flying as well as while driving it on the roads. The vehicle can be segmented as a luxurious product and is quite attractive visually as well. There is a slew of features including a GPS tracker, a panoramic window canopy, an online entertainment system and much more.
The flying car weighs only 1,100 kg and can handle a take-off weight of 1,300 kg. It gets an electric battery and it gets Hybrid Electric VTOL or vertical take-off and landing aircraft. The vehicle gets the Rotor Configuration of a flying car of a coaxial quad-rotor system.
The vehicle will be able to cruise at a speed of 100-120 km/h. It can do a maximum flight time of 60 minutes and the height altitude it can reach is 3,000 feet. Vinata Aeromobility claims that Hybrid Powered flying car is more sustainable as it uses biofuel.
Urban Air Mobility or UAM is expected to first become a commercial reality in the USA and the European countries soon. Established players like Boeing and Airbus have joined hands to make flying taxis a reality in Japan. While Lockheed Martin and Uber are also working together to bring the technology to the market.
As cindia said, he hopes to see the flying car getting used in transporting people and cargo, also in the emergency services. We are also delighted to have this kind of new technology in our country to become the Asia's first hybrid car. We wish the young team of Vinata AeroMobility to more power. What's your review on this? Let me know in the comment section.