Justin Bieber, Rolls Royce Wraith Modification Brings the Future Here
Posted by Rakhi Jha On 15-Nov-2021 01:12 AM

9556 Views
Justin Bieber, Rolls Royce Wraith Modification Brings the Future Here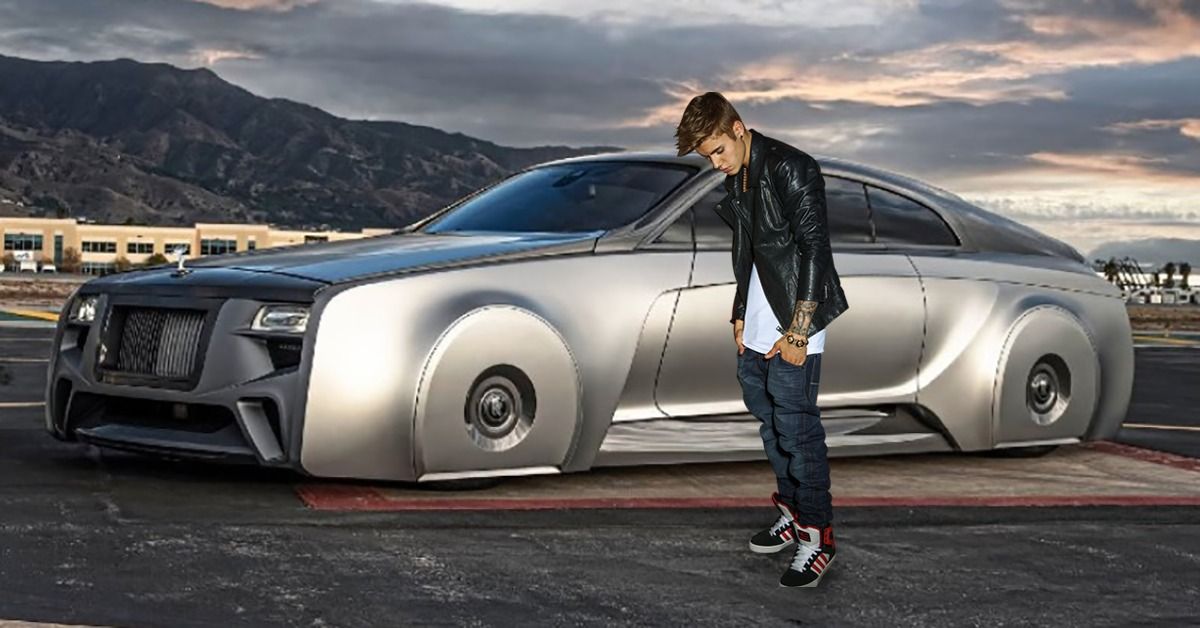 Roll Royce, is one of the finest brands, which doesn't need any introduction and can be seen in multiple celebrities' Garage.
We came across the Rolls Royce owned by Justin Bieber which looks quite distinct from the original design. Justin Bieber modified his Rolls Royce Wraith luxury coupe into a floating car.
We all know, That Justin Bieber started his career in his teenage years and became a sensational Personality all over the world.
But Little do people know about his love for cars. He owns a **Ferrari, Lamborghini, Mercedes AMG, Range Rover SUVs, Audi R8 **amongst other luxury cars. One of these luxury cars is the Rolls Royce Wraith luxury coupe. What makes his Rolls Royce one of kind in the whole wide world is the modification.
The modified Rolls Royce owned by Justin looks like a floating car with an extremely futuristic design. The modification is inspired by the 103 EX concept. Rolls Royce had introduced this concept quite a few years ago. The 103 EX concept was presented as an autonomous and zero-emission car, but the Wraith owned by Justin is not an electric car.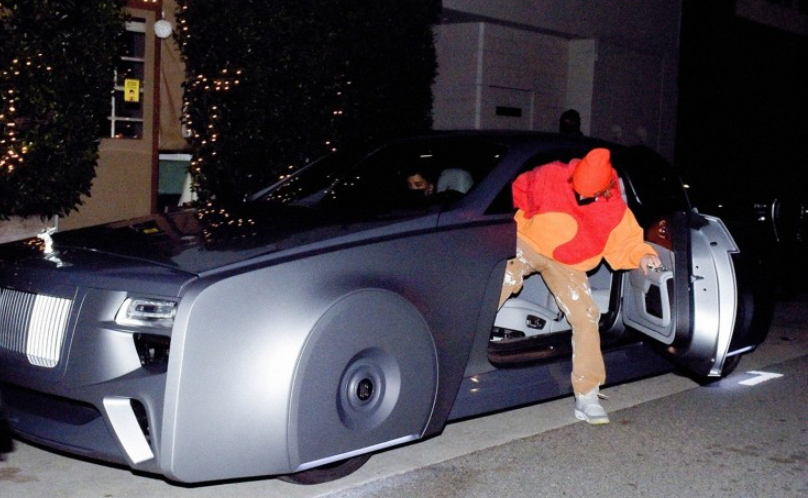 The Rolls Royce Wraith is an extremely powerful 2-door 4-seater coupe. It comes with a 6.6-litre, V12 engine that churns 624 Bhp of maximum power and 820 Nm of peak torque. It comes with an 8-speed automatic transmission and could cost you somewhere about Rs. 6.62 Crores.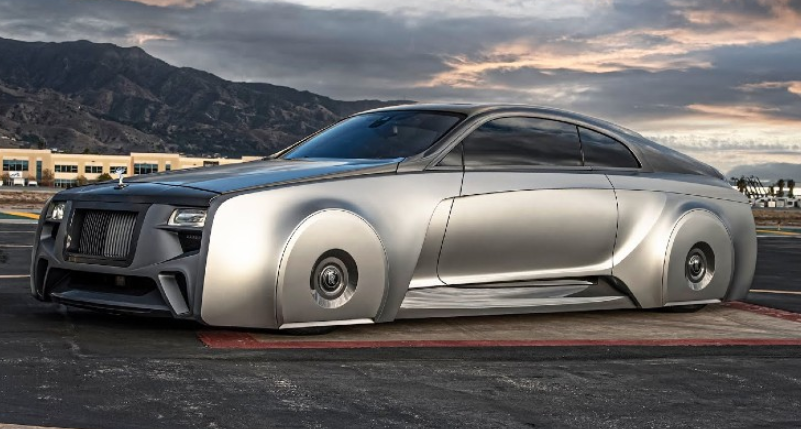 The modification job in Justin Roll Royce was extensive and extremely impressive. The 103 EX concept came with wheel covers that would move with the wheel. The body kit is pulled lower towards the ground to give it an illusion of a floating car.
Also Read: Mahindra Faced Production Loss Of 32,000 Due To Chip Shortage
The Rolls Royce badge has been placed on the wheel cover and the side profile of the car has been completely changed to complement the entire look. There is a spot a custom-made bumper and at the rear, there is curvy looking bumper. The stock tail lamps have also been replaced with triangle-shaped aftermarket units.