Lexus Looking to Consolidate Sales Infra in India; Gearing for EV's
Posted by Sachit Bhat On 21-Mar-2022 06:55 AM

3264 Views
Lexus is looking forward to growth in the Indian market with its major focus on developing proper sales networks and dominating the EV industry.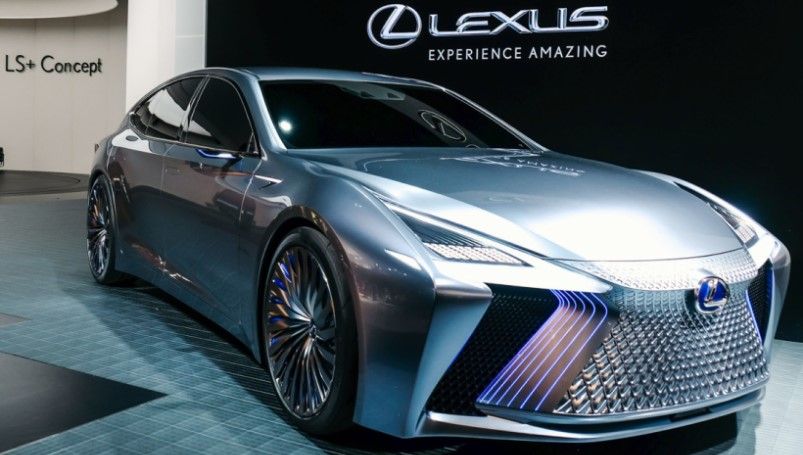 Lexus has been in India for a while now, starting long back in 2017 when they announced local production of their luxury cars. Toyota Motor Corp-owned luxury car brand Lexus has an assembly line in Bidadi, Bengaluru, to make vehicles locally which started with an estimated investment of $100 million.
Although their journey so far has been modest as they capture a market share of only 1-2%. Well, the reason for such a low market share is the price of the products that they are offering in India. The company currently sells around half a dozen models in India priced at about Rs. 58.2 Lakh to Rs. 2.32 Crore.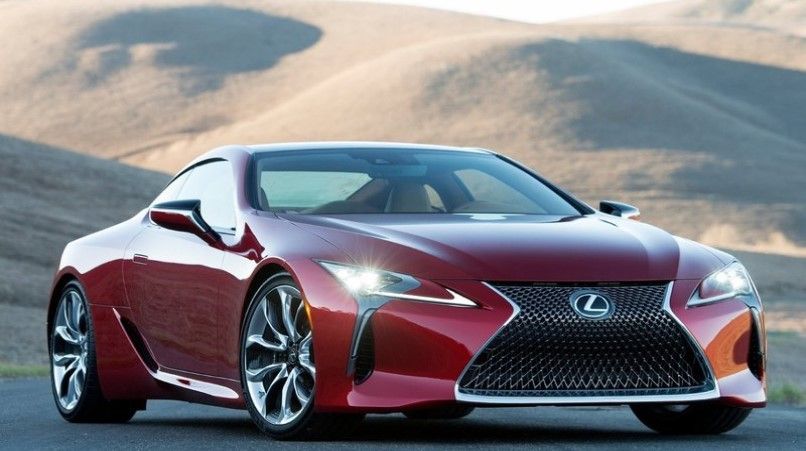 Lexus now is looking to enter its next phase of growth in India, focusing more on consolidating sales networks and drive-in models. Also, they are now going to deep dive into the domain of fully electric cars in India. Knowing globally for its self-charging hybrids, Lexus is gearing up to drive in battery vehicles, besides ramping up its already existing product catalog in the market.
In an interaction with PTI, Lexus India Chief Naveen Soni addressed that the company is at the brink of a sustainable growth phase in the country. He also stated that the luxury carmaker is currently its model UX alongside full battery-electric configuration in order to establish its performance in Indian climatic conditions.
Soni also added that after going through the trials, which would mainly help them understand the impact of heat and dust on the functioning of the battery, the company might seriously consider launching the model in India. He said, "Globally, Lexus has given a direction that they would like to electrify, that is battery electric by 2035. That is the mission given by our head office. Now given this fact, we have to move into this journey, transition into this journey."
Soni also spoke about the growth of charging infrastructure and the parallel growth of battery electric vehicles stating, "To start the journey, we have brought in few battery electric vehicles (UX) from Japan. We are currently conducting customer acceptance trials and testing for the vehicle because our country has extreme climates and has heat and dust which has an impact on battery charge holding capacity over a period of time."
Adding to it he said, "We are looking at newer models, especially the LX which has been a runaway success in Japan. We are looking at getting that car very soon into the country and we would be announcing bookings very soon."