Maruti Ertiga Facelift open for Booking: Things to Expect
Posted by Sachit Bhat On 09-Apr-2022 07:39 AM

2413 Views
Maruti Suzuki Ertiga Facelift is open for booking and will be launching within a month. The next-gen Ertiga will be feature-loaded and Maruti is hoping to capitalize on the recent growth of the market of three-row vehicles.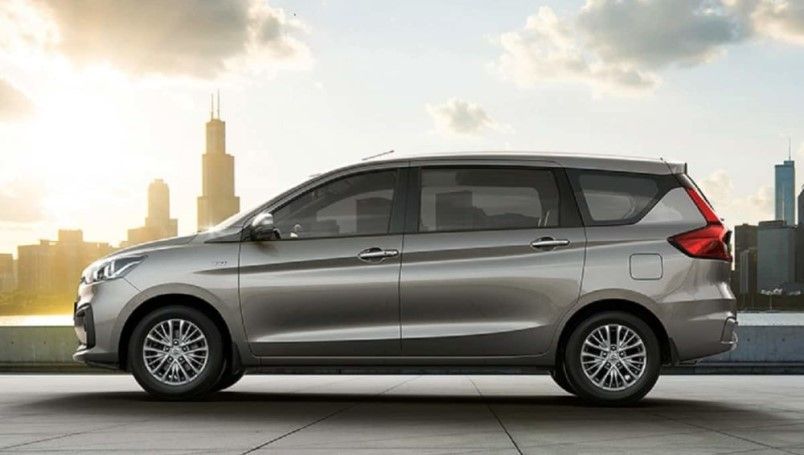 The Maruti Suzuki Ertiga facelift will be launched this month and the bookings for the vehicle are already open. This next-generation car is a more feature-loaded, yet practical, three-row offering from the domestic market leader. This is the best time for Maruti to capitalize on the trend of three-row vehicles as they have seen a huge rise in India after the success of Mahindra XUV, Hyundai Alcazar, and KIA Carens. We hope that Maruti Suzuki Ertiga Facelift can revive the future of Maruti in this segment.
Maruti Suzuki has been using only 4-speed automatic gearboxes. These gearboxes were offered in AGS or CVT transmission modes and were found in previous-generation Ertiga, XL6, Swift as well as new-gen Baleno. There were always the issues of smooth transitioning, although the fuel efficiency and mileage were good. And so, this did hurt Maruti in the longer run. But now that Ertiga Facelift is coming out with a 6-speed torque converter automatic gearbox, most likely all of the above-mentioned issues can be minimized. This transmission mode promises to offer a shorter gear range and improved output. With that said, Maruti also plans to introduce the same gearbox in the upcoming XL6 Facelift and Brezza Facelift SUV.
Maruti is also introducing paddle shifters in the new Ertiga Facelift. Although this is not the first time Maruti introduced this feature, Baleno sported this feature for the first time. Paddle shifters offer a simple way to gain better control over gear shifts even while driving the car. Ertiga will also come with Hi Suzuki connected tech feature which will offer the drivers to see several vehicle-related information. This feature will be a standard for upcoming Maruti cars too.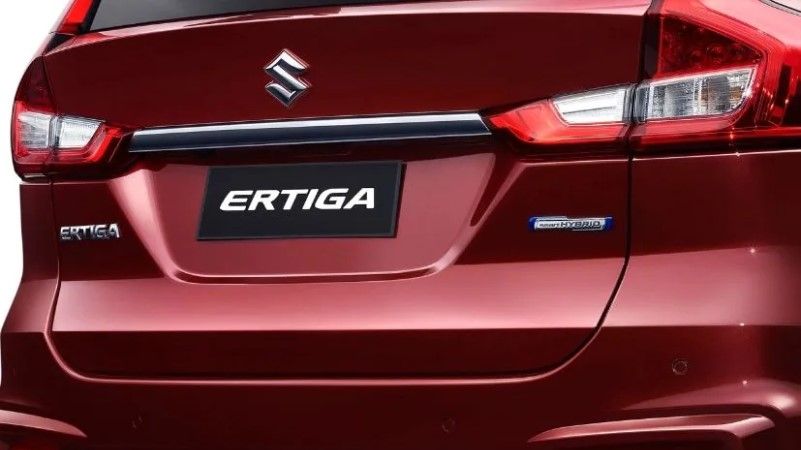 Maruti Suzuki facelift will also come with customizable second and third-row seats with a split-folding technique in this seven-seater Ertiga. Maruti Suzuki in its official teaser showed that the second and third-row seats can be folded fully or partially, to accommodate more luggage as per the requirement.
The focus was also on introducing Ertiga with a more powerful engine and hence this Ertiga facelift will come with a new 1.5-liter K15 DualJet petrol engine replacing the older K15B engine. The engine will be able to produce a maximum of 115bhp power which is an upgrade from 103bhp of power.