Maruti Suzuki Brezza 2022 model bookings opened
Posted by Ashish On 21-Jun-2022 03:50 AM

4468 Views
All-new Brezza 2022 design has a dynamic feel and young appeal, while the interior is advanced and big on space. The 2022 Brezza engine is a next-gen drivetrain tuned to an automatic six-speed gearbox, according to an official statement by the company.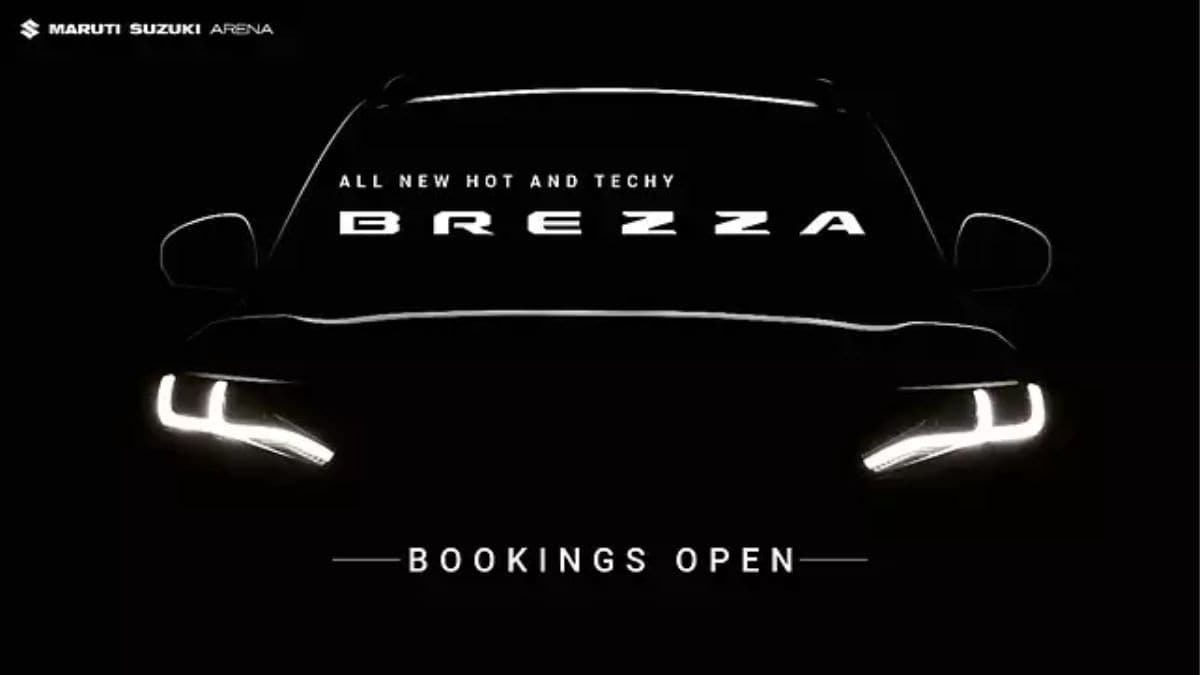 Maruti Suzuki India will launch the new 2022 Brezza on the 30th of June, meanwhile the bookings for the new Brezza compact SUV have been opened for an advance payment of Rs 11,000.
India's largest car manufacturer Maruti stated, "all-new techy and hot Brezza SUV will come with a new dynamic, young design and style appeal, new-age roomy interior and new-generation engine with an automatic six-speed transmission."
The 2022 Brezza model's electric sunroof, Electronic Stability Programme (ESP) - a computerized safety technology and six airbags are new additions.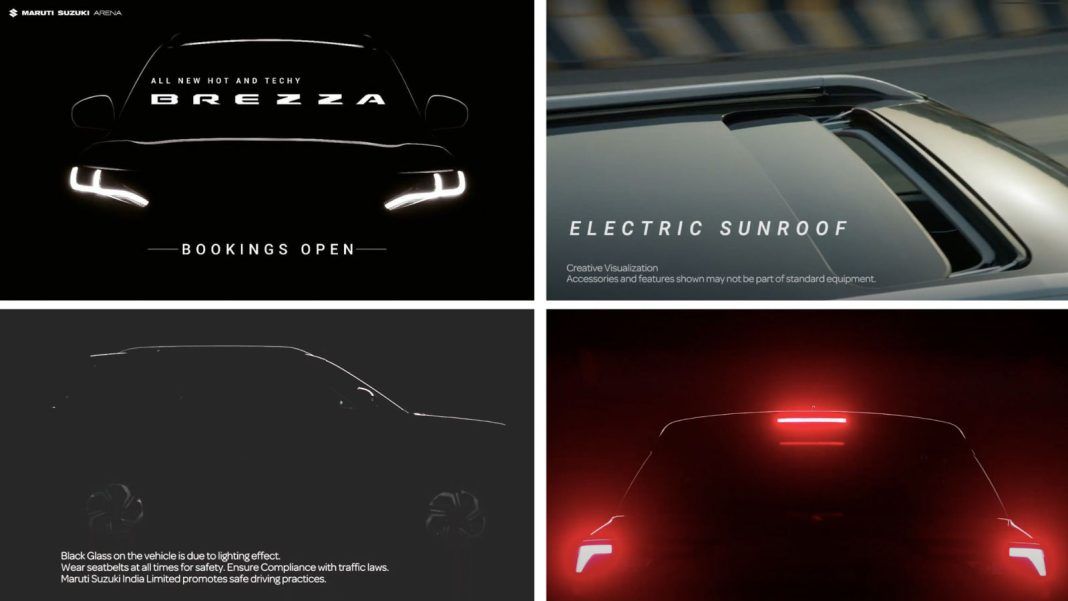 According to Mr Shashank Srivastava, the Senior Executive Director of Marketing & Sales at Maruti Suzuki India Limited, "Maruti Suzuki Brezza in India has been a major hit since its 2016 launch and it has dominated the domestic market ever since and began the compact SUV trend in the country. With more than 7.5 lakh Brezza units retailed in a mere six years, the Maruti compact SUV enjoys a solid, robust share in the market under the compact SUV category in India."
According to Mr C. V. Raman, the Chief Technical Officer of Engineering at Maruti Suzuki India Limited, "Brezza SUV holds a very important position in our vehicle portfolio. It was the maiden Maruti product that was actualized, planned and devised in the country by Maruti Suzuki. It is always demanding to additionally enhance a very successful and adored product. The all-new techy and hot Maruti Brezza compact SUV brings improved tech, design, safety and performance features to amaze Brezza fans and loyalists."