Maruti Suzuki Jimny and Five Things we know about it: Mahindra Thar Rival
Posted by Utkarsh Gusain On 07-Apr-2022 07:30 AM

2881 Views
Maruti Suzuki is set to launch their upcoming compact off-road SUV Maruti Jimny. The car will be rivalling with one of the best-selling SUV Mahindra Thar.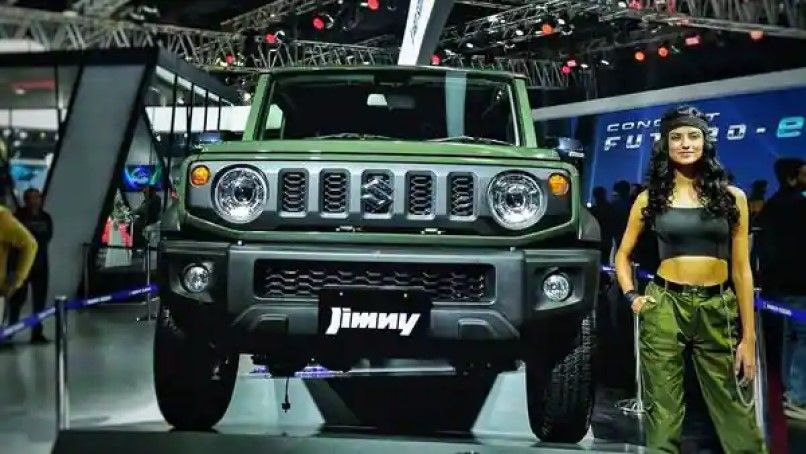 Maruti Suzuki, the largest car manufacturer in the domestic market right now has a large portfolio of cars in every segment. And they are, definitely, the market leader and other brands though are gaining some popularity and making their roots in the hearts of Indian consumers but trust me it's not easy to take Maruti completely out of the game. Brands like Tata, Mahindra, Toyota, Hyundai, etc are, though, giving Maruti cars good competition. But Maruti is back again with a car in Compact SUV segment everybody is kind of falling in love with, Maruti Jimny. It is much likely that Jimny will rival the likes of Mahindra Thar and Force Gurkha. The three cars have a similar approach to their design and are affordable off-roading vehicles. Thar has gathered a huge following in India and Gurkha was just launched at the end of 2021.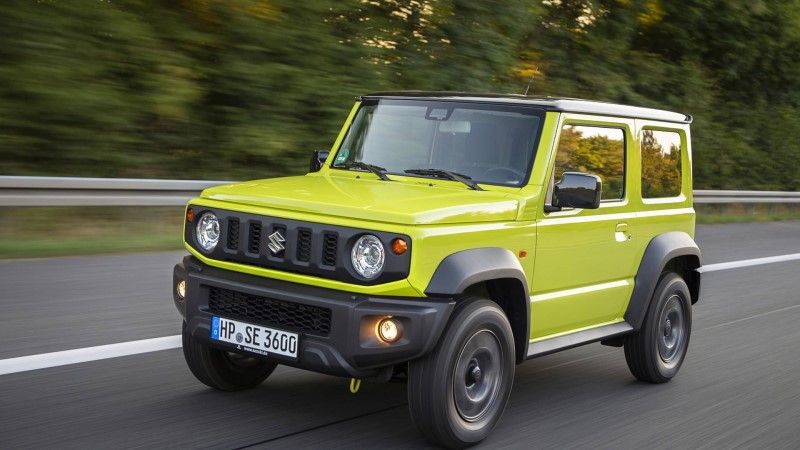 Here are some things we know about the upcoming Maruti Suzuki car, Maruti Jimny:
Global Unveiling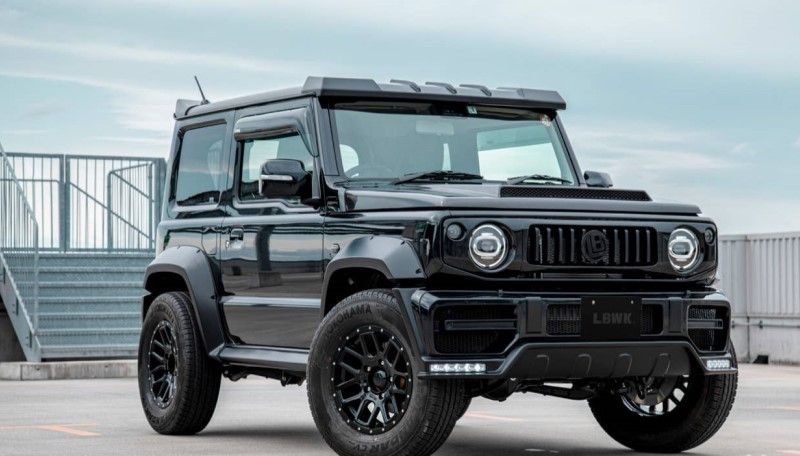 Maruti Jimny was first unveiled to India during the Auto expo 2020. As expected, the car caught the eye of so many off-road enthusiasts in India who dream of owning an affordable, yet beautifully designed and feature-loaded car. The torchbearer for the mini-off roading car segment is undoubtedly the much loved and fan-favorite Mahindra Thar, followed by SUVs like Hyundai Creta, Kia Seltos, and Skoda Kushaq. The release of this affordable car in this segment is highly awaited.
Fourth Generation Jimny
Maruti Suzuki Jimny will be the fourth generation in the Jimny series. The Japanese automobile giant, Suzuki had already released three generations of this iconic car and now they are launching Jimny to carry on this legacy. With a name as big as Maruti's, it will not be hard for the customers to relate to this powerful machine. And as for the price of this beauty, Maruti has kept it as pocket friendly as possible.
LWB Jimny Lifestyle SUV
Maruti Suzuki India Limited (MSIL) has been working on launching a wide range of latest SUVs in the coming years, such as the new Brezza, mid-sized SUV YFG, and coupe YTB and Jimny. The long-wheelbase (LWB) version of the Jimny lifestyle SUV is the most awaited vehicle out of all these and can be a flagship product for Maruti soon.
Features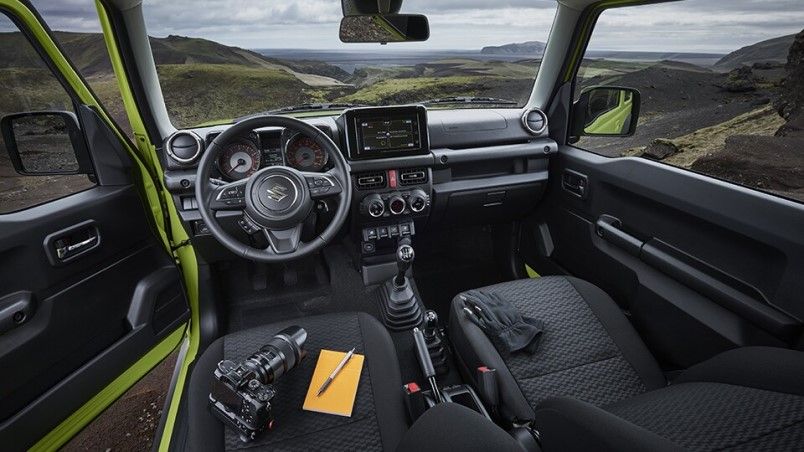 The upcoming Jimny is expected to be equipped with high-end features like LED combined with DRLs and LED tail-lights on the back, electrically adjustable side view mirrors, a 7-inch touch infotainment screen with smart connectivity Apple CarPlay / Android Auto, driver's seat can be adjusted according to height, weather control, hill assist, AC vents on passenger seats, cruise control and more.
Launch and Price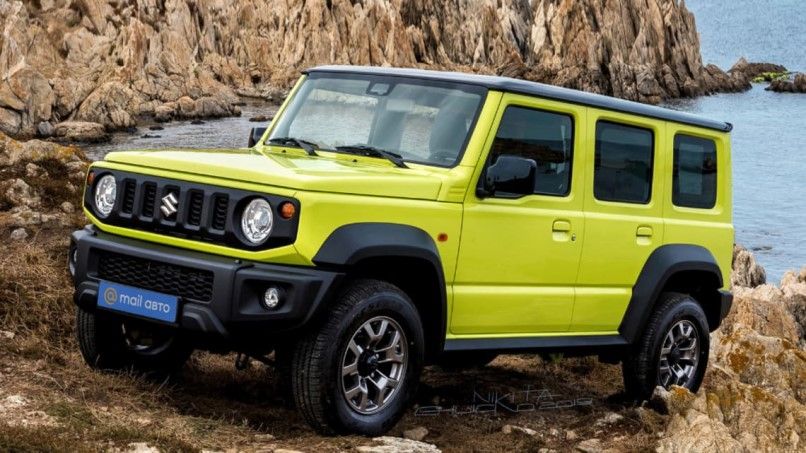 The price tag that'll come along with Maruti Jimny when it hits the showrooms is set according to the Indian market. And Maruti is known for its cost-efficient cars with necessary features. It is expected that the Maruti Suzuki car price starts at Rs.10 lakh and will go up as per the trims. And the launch of Maruti Jimny will be either late this year or in 2023 if it gets delayed.