New Hyundai Venue images leaked before June 2022 launch
Posted by Ashish On 27-May-2022 12:39 AM

2486 Views
Leaked pictures of the upcoming Hyundai Venue 2022 model have leaked online.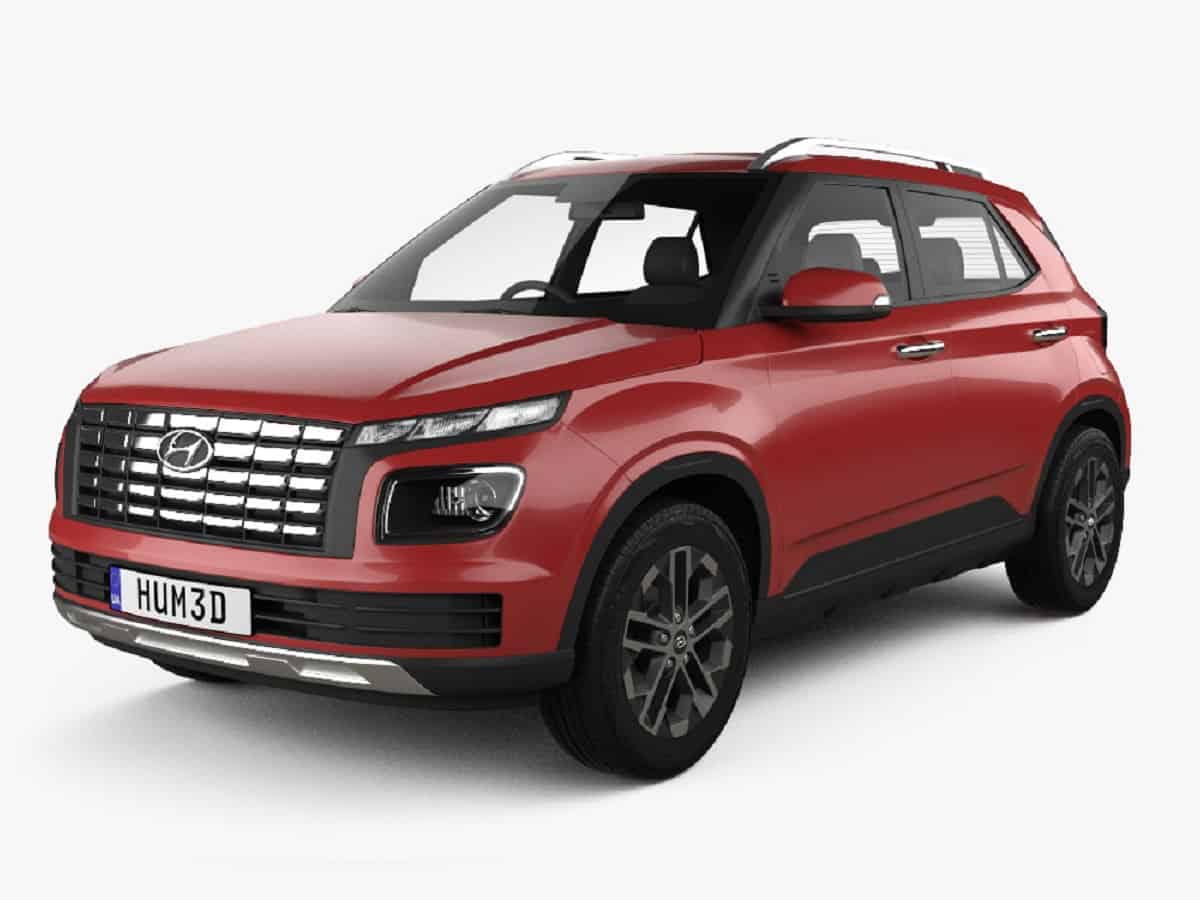 A sneak peek for Hyundai Venue fans! The latest report is that some 3D rendered pictures of the new 2022 Hyundai Venue model have leaked online! Expect the Venue face-lift launch June 2022.
The newly upgraded Hyundai Venue 2022 model is expected to come with similar engines like the present model. The latest Hyundai Venue engines would be a turbo 998cc petrol that churns 172 nm and 118bhp of power, and a 1.2L petrol generates 115 nm and 82bhp! The 2022 Venue 1.5L diesel engine makes 240 nm and 99bhp! The 2022 Hyundai Venue face-lift model gearbox options are a 7-speed dual-clutch automatic, 6-speed iMT, 6-speed manual, and a 5-speed manual.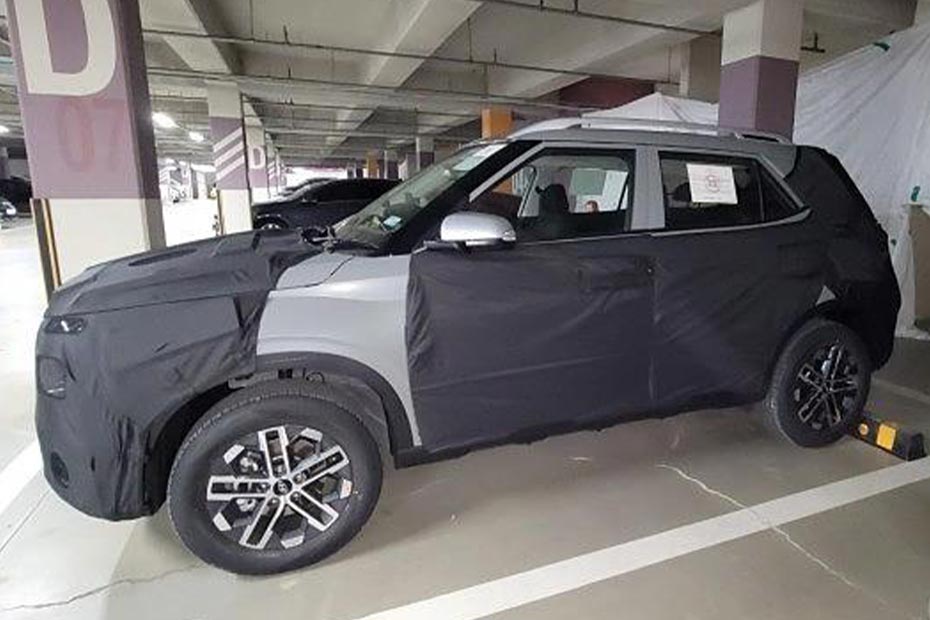 The upcoming 2022 Hyundai Venue Turbo variant is expected to have dual-tone alloy wheels, a sunroof and silver roof rails, as seen in the leaked pictures. The new Venue model gets position lamps on both sides, and a redesigned black inserted rear bumper. The updated Venue now includes an L-shaped pair of LED tail lights along with a light strip that spans along the breadth of the rear-end of the compact SUV.
The Venue facelift split headlamp is the same but now it has a new chrome inserted radiator grille. New addition is a rectangle air-dam integrated with a skid plate below.
According to reports, some showrooms have already opened bookings for the upgraded Hyundai Venue model.