OEM-wise Sales Report and Comparison
Posted by Sachit Bhat On 02-May-2022 02:01 PM

2347 Views
OEM-wise sales pattern of companies and the percentage changes during the period. April 2022 saw some companies achieving amazing feats while as some have shown a decline in their sales pattern.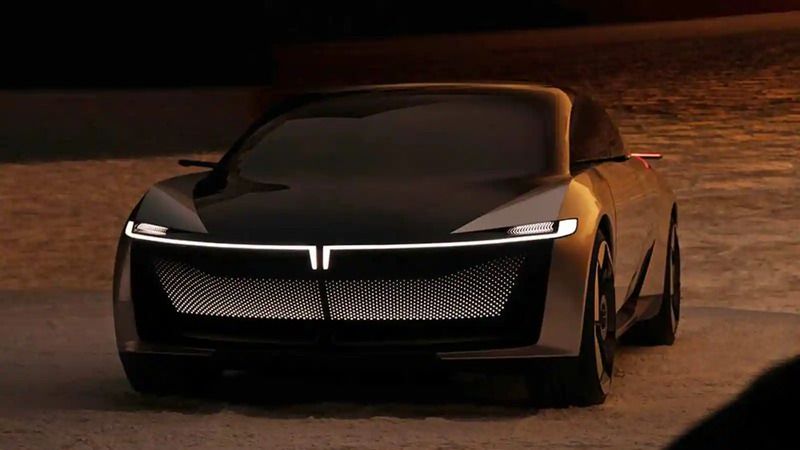 The first month of FY23 has just passed and it was an interesting affair as companies were facing issues like semi-conductor shortages and supply chain woes. Well, companies like Maurti Suzuki, Hyundai Motors and Honda Cars found it hard to cope up with all those issues meanwhile it was Tata Motors, Toyota Kirloskar and Skoda hit it out of the park with major growth in the first month of FY23.
Tata Motors registered a growth of 65.7 percent, meanwhile Toyota Kirloskar was able to achieve a growth rate of 57.1 percent. All of this was achieved amid the crisis of lockdown around the globe which has caused the global supply chain issues. Adding to all of this, the raw material shortages due to Russia-Ukraine war and as if this was not more to hamper the global automobile industry, came along the semi-conductor chip shortage.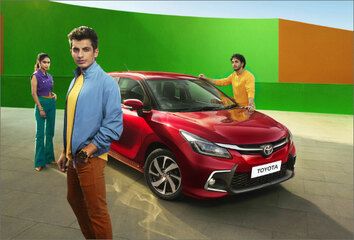 These issues have made companies like Maruti Suzuki, which is the largest car manufacturer of India, fall on its knees and register a negative growth the past month. Plus, it is highly likely that these issues are here to remain for the coming months, therefore the companies have to buckle up as they proceed further.
Skoda Auto was able to achieve a whopping 436 percent growth which in itself is an amazing feat. In April 2022 they registered a sale of 5,152 units while as in April 2021 they were able to record a mere 961 units in sales. What has Skoda done in this year will be the talk of the town for a little while. We will also look further into the strategies and plans that Skoda had created in order to achieve this number.
Well, all that for another day but, here we would like to show you the comparison between April 2022 and April 2021 of OEMs and the percentage change that was achieved.
| Domestic Sales | April 2022 | April 2021 | Percentage Change |
| --- | --- | --- | --- |
| Maruti Suzuki | 1,21,995 | 1,35,879 | -10.2 |
| Hyundai | 44,001 | 49,002 | -10.2 |
| Tata Motors | 41,587 | 25,095 | 65.7 |
| Mahindra & Mahindra | 22,526 | 18,285 | 23.1 |
| Kia Motors | 19,019 | 16,111 | 18 |
| Toyota Kirloskar | 15,085 | 9,600 | 57.1 |
| Honda Cars | 7,874 | 9,072 | -13.2 |
| Skoda Auto | 5,152 | 961 | 436.1 |
| MG Motors | 2,008 | 2,565 | -21.7 |