Ola EV fire issue: Centre Announces to Take Action After Forensic Probe
Posted by Sachit Bhat On 01-Apr-2022 06:01 AM

2297 Views
After Ola Electric Scooter and four other incidents came to light, Union Minister for Road Transport and Highways has announced to take action against EV manufacturers if found guilty after the forensic probe which will be done by experts of Centre for Fire Explosive, DRDO and IISc, Bangalore.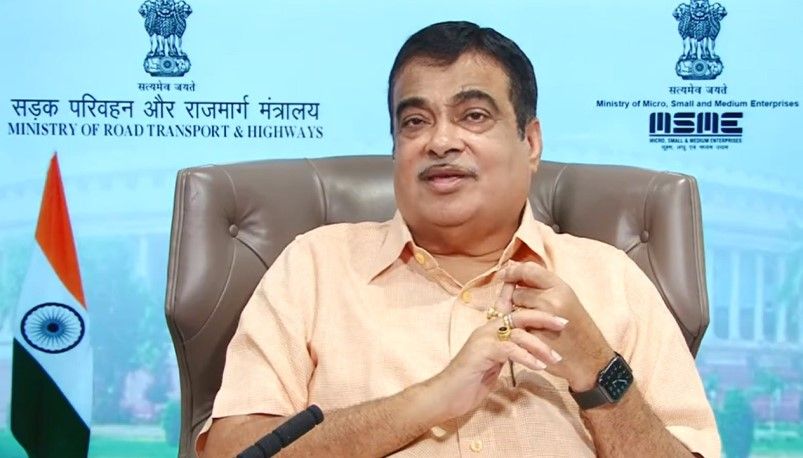 An Ola Electric S1 Pro catching fire in broad daylight on the road was the talk of the town for quite a while and people were reacting to this viral video on Twitter. Ola itself launched an independent investigation on the same issue and nothing has been made public yet. Well, this is not the only incident that has happened. Reports of 4 more such incidents came out, the EV was from different companies. Matters have escalated now and the centre has ordered a forensic probe to look into this matter.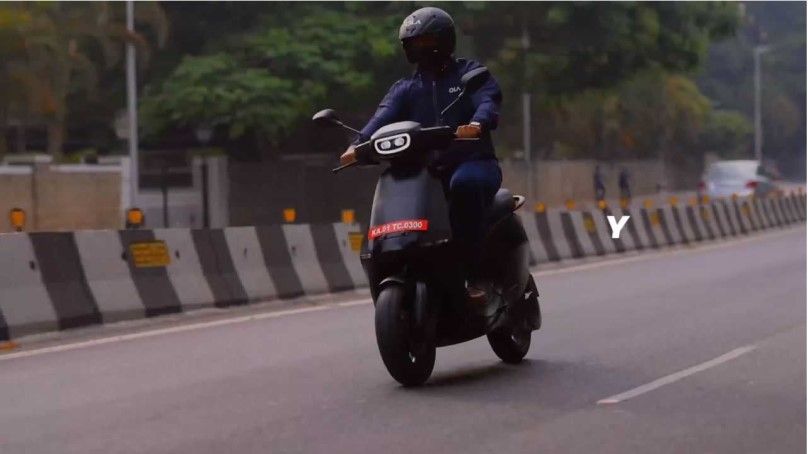 The centre has ordered a forensic probe into the recent EV fire incidents that took place across the country. Union Minister Nitin Gadkari said that these incidents have been taken seriously by the government and they are ready to take action against the companies if found guilty.
It is kind of hard to believe that in just a week or so there have been four incidents of fire in two-wheeler electric scooters including Ola's S1Pro that caught fire in Pune, Maharashtra. Ola Electric though has announced an independent probe but there has been no official statement by the other companies as to their course of action after the fire incident.
The Road Transport and Highways Minister, Nitin Gadkari, said, "A total of four incidents of fire in two-wheeler EVs have been reported in the past one week and this is a very serious issue. We have ordered a forensic investigation into each of the individual incidents from experts of the Centre for Fire Explosive, DRDO and IISc, Bengaluru.
The centre has been taking great steps for pushing India towards home-grown electric vehicles and batteries and cleaner fuels and that too quite aggressively and such incidents are a definite blow to the plans of becoming a global leader in the EV industry. Gadkari added, "We are waiting for the report from the expert committee. After receiving the reports we will find the exact reason behind the incident. On the basis of that report, we will take appropriate action against the manufacturer."
According to the ministry, the prima facie reason behind the incidents was high temperature. Currently, electric scooters available in India mostly use Lithium-Ion batteries and these batteries can catch fire if they have been improperly manufactured or damaged, or if the software designed for the battery is not designed properly.