Opinion: EV market and Challenges for EV Industry
Posted by Sachit Bhat On 29-Apr-2022 08:11 AM

3224 Views
India has been on the rise if we talk about the EV industry. But, we still have a long way to go and a longer route there is to solve all the problems relating to the EV industry.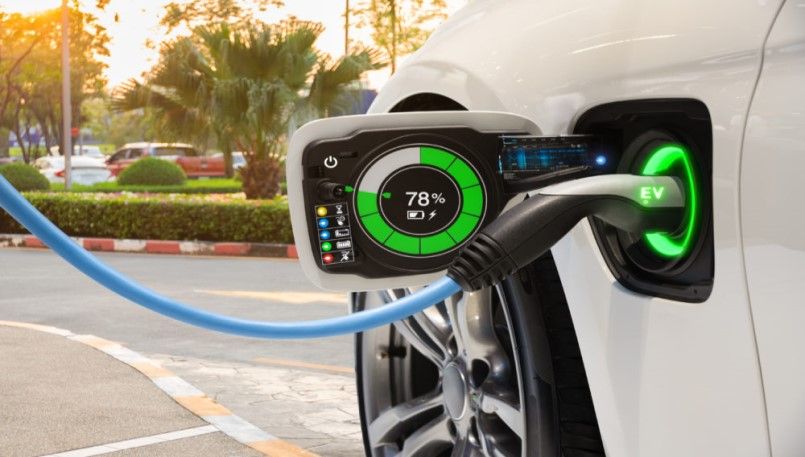 India is heading towards a shift in mobility means and truth be told the electric vehicle industry has done well in past few years. The Indian EV industry was valued at USD 1,434.02 billion in 2021 and is expected to grow by the year 2027 and reach USD 15,397.19 billion, registering a CAGR of 47.09 percent during the prediction forecast period of 2022-2027.
But, these are predictions that can or cannot be true in the coming future. Well, time will only tell. Although, it will not be wrong to say that India is on its way to achieving the same. The Indian government is equally supporting the cause as they have plans to reduce the carbon footprint and plans to have 30 percent of the cars and the majority of three-wheelers in the EV category by 2030. India is a different terrain altogether than the European countries and US. And hence, unlike these western countries, this mobility change in India has been led by two-wheelers and three-wheelers.
But achieving the feat set by the government and predictions by experts will be hard for Indian OEMs and manufacturers coming to India. The challenges that these companies will face here would be more as people are still skeptical about buying EVs and the recent fire incidents of electric two-wheelers are going to make it even harder. Here, I am gonna chalk out and discuss some of the major challenges that these manufacturers will face, or are even facing. See, I always talk about challenges because I would want these challenges to minimize in the coming future. I would want India to be the light-bearer for a global mobility change and show the world how much we as Indians care about the environment. But, it would not be possible if we won't talk about the challenges right.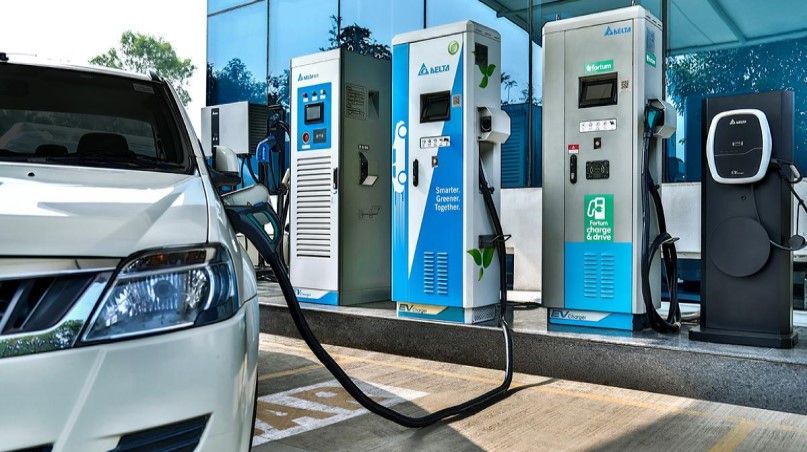 Below mentioned are some challenges faced by the manufacturers:
Inadequate charging stations and infrastructure
Reliance on battery imports and hence higher prices
Major reliance on imported components and parts
Incentives related to local manufacturing
Range anxiety among buyers
High prices of EVs
Lack of options in the EV segment in India
Inadequate electricity supply in some parts of India
Poor Quality maintenance and repair options.
Global supply chain issues, and a cumulative automobile industry downturn.
Although all these are some major challenges that are being faced by the industry as in whole, we will look at only some major points that have a more significant role in keeping the EV industry on the backwaters.
Charging Infrastructure vows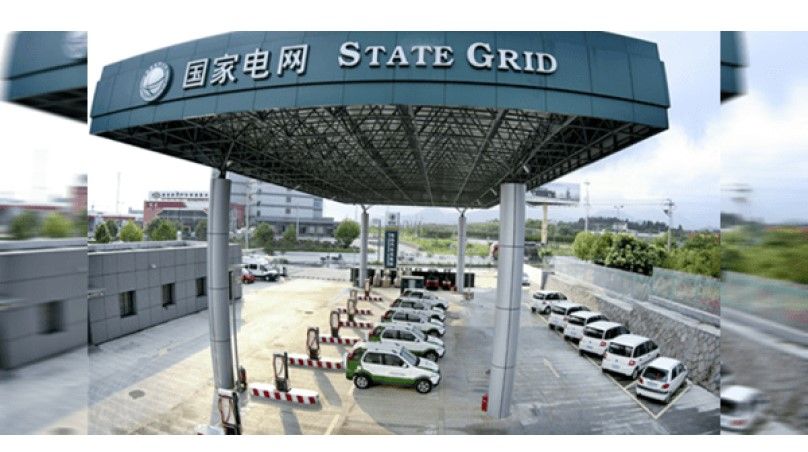 Well, currently India has over 1,640 charging stations across the country meanwhile, China has over 2.2 million charging stations. Just think how far we have to go to achieve what countries like China have already achieved. We are working at a snail's pace if we talk about the EV infrastructure. I mean, why people would buy an EV if they would not be able to charge it when in need. Then comes the private parking issues which also is a hindrance to EV adoption and in addition to all of that, there is the lack of affordable renewable energy that converts to the charging of EVs putting a toll on to already stressed coal-powered electricity grid.
Higher prices of Electric vehicles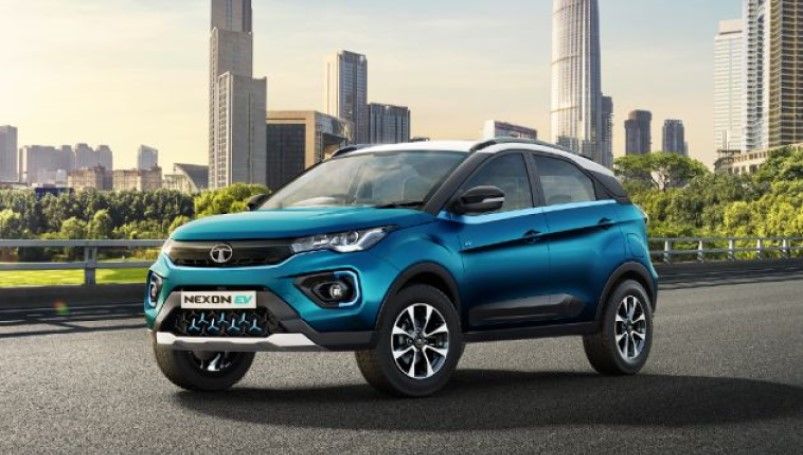 It is no rocket science to understand why EVs in India are sold at a higher price. I mean average cost of EVs in India might be around INR 13 lakhs while the average ICE car you can buy will cost you around INR 5 lakh. Even e-bikes and e-scooters cost more than their traditional counterparts. Reason. Well, if we will source out and import parts from outside our own country, prices are meant to be high right. According to my opinion, it is high time that we Indians start making these things in India only. Companies and manufacturers should work more on R&D and look to make the components and batteries domestically and the government anyways is supporting such initiatives with certain incentives as well.
Range Anxiety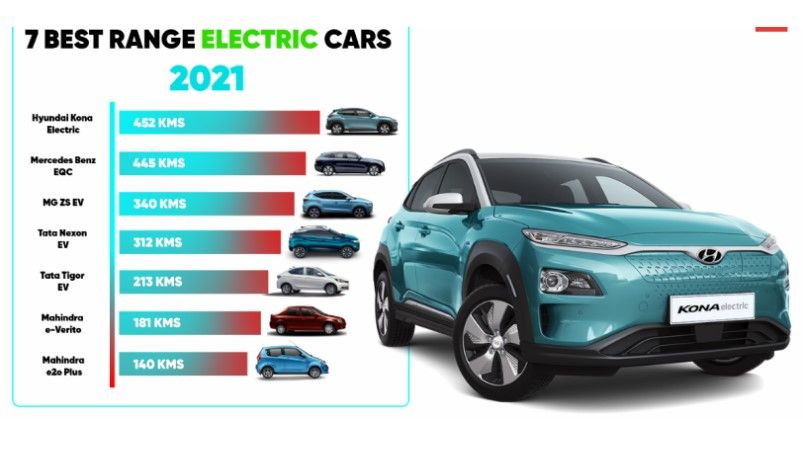 If you'd know the range of an EV and you know that you will someday need to take it on a ride farther than its range, trust me you'd have this range anxiety. Even before you'd buy the EV, more chances are you will think about the range and how you'll have to plan a lot to take your car on a trip. This again is somehow closely linked to the charging infrastructure which we already know is very less in India. While the ICE variants can be refueled anywhere you'd want as you can find stations after almost every 50 km, such regularization is required in EVs as well.
Fame Policy and the problems associated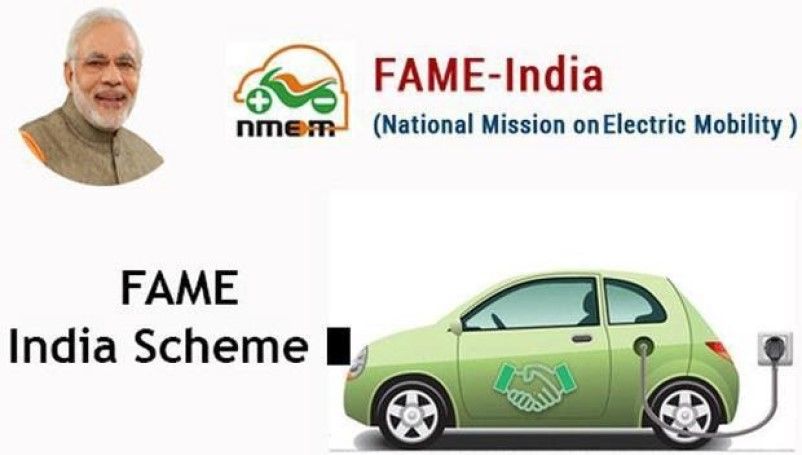 There is no doubt that the Indian government is going above and beyond to do everything they can and push the EVs and make them a success. The Faster Adoption and Manufacture of (Hybrid) and Electric Vehicles (FAME) policy has been criticized a lot by the industry in the past. Currently, the government is drafting an EV charging infrastructure.
Well, I do hope these challenges are met with proper solutions and India can grow its EV industry further. That being said, we will always bring our honest opinions on carbike360, so stay tuned for more.