Rolls Royce to Electrify Ghost, Phantom and Cullinan Successor by 2030
Posted by Sparsh Dayal On 06-Feb-2022 09:51 AM

3182 Views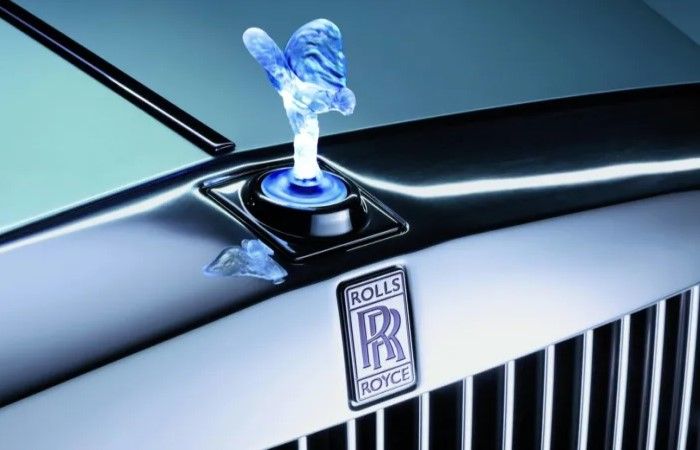 Rolls-Royce had recently revealed that its first all-electric model, which is expected to be presented in 2023, will be Spectre Coupe, coming in as a substitution to the Rolls-Royce Wraith. Following the Spectre, Rolls-Royce has now declared that replacements to the Cullinan SUV, Ghost Saloon, and Phantom limousine will likewise be available in all-electric models before IC motors are deliberately eliminated by 2030.
After the announcement that Rolls-Royce sold more cars in 2021 than in any earlier year in its 117-year history, the CEO of the company mentioned that replacing each model with its EV version is important for the company as the firm aims towards going all-electric by 2030. The company will refresh its present range in the coming years but it will not launch any new combustion model. The Mk2 Ghost will then be considered as the last petroleum-fuelled Rolls-Royce to be presented.
The British company mentioned the UK government's planned 2030 ban on new ICE car sales as a specific motivation. However, the company also said that it's not just the government guidelines but it's also driven by their genuinely youthful customers around the world. also, the company is seeing an ever-increasing number of individuals asking effectively for an electric Rolls-Royce."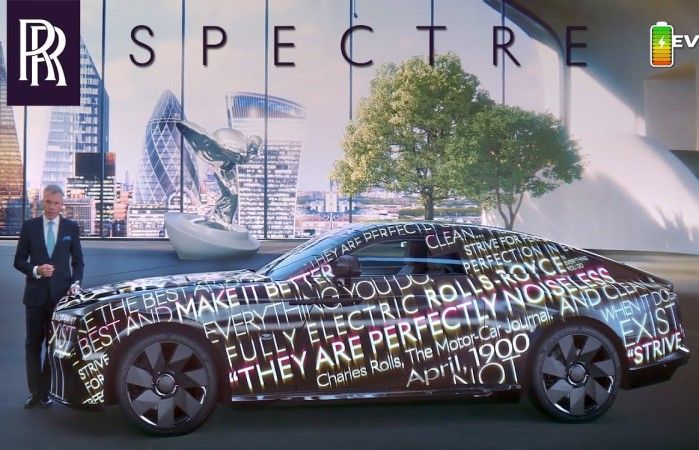 The age of the normal Rolls-Royce normal has dropped strongly lately to only 43, and the company noticed that a considerable amount of its clients currently own an electric vehicle, be it a Tesla, a BMW, or another model, and thus have experience with working of EV chargers and range management.
For a relatively small company, electrifying its complete portfolio can be a huge task yet the required investment will not consequently convert into more costly vehicles, said the company's CEO. The company clarified that it was never focused on cost-driven but it was always priced on segment-driven and substance-driven. The explanation was released stressing that the Spectre Coupe, which will show up in 2023, not long after the similar-looking Wraith bows out, will be evaluated by its positioning rather than its powertrain.
The future electric Phantom, hence, won't really cost more than the current V12 petrol-engined vehicle. A priority for the Phantom EV and its reach mates will display attributes that make up for the deficiency of Rolls-Royce's revered V12, which will phase out in 2030. The company's electric powertrain will, in this way, be "very torquey", guaranteed the company, and will take into account a waft ability, quiet development, an enchanted floor covering ride, extreme quality, and much more.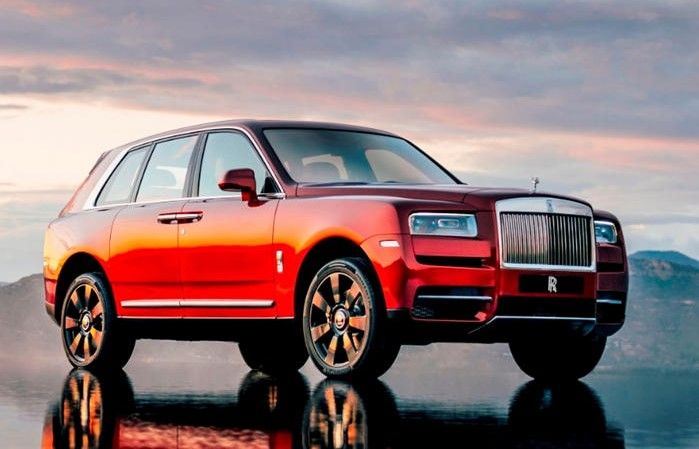 Rolls-Royce right now has each of its five models marked down in India namely, the Wraith, Dawn, Ghost, Cullinan, and the Phantom. Rolls-Royce is currently set to bring the new Ghost Black Badge to India soon. The launch was affirmed by the provincial team lead, the Asia Pacific for Rolls-Royce.