Royal Enfield's Scram launched: Price, Specs, and more
Posted by Sachit Bhat On 15-Mar-2022 01:21 PM

2265 Views
Royal Enfield launched the Royal Enfield Scram 411 today. Here we are giving you a short description of the bike and its specifications so that you can decide whether or not to buy Scram.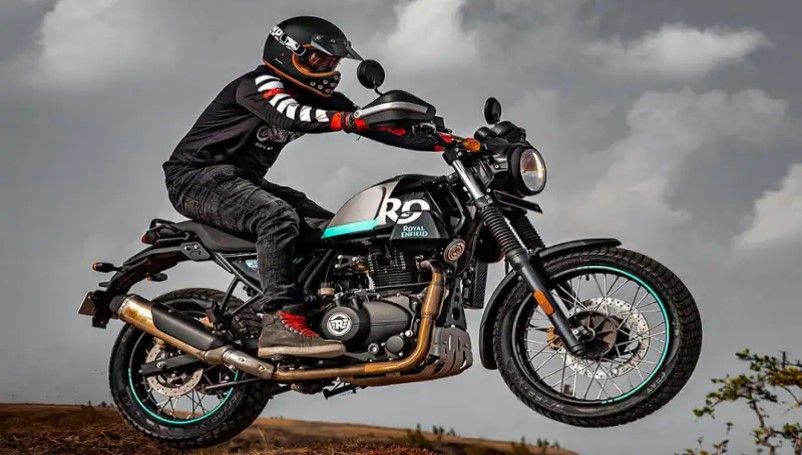 Royal Enfield on Monday launched its new Himalayan ADV-based Scram 411 in India. The Scram 411 was one of the major launches and much-awaited bikes for the loyal customer base of Royal Enfield, the oldest running bike brand in the world. Considered as a style statement, Royal Enfield is a bike everyone aspires to buy in India, and in comes Scram 411 which is based on the Himalayan model but simple to manage and more road-friendly.
Scram 411 comes from the Himalayan family and definitely will have a lot of similarities in terms of engine and platform but it is meant to be different from the ADV. The Scram 411 sports 19-inch wheels in place of the 21-inch wheels that were there in the Himalayan. According to Royal Enfield, the Scram 411 is made for "urban adventures," to fulfill increasing and ever-growing consumer interest in the entry-level adventure segment. To add to it, we already know that this is a bike whose predecessor is Himalayan which had huge success as an adventure bike and long-range tour bike for riders but this bike will offer more accessibility and versatility, for the daily commute, long-range rides, and decent off-road capability as well.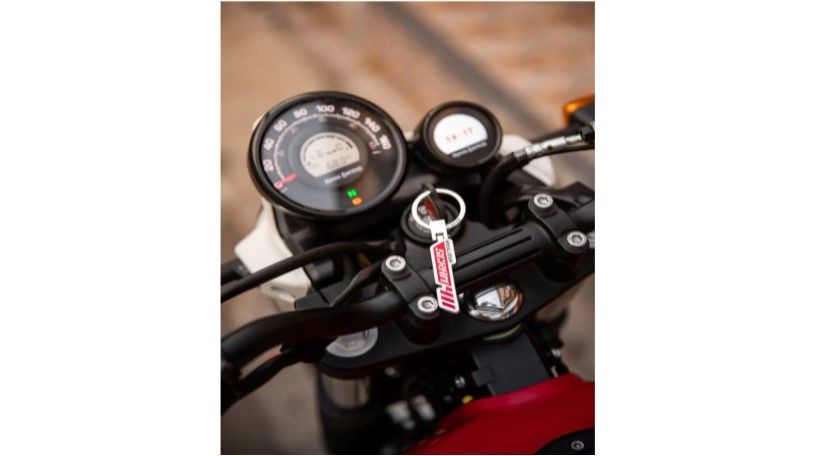 The name "Scram" in itself suggests that this is not a full-blown adventure bike but is a scrambler-styled motorbike. But, if you'll look at the exterior of the bike, the first thing you'd notice is that this is not even a traditional scrambler. Traditionally, scramblers are road bikes, accoutered with off-road spec tires, stripped-off bodywork, and engine protection. But with Scram, the RE Engineers have taken an entirely different route. Although it is based on Himalayan ADV, the Scram has a smaller front wheel, and slightly less front suspension travel, which makes it less intimidating than the Himalayan. It can be said that this bike is an ADV-Crossover.
Well but the Scram has to stand up to its predecessor which was custom built for what the brand "Royal Enfield" stands for and many of the RE customers have been doing for years- touring long routes and off-roading adventures. Even at this point if we as consumers would want a bike for touring purposes we would always think first of the Royal Enfield. Well, that is the brand image RE has created.
I can go as far as to say that this bike is more accessible and friendly than the Himalayan. The Scram sports a headlight nacelle replacing the Himalayan's windscreen. Also, the steel carriers mounted on the fuel tank for carrying luggage or extra fuel cans are replaced by small tank shrouds, and the side panels are also slightly changed.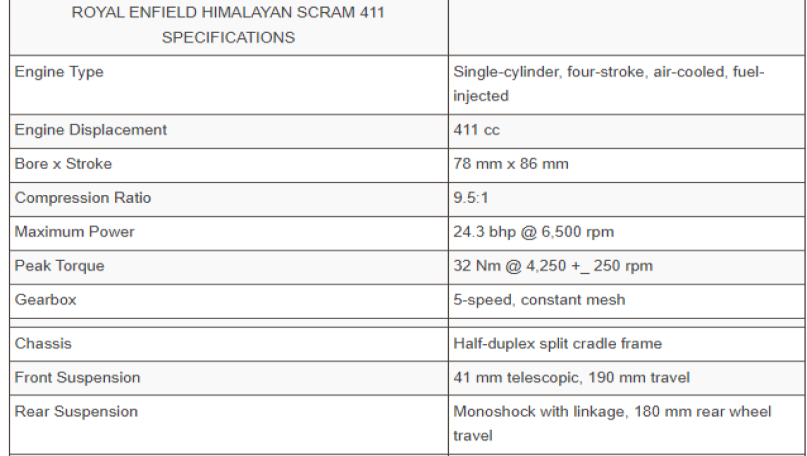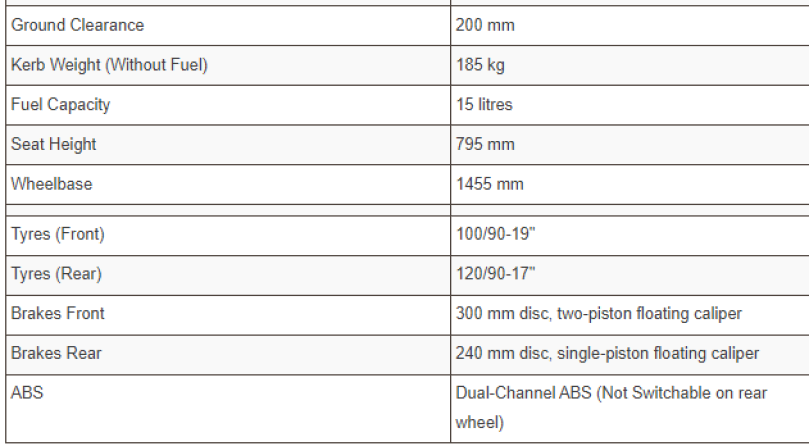 Well, for all we know this bike can be a sensation in the market as it caters to a wider audience, both urban and off-road enthusiasts. With RE everything is possible.