The worst ever Semiconductor Crisis to still affect Automobile Manufacturers: BOSCH
Posted by Sparsh Dayal On 04-Feb-2022 08:31 AM

1148 Views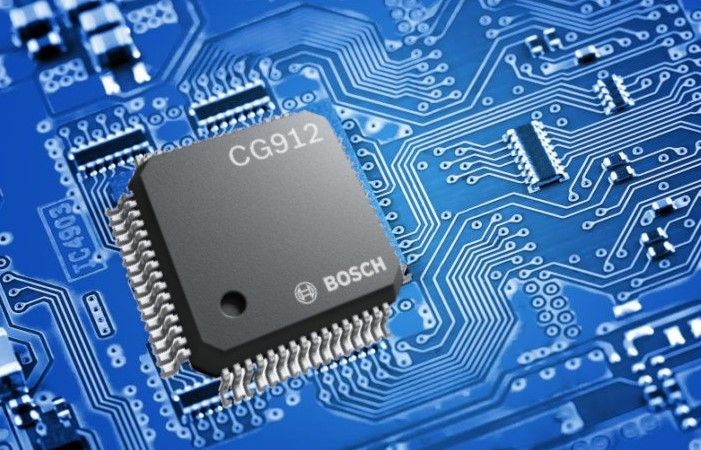 The semiconductor crisis, considered to be the worst ever, which has crushed the production in automotive companies all around the world, may not be over yet. This estimation is declared by Bosch, a major automotive component producer. The crisis is said to make customers wait months for a new car.
The chairman of the company gave his clearance about the crisis to still affect the production. He said that this severe shortage will definitely be behind us in some time but until then the warning is still not over. The supply constraint was still severe, he said. This verdict comes at the time when the production of automakers in India including all around the world is severely reduced, particularly for top of the vehicles that require more chips per vehicle.
A few semiconductors are produced in Europe by Bosch company itself and buys most of the chips, from outside, used in the automotive industry. The global semiconductor supply chain was at a shortage and that was affecting the auto business as well as household appliances and consumer electronics, the chairman mentioned.
Even the semiconductor makers from Europe to Taiwan have put their resources into expanding their manufacturing limits since early last year but these additional capacities will take essentially till later this year to become functional. The president of the Bosch Group in India, Soumitra Bhattacharya, let the press know that the shortage of the chip will not worsen when contrasted with the current demand in the market. That being said, if the demand for the new vehicles further increases then this deficiency might deteriorate.
The domestic passenger automobile industry will be closing the ongoing financial year with creation of around 3.5 million units, when compared with the pinnacle of 4 million units in FY19, due to present supply chain difficulties. Meanwhile, it will take till FY26 for the heavy commercial vehicle section to reach its past peak of 480,000 units production and will close this financial year with just 270,000-300,000 units, she predicted. Likewise, the bike market will require as long as 3 years to outperform its last peak.
The Bosch Group declared that it will contribute Rs. 2,000 crore over the following 5 year with a large portion of the assets into growing new mobility technologies and the rest going into building capabilities in the digital space. The ventures will likewise incorporate the investments made to take an interest in governments production linked incentives (PLI) scheme, said the company.