Suzuki diesel engines reported for emission cheating in Europe
Posted by Sachit Bhat On 28-Apr-2022 06:22 AM

2198 Views
Suzuki has reportedly been found cheating the emission norms of Europe using certain devices in their engine. Prosecutors from Germany, Hungary, and Italy are conducting investigations on the same.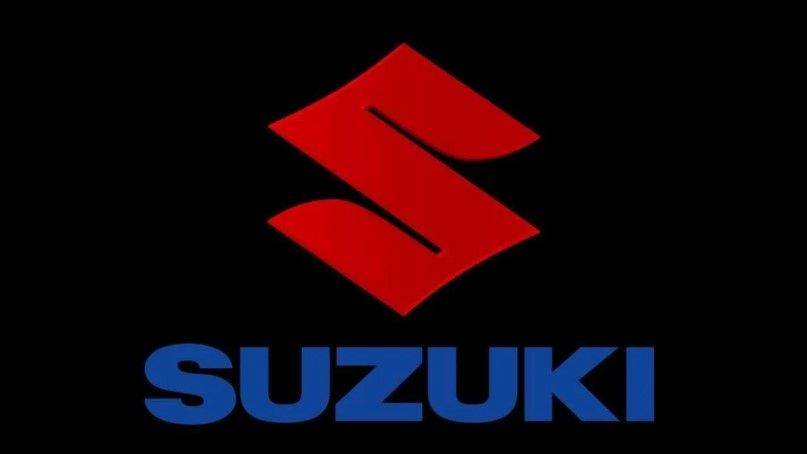 Suzuki diesel engine has been under the scanner in Europe for emission cheating. Reports from Reuters suggest that prosecutors from Germany, Hungary, and Italy are conducting investigations relating to the use of illegal means and defeat devices used by Suzuki to evade the emission norms of the European Union. Meanwhile, Suzuki's diesel engine has been found to emit higher pollutants into the environment on-road as compared to what the test environment suggested.
This has brought back the memory of the widespread use of such methods to evade the emission norms that shook the automobile industry to the core a few years back.
German prosecutors, while speaking to Reuters, reportedly said that the investigation is currently going on and the concerned parties are Suzuki, Stellantis, and component manufacturer Marelli. While speaking about the specific roles of these companies, prosecutors said Stellantis was the supplier of engines to Suzuki while the parts of those engines were supplied by Marelli. This investigation is a part of cooperated action by Eurojust, which is the criminal justice cooperation agency of Europe.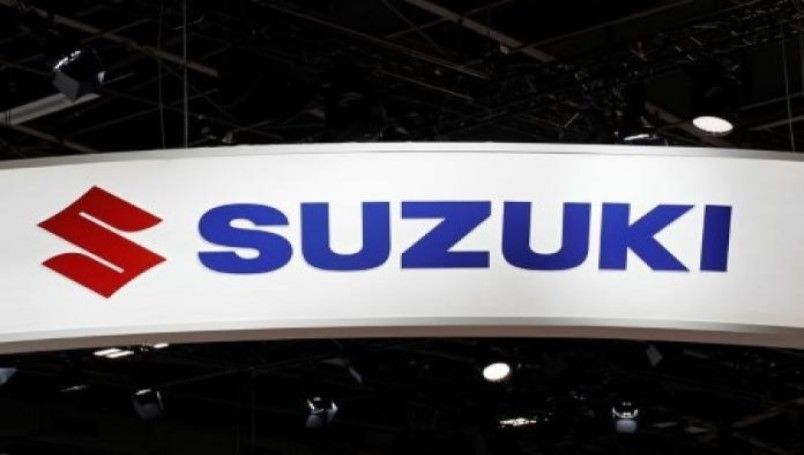 The agency further added that this investigation is necessary and is being conducted in order to counter the use of such faulty emission devices that can be used or are being used currently to avoid the emission norms. Avoiding emission norms will lead to an unfit environment for which countries are working very hard. A healthy ecosystem and environment have been in the prime focus for a decade. Depletion of natural resources and the need for greener fuel have been on the rise ever since.
If Suzuki is found guilty, it is highly likely that appropriate action will be taken against them and companies associated with them.