Tata Motors plans $500-700 million business from Electric Trucks and Buses: Reports
Posted by Sachit Bhat On 04-May-2022 07:02 AM

1991 Views
Tata Motors plans to generate a business pf $500-700 in the coming years from the electrification of its commercial vehicle segment. Tata's have been successful in the electrification of PVs and hence they plan to capitalize on the success.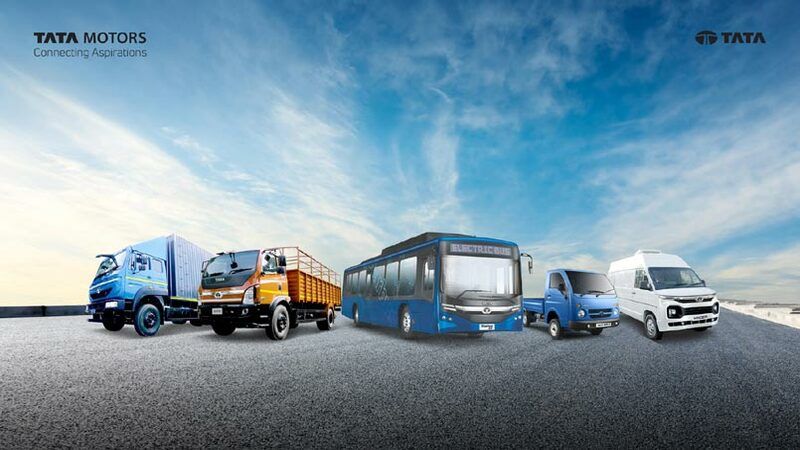 Tata Motors, inspired from the business that electric passenger vehicle has brought to it, has carved out a plan to revenue $500-700 million from electric trucks and buses. This will be the second phase of electrification where-in the electrification of buses and trucks will take place.
Looking at it through business perspective, the decision to start commercial vehicle electrification has to be a profitable one as Tata is known more for commercial vehicle segment and as rightly predicted they can generate huge revenue for the company, which according to the company officials will be around INR 3,800-5350 crores in the coming years. Tata has already made a mark in the electric passenger vehicle segment and capitalizing on that success currently would be in the best interests' model for the company.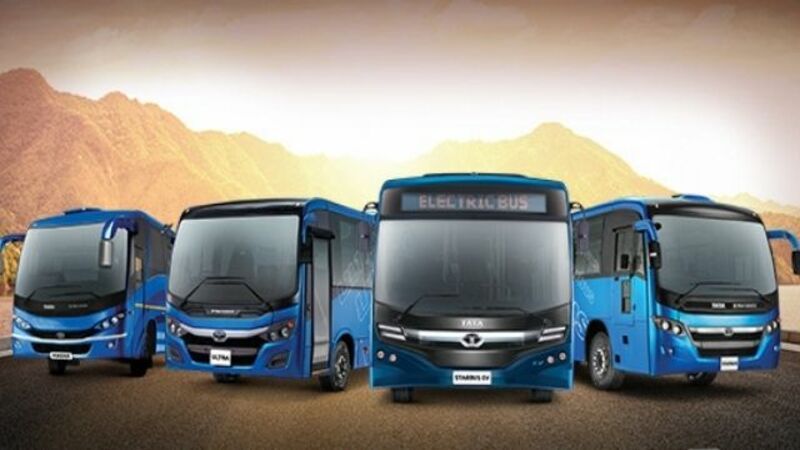 Meanwhile, government supporting in the electrification is what is making EV manufacturers bolder, to get into the thin and thick of this segment and make India a country driven by green-fuel. Another important thing to note here is the fact that Tata is already the lowest bidder in tender floating by the government for 5,500 electric buses, an order which in itself will generate around INR 3,000 Crores for Tata.
Add on that the MoUs which Tata is about to sign with number of e-commerce and mobility providers such as Amazong, Flipkart, Big Basket, Delivery and Moving.com where-in they will deliver 15,000-20,000 of the electric versions of the Ace Mini Trucks, estimated to get them a business of $150-200 million.