Tesla CEO Elon Musk's remarks on Twitter: Is he coming to India soon?
Posted by Sachit Bhat On 10-May-2022 06:04 AM

2981 Views
Elon Musk, CEO of Tesla, has recently commented on a History Defined post about the Taj Mahal on Twitter and has appreciated the Indian architecture. People have started speculating about his visit to India.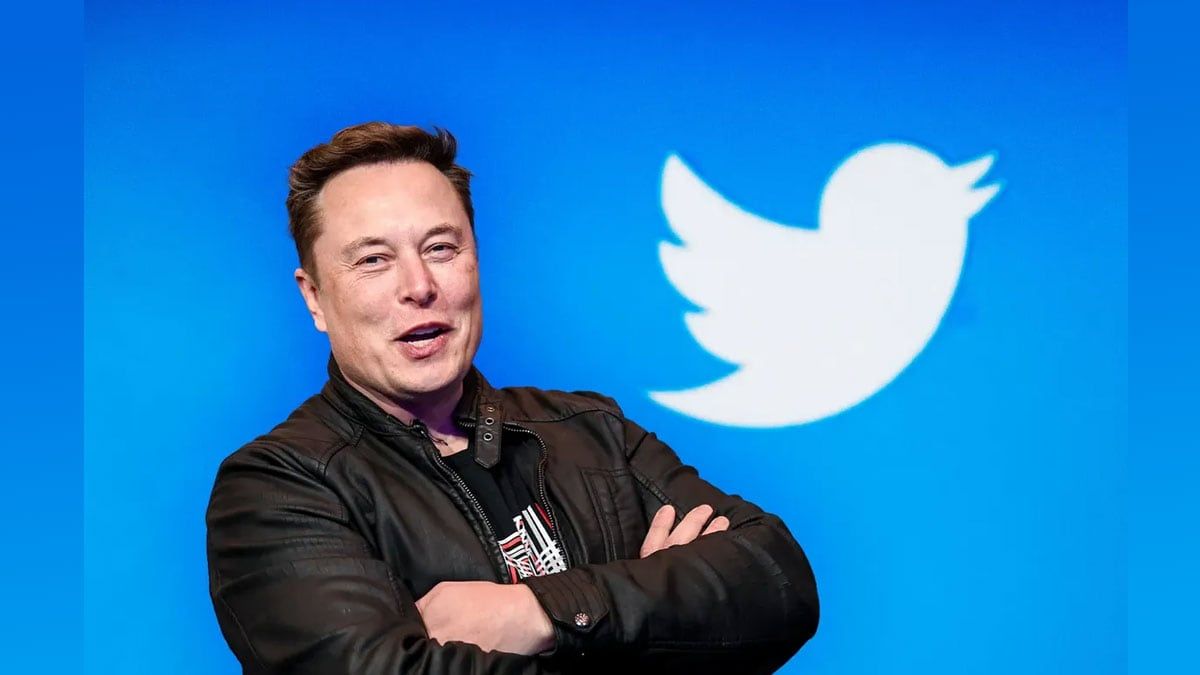 Elon Musk's remarks on Twitter have led to many speculations and people have started talking about his near future visit to India. The Twitter remark regarding Musk's deep interest and love for Indian architecture has gone viral, attracting various comments from the netizens. History Defined posted a beautiful facade detailing Agra Fort, where-in Musk commented, "It's amazing. I visited India in 2007 and also saw the Taj Mahal, which truly is a wonder of the world."
As we all know, Musk has been in the headlines for quite a while now due to his $44 million Twitter deal. Meanwhile, his comment on the History Defined post got quite a lot of comments most of which were about whether he had any plans to visit India in the near future. One which got my attention though was the comment by Umashankar Singh, who wrote, "Now please do not think of buying it".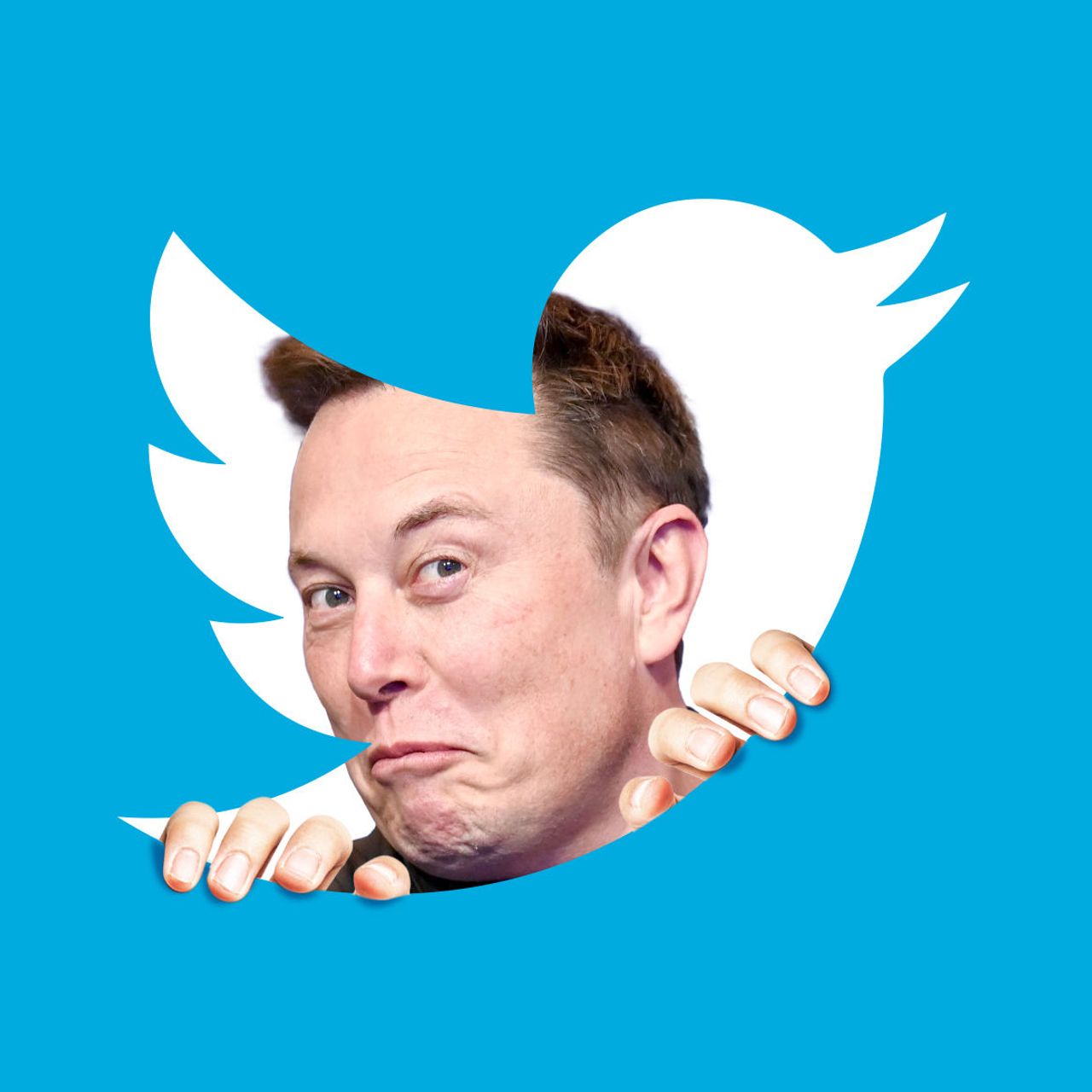 Recently Adar Poonawala, CEO of Serum Institute of India advised Elon to come to India and invest in high quality, large-scale manufacturing of Tesla cars. He also went on to say that it would be his best decision and best investment so far. He wrote on Twitter, "Hey @elonmusk just in case you don't end up being @Twitter, do look at investing some of that capital in India for high-quality, large-scale manufacturing of @Tesla cars. I assure you this will be the best investment you'll ever make."
Tesla has registered its Indian arm in Bengaluru and that was done a year ago, and the wait is still on for the Tesla EV to come here. The Indian government has always encouraged the electric vehicle major to come and open shop in India but there is still the issue of exports from China which India has levied a heavy tax on. Just recently, Union Road and Transport Highway Minister, Mr. Nitin Gadkari said that he would love to Tesla to come to India and start manufacturing and that he has 'no problem' but the company must not import cars from China.