Tork T6X Electric Motorcycle to Launch as Kratos This Month
Posted by Arun Dagar On 05-Jan-2022 02:24 AM

477 Views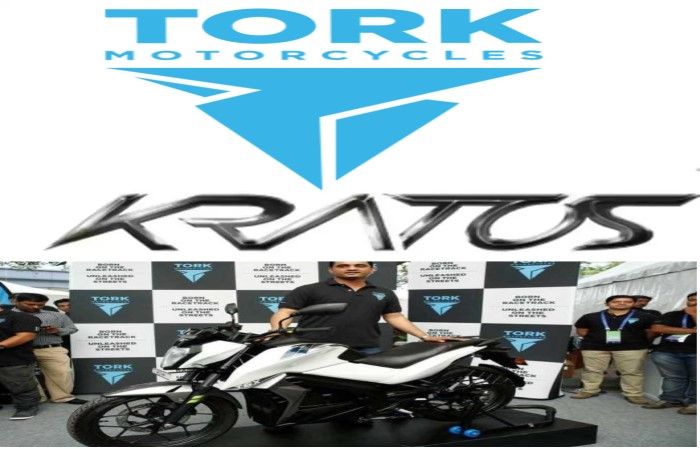 Tork Motorcycles, the Pune based electric motorcycle manufacturer is ready to launch its first electric motorcycle, Kratos in the last week of January 2022. Earlier known as the Tork T6X the new Tork Kratos has been under development for the last six years. The company had faced a few delays since the T6X was unveiled in 2016, but in October last year, the company had announced that the production version bikes will be ready for delivery in 2022.
##Tork Kratos Details:
The new Kratos will get new LED light designs, new switch cluster with a larger proprietary Tork LIION battery pack and an axial flux motor that will offer highest range and power according to the company, how-ever the specifications of the E-bike have been kept under wraps for now by the company. We do know about the original Tork T6X electric bike which was powered by a 6kW motor producing 27nm torque as claimed by the company, having a top speed of 100km/h and a range figure of 100 kms, but now, according to the CEO of Tork the new bike will be launched with more power and range thus improving on the above-mentioned figures as well as have support for fast charging, hence reducing charging times for the E motorcycle.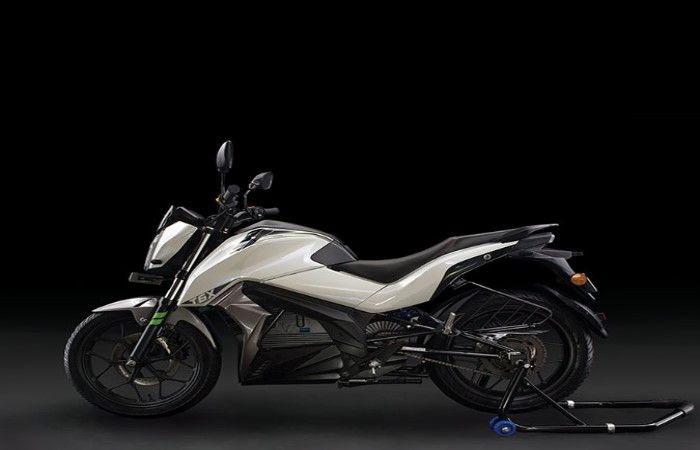 The Tork Kratos, like every other EV, will feature its own in-house developed operating system called TIROS that will help in power management, monitoring real-time power consumption and will gather trip data and many more things. The Kratos will rival the 150cc-160cc sports commuter motorcycle segment in India in terms of performance. The Tork T6X has gone through many iterations in the past, with the very first bike based on the heavily re-designed body of a Yamaha FZ-16 bike. How-ever the new Tork Kratos is completely new having all-new body-panels, updated ergonomics, split seats, LED lights and a redesigned frame. Tork Motors also said in a statement that it has filed over 50 patents and designs under the intellectual property rights to strengthen its research and development teams since its initiation.
##Price and Rivals:
Tork will start the bookings for the new e-bike after the virtual launch planned later this month. The price of the Tork T6X was of Rs. 1.25 lakhs may rise as it's been more than 4 years since the announcement so, the launch price is expected to go on sale in India in the price range of ₹1.3 lakhs to ₹1.50 lakhs (ex-showroom). The electric bike will rival the likes of Revolt RV400 but it will be positioned as a more premium and sporty offering.