Toyota plans to export EV components made in India: Report
Posted by Sachit Bhat On 12-May-2022 05:27 AM

2198 Views
Toyota Motor Corp plans to build EV components in India for the domestic as well as overseas market. The investment of INR 48 million has already been announced to localize the supply chain for EVs.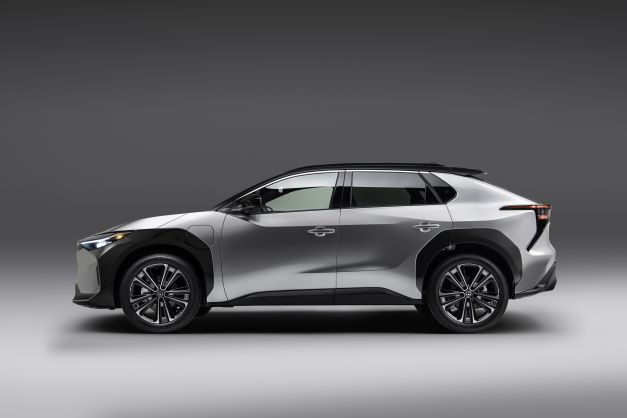 Toyota Motor Corp plans to start manufacturing electric vehicle components in India for markets abroad and Indian domestic markets. They have plans to make India the global hub for manufacturing EV components. Toyota is interested in catering to the rising demands for EV components from Japan and other ASEAN countries as well as starting manufacturing EV parts in India. The Japanese carmaker has plans to start the production of the e-drives or electric powertrain parts used by various electric vehicle types such as battery EVs, plug-in hybrids, and other hybrid models.
The company recently announced that it will invest around INR 48 billion in India to localize the supply chain for EVs. This localization is part of its broader 2050 carbon-neutral goals. Vikram Gulati, the Executive Vice President at Toyota Kirloskar Motor told Reuters in an interaction, "The aspiration is to make India the manufacturing hub for cleaner technologies. This is about creating the building blocks".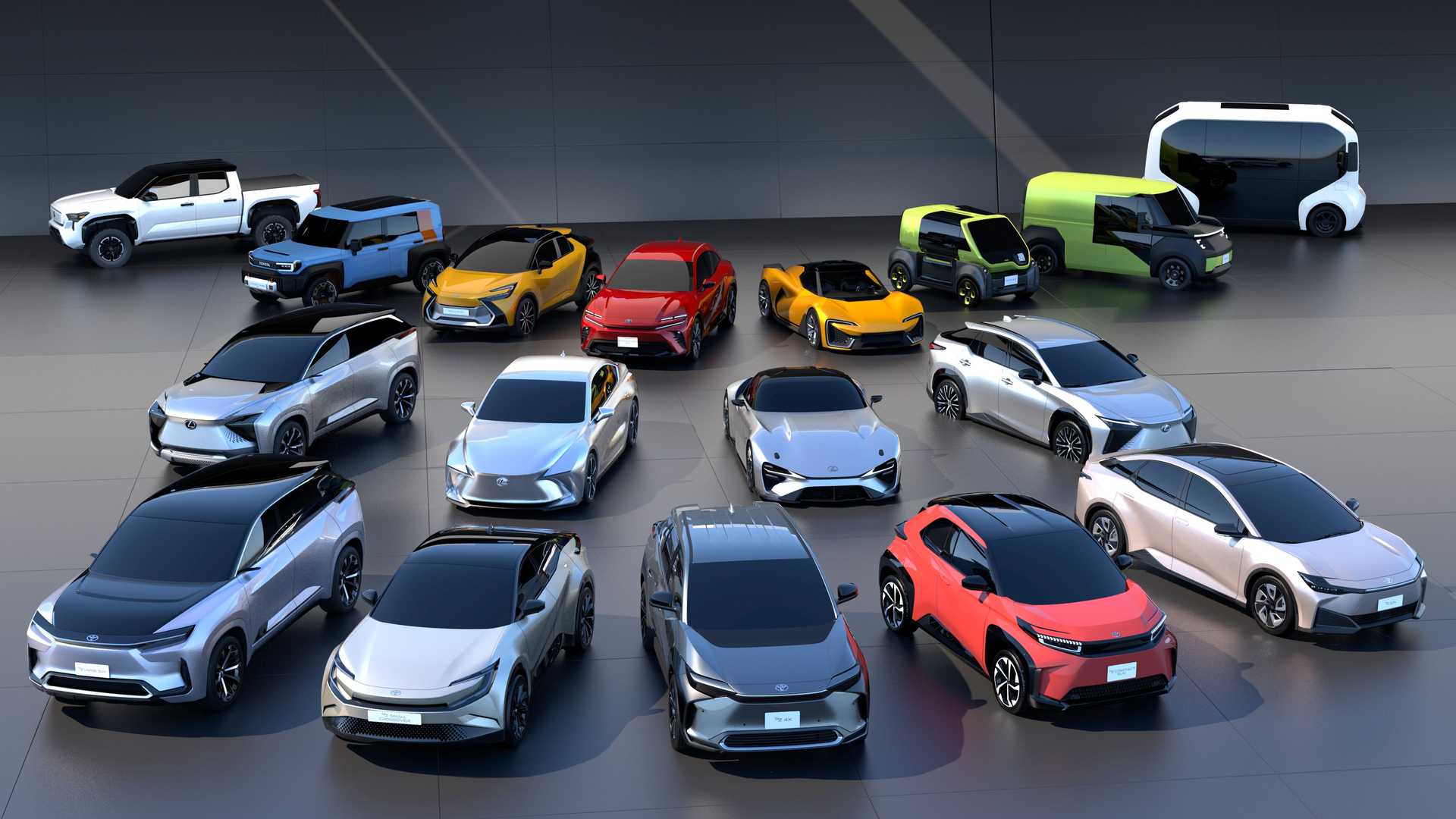 The important thing to take into consideration is that the company's move coincides with the government's offering of billions of dollars of incentives to companies to manufacture and build EVs and their respective components in India itself. This can be a huge opportunity for Toyota to boost India and become a market leader in this EV segment. And they are doing so with the bulk of investments in India will come from Toyota Kirloskar Motors and Toyota Kirloskar Auto Parts (TKAP), a joint venture of Toyota Motor Corp, Aisin Seiki Co, and Kirloskar Systems.
Moreover, Toyota is more interested to bring the hybrid model first rather than opting for full EV cars. Toyota believes that hybrids will help reduce the dependence on fossil fuels and carbon emissions and this will be the best way to help Indians adapt to the EVs without getting range anxiety.
Gulati went on to add that this would also answer to varying customer needs and help them go through a faster transition towards an electrified future. He said, "Building out the supply chain early will help the company to become more competitive in terms of volume and price in the country". The carmaker has a certain belief that this will help in a smoother and faster transition for the Indian auto industry to electric vehicle technology.