Vehicles in Delhi likely to get pricier: Courtesy Transport Department Delhi Government
Posted by Sachit Bhat On 20-Apr-2022 05:09 AM

3224 Views
Vehicles in Delhi can get pricier as Transport Department of Delhi Government has given the recommendation to increase road tax on new cars, including both, petrol and diesel-driven cars but EVs are exempted.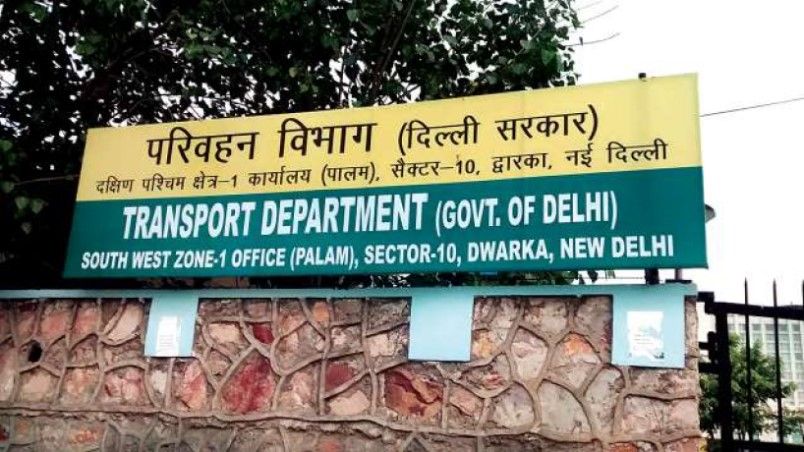 According to the recent reports, road tax for new vehicles in Delhi is likely to hike, as the Transport Department of the Delhi Government has given the recommendation to increase the prices. Not to mention, if this recommendation gets approval, the cars will be costlier in Delhi. There has been no exemption for diesel-powered vehicles as both, petrol-driven and diesel-driven cars will become pricier under the proposed road tax regime. However, EVs have been left out of this proposal and electric cars will continue to enjoy the benefit of tax relief under the Delhi EV Policy 2020.
The prices of petrol and diesel going up and now even the road tax for new cars getting pricier, all we can say is EV is definitely a better option than the conventional mobility methods. Several reports also claimed that commercial vehicles, hatchbacks, and SUVs will see a heavy impact due to this price hike. The report also claimed that the Delhi Government Transport Department is looking to ₹2,000 crores from taxes and duties in the financial year 2022-23.
There are still some uncertainties regarding the extent of the road tax hike if the Transport Department's recommendation is approved. If we look at the tax situation currently, the Delhi Government imposes a road tax on private vehicles ranging between four percent and 12.5 percent, depending upon several factors such as mode, fuel type, and price range. And if a vehicle is purchased in the name of an organization, or company, the road tax is increased to 25 percent. We are expecting the road tax to be increased on the same basis.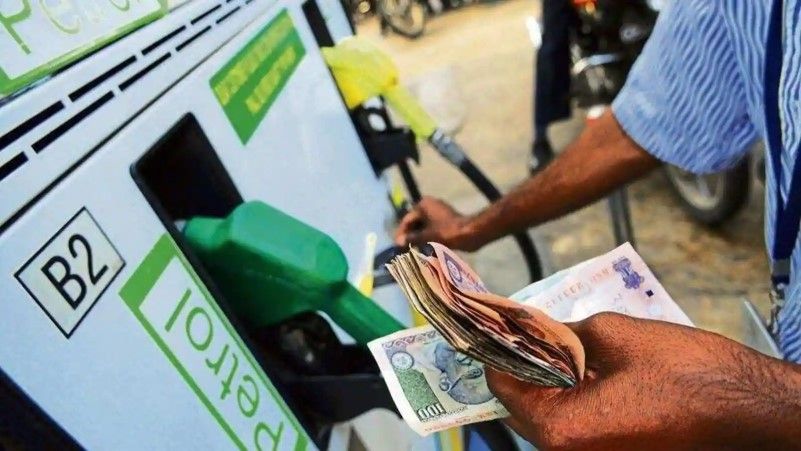 The EVs now seems a definitive answer to escape all this price hike and government levied taxes because for now, governments across India are promoting the use of EVs. Even the government at the center is giving the EV manufacturers certain perks and tax exemptions so that India can lower its dependency on exports of fuel and also have a clean environment. As per Delhi Government's announcement, the electric vehicles will be exempted from the road tax under the Delhi EV Policy 2020. Delhi Government plans to increase the new electric vehicle registration to 25 percent by the year 2024, aiming to control vehicular pollution through this strategy.
This proposal comes at a time when the entire nation is already facing issues with fuel prices at an all-time high range. Apart from this, the economic disruption, supply chain issues, semi-conductor shortages, Covid-restrictions, and war between Russia and Ukraine have led to a reduction in vehicle sales. This proposal can heavily impact the recovery of automobile sales as it may hinder customers from buying a new vehicle.