Elon Musk Indicated Towards a Significant Inflation Risk Amid Russia-Ukraine War
Posted by Sachit Bhat On 14-Mar-2022 08:04 AM

2198 Views
The ongoing Russia-Ukraine war has been brutal. Elon Musk has rightly pointed out the ripple effects of the war in terms of INFLATION.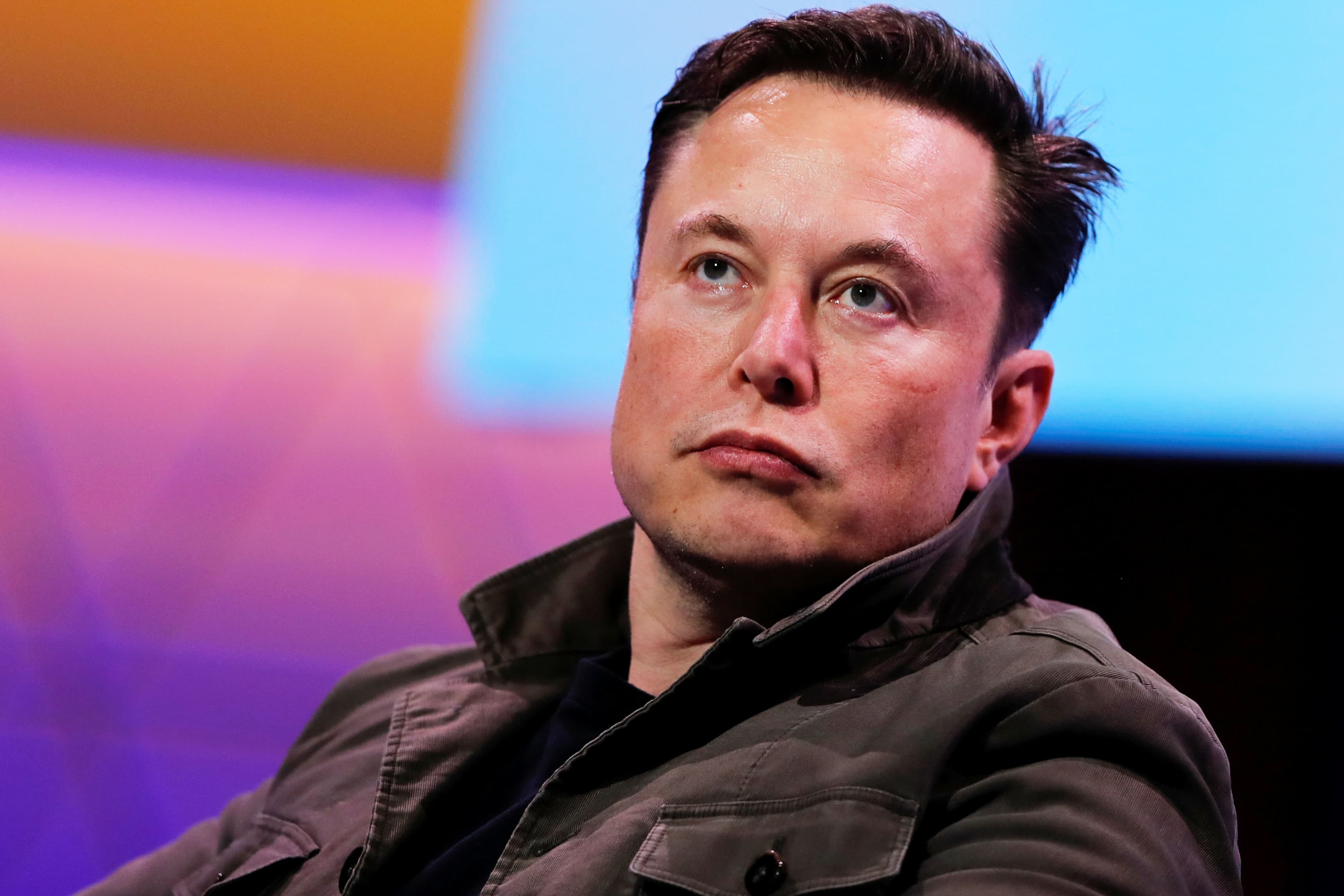 The Global EV giant, Tesla's CEO Elon Musk said on Sunday that both his companies (SpaceX and Tesla) are facing significant inflationary pressure in their raw materials, supply, and logistics following the Russia-Ukraine War. Retweeting an article on commodity prices reaching their highest levels since 2008, he said that his companies "are not alone".
The ongoing conflict between Russia and Ukraine has had an enormous effect on the prices of metals used in cars, from aluminum in the body works to palladium in catalytic converters to high-grade nickel used in electric vehicle batteries. Meanwhile, the entire world and major countries, the shippers and auto part suppliers are steering clear of the Russian goods to pressure Russia in order to end the war, all this is putting more pressure on the carmakers who were already facing the issue of chip shortage and higher energy prices.
Also Read: Tesla's Entry into the Indian Market. Will Tesla Survive ?
Just so we better understand the gravity of the situation and understand the current market better, US consumer inflation saw its steepest spike of the last four decades due to a lot of factors like housing, food, and gas prices alike. This war has not just had an effect on the consumers but for auto companies to go through this phase is hard as well. Since the economic sanction on Russia was announced, Aluminum prices have surged as high as 12% in February 2022, which by the way has been the biggest monthly rise since April 2018 and this is just one commodity that automakers require. Due to such an increase in the prices of raw materials, Tesla closed on 5% lower at $795.35 and has lost about 25% year-to-date.
This extreme level of volatility in the prices of raw materials will only result in an increase in car prices. Ford on February 25th sent a letter to dealers about a raw-material surcharge of up to $600 on select 2022 fleet vehicles in the US. EV maker Tesla, last week raised the prices of its Model Y SUV and Model 3 long-range sedans in the US by $1000 each and even China-made Model 3 and Model Y vehicles by 10,000 Yuan ($1582.40) each.
Rivian Automobiles have said that the supply-chain issue could cut its planned production in half. Toyota Moto Corp said it would scale down domestic production by up to 20% for April-June to ease the strain on supplies struggling with a shortage of chips. Audi has already cut its production due to a shortage of wire harnesses built in Ukraine. On March 8, the Biden administration announced a ban on energy imports from Russia. This could have a ripple effect on the supply chain around the globe apart from higher gas prices.
Also Read: Tata Punch Kaziranga Edition Launched