Audi India to expand their market via new launches
Posted by Utkarsh Gusain On 26-Mar-2022 07:51 AM

2198 Views
Balbir Singh Dhillon, Head of Audi India, has announced their plan to expand their market in the country by new product launches in the forthcoming years.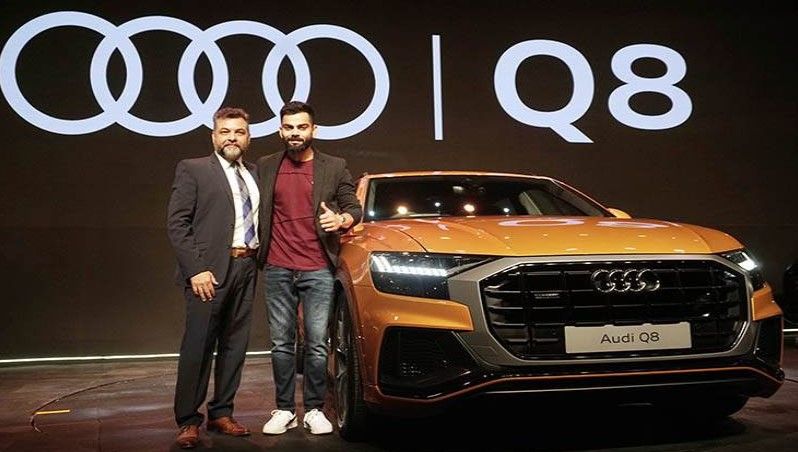 Audi India is one of the top manufacturers of luxury cars in India. The company comes under the Volkswagen Group and is well renowned among the other big lavish automakers. But in terms of sales numbers the company is lacking when compared to other brands such as BMW, Mercedes and Jaguar. The company is now working on expanding there reach, and improve their sales figures as a result.
The German automaker has planned to change their strategy and approach. The head of Audi India Balbir Singh Dhillon has stated, they will develop their market India by bringing in more products and also expand their network and currently they have 60 touchpoints across India.
Currently Audi India stands in the market with two SUVs, two sedans and four internal combustion engine cars. Audi has enough capacity at their Aurangabad plant and will be easily able to cope up with the demands for their cars in next five years.
Reports show the company has gained 101 per cent (YoY) sales growth in the previous year. And for this year the company is worried since automobile sector is going to face a major impact due to Russia-Ukraine war going on. Russia and Ukraine are a major producer of raw material used in automobile industry is why a major rise in price is anticipated by subject experts.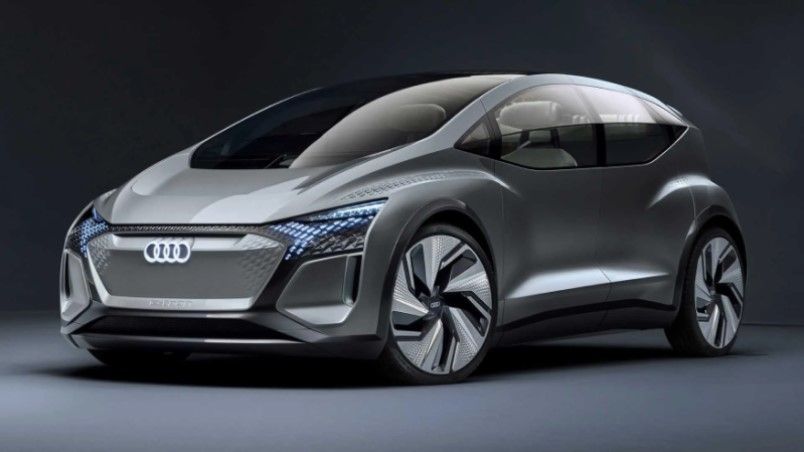 The approach for Audi which is revealed by Dhillon suggests that instead of focusing on becoming the number one luxury car selling company they will focus on developing a sustainable business model for long run. From 2020 Audi stopped the production of diesel cars and by 2033 company plans to completely stop producing IC engine cars and only launch EV models.