Existing customer of ford? This is what you need to know.
Posted by Rakhi Jha On 10-Sep-2021 02:22 AM

76420 Views
Existing customer of ford? This is what you need to know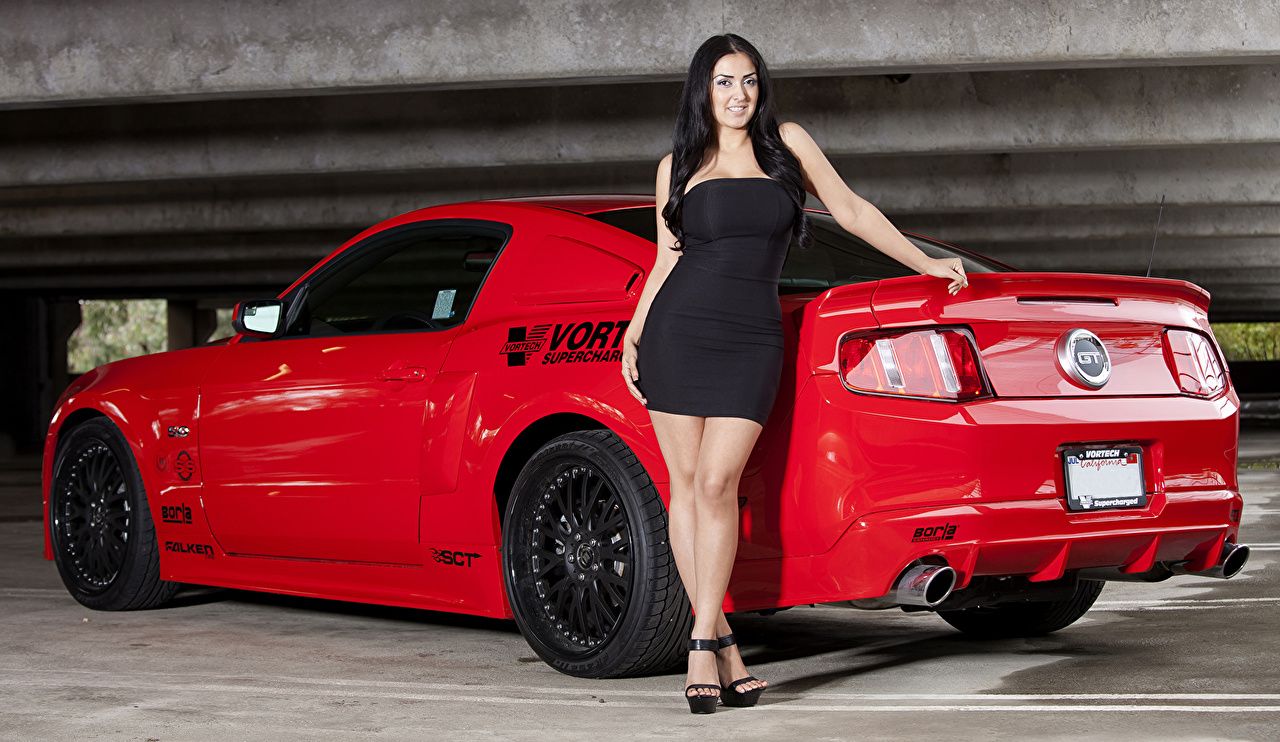 As Ford announces taking a rest from the Indian Market, the news surfaced around the country, this unpleasant decision has taken under many forceful circumstances. Yesterday, 9/09/2021, Ford announced his complete shutdown from the Indian market and today, 10/9/2021 the President and Managing Director Ford had released a video, in which he stated all the forceful circumstances that made them to took this unpleasant decision.
Here is the Video Link, https://youtu.be/gnWxmmp5EMQ
Mr Anurag Stated the main reason cited behind this move is the increasingly challenging condition in the Indian car market, which has led to a continued slowdown. Another major reason is Ford's cumulative losses of USD 2 billion against the total incurred investment of USD 2.5 billion in all these years of its existence. Due to unfavourable returns of future investments by shareholders and parent companies in the USA, Ford has decided to cease its local manufacturing hubs in India.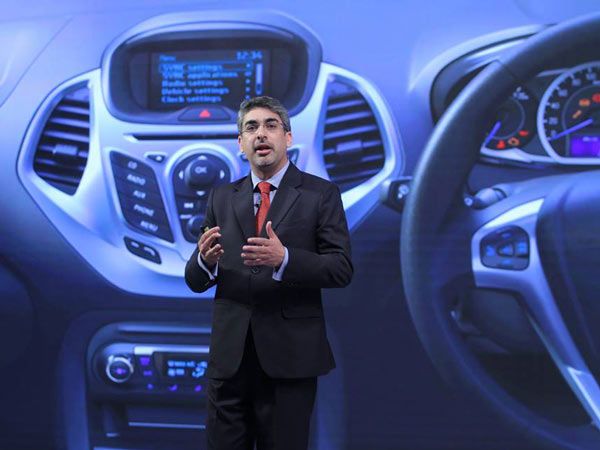 As per the new move, Ford will be shutting down its manufacturing facilities in Chennai (Tamil Nadu) and Sanand (Gujarat) in a phased manner. The engine and manufacturing plants in Chennai will be operational till the second quarter of 2022 and the vehicle assembly plant in Sanand will be active till the fourth quarter of 2021.
However, these plants will be operational only for manufacturing products for exports, and not for local markets. This means that the production of mass-market models like Figo, Aspire, Freestyle, Ecosport and Endeavour have stopped with immediate effect. These models will be sold only till the current inventories present at the dealerships last. The engine manufacturing plant in Sanand, however, will continue to operate for exports to global markets.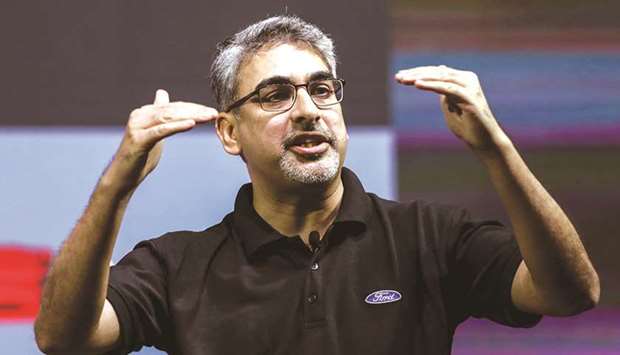 While Ford has decided to stop local manufacturing of its products, the restructuring move states that it will continue to exist in the Indian market, but as a niche car maker. As per this asset-light business decision, Ford will be selling import-only global models like Mustang and Mustang Mach-E, which will be sold in limited numbers through limited outlets. Read more here, https://www.carbike360.com/news/ford-shuts-down-its-production-in-india