Ferrari re-enters Le Mans Race after 50 Years: Le Mans Hypercar teased
Posted by Sachit Bhat On 11-Jun-2022 12:16 AM

2198 Views
Ferrari is making a comeback at the Le Mans with the new hypercar that was recently teased by the company. The Italian auto-giant will make a comeback in top-class since 1973.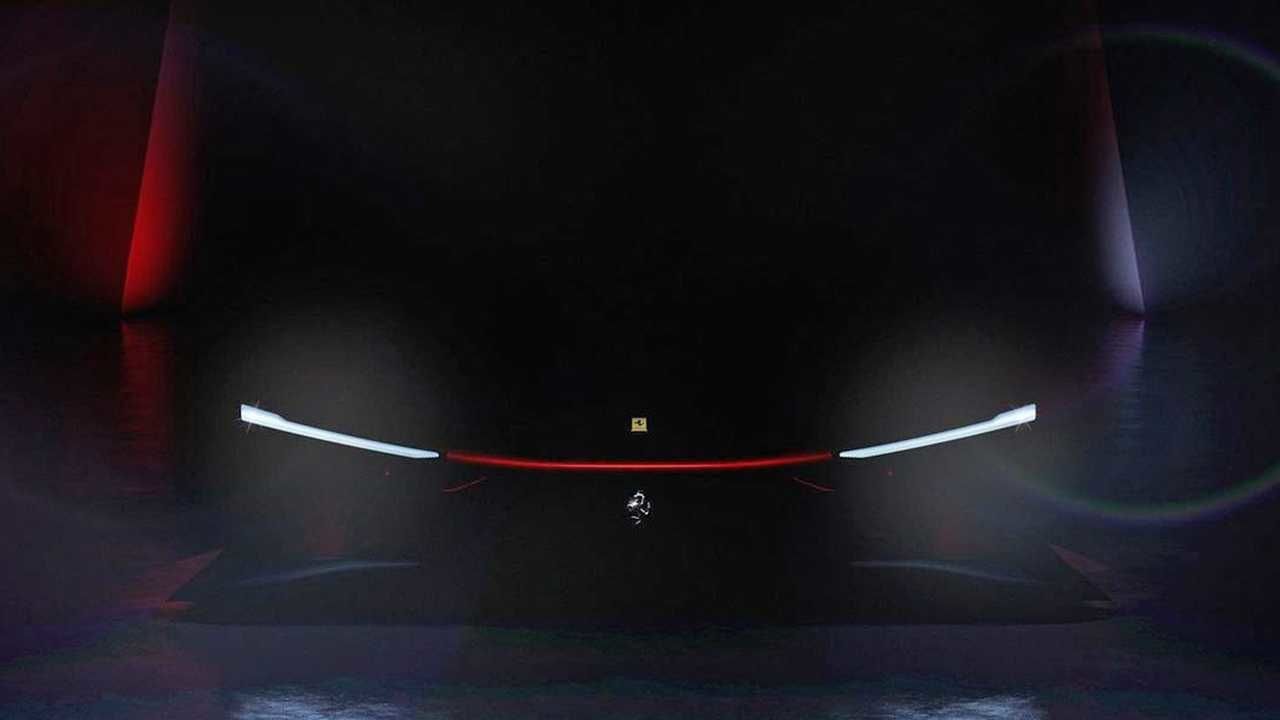 Ferrari will make its long-awaited comeback at the Le Mans racing event that made its name. The Italian auto major claims it will be the first 24 Hours of Le Mans with a Ferrari in the top class since 1973 in a teaser providing the first glimpse at the car that will compete under its flag next year. This statement is odd in many ways, as Ferrari entered the top class at Le Mans as recently as 1999.
Ferrari is alluding to its most recent factory entry, a trio of 312PBs that were defeated by Matra-Simca. That car is unmistakably a Ferrari, despite its lack of success or a legendary rivalry at Le Mans, making it one of the company's least remembered at the Circuit de la Sarthe. (Because Matra's public relations budget is lower than, say, Ford's or Porsche's, we hear less about the early 1970s.) The 333 SP, which Ferrari is ignoring, has a more shady past.
That automobile was built for clients only in collaboration with neighboring motorsports specialist Dallara, but it did include an F1-derived Ferrari engine and a Ferrari nameplate. This was also not a short-lived program. From 1995 to 1999, it competed at Le Mans many times in customers' hands, winning the 1998 24 Hours of Daytona. The decision to leave the 333 SP out of the launch of Ferrari's latest hypercar suggests that, unlike the 312PB, it does not necessarily belong in the Ferrari canon.
When contacted by reporters, a Ferrari representative stated that the "essential distinction" is the 333 SP's position as a privateer entry. Because it was not entered by Ferrari, it is not considered part of the line that runs from the 312 PB to the yet-to-be-named hypercar set to debut next year.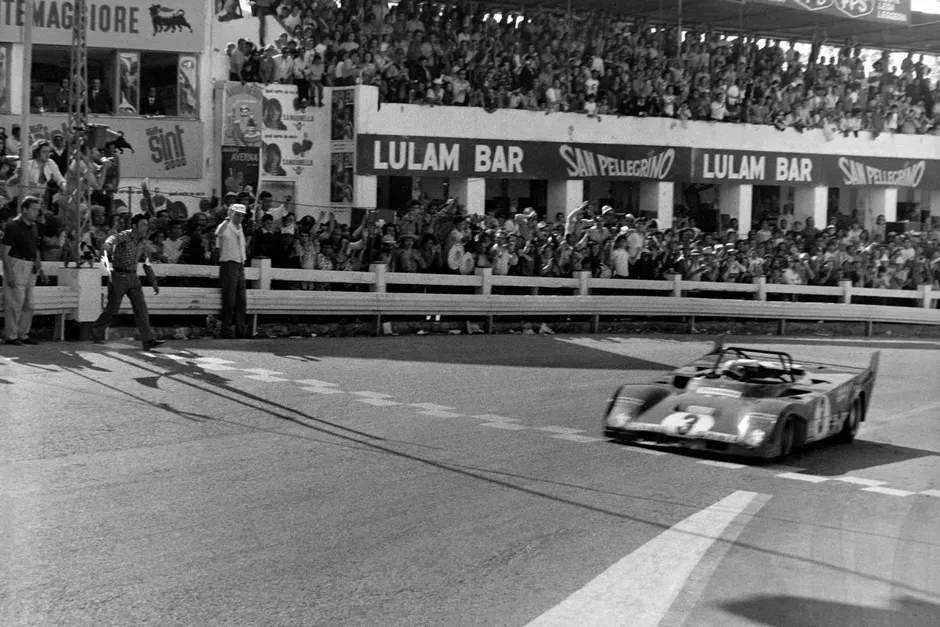 Unlike the 333 SP, the new Ferrari's place in the company's history will not be questioned. Although no specifics about the new car have been revealed, we do know that it will be built to the Le Mans Hypercar ruleset and will be raced by AF Corse for the entire 2023 FIA World Endurance Championship season. Today's new teaser photo suggests that it will resemble a road car more than most prototypes, although it's difficult to make any long-term conclusions based on the front tenth of a car alone.
What we do know is that a victory will be Ferrari's first in nearly 60 years, signalling a return to form for a team that was once the most successful in the Le Mans race's history.