Ford, GM all set to eat Tesla's share in next four years: Analysis Inside!!
Posted by Sachit Bhat On 01-Jul-2022 06:42 AM
Ford and GM are ready to take the EV market by storm in the coming four years and reduce Tesla's share to minimal as compared to a whopping 70 percent currently.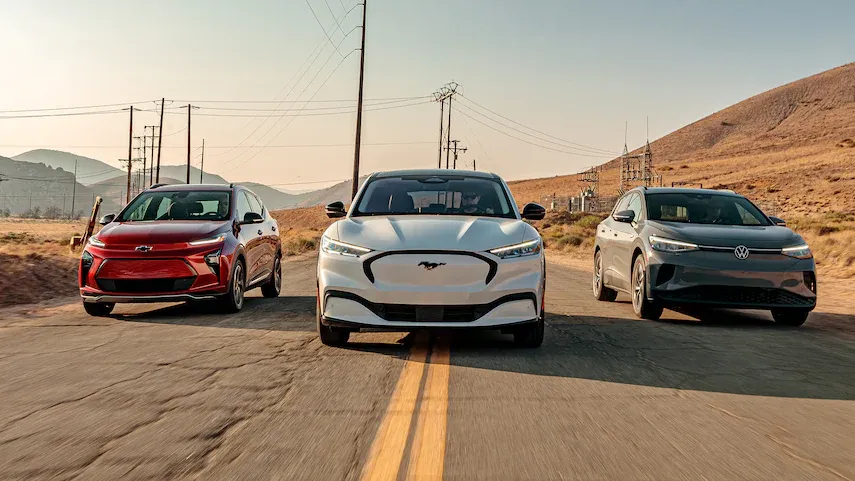 According to a new report, GM and Ford are ready to eat the majority of Tesla's share in the US market because of the large number of brand-new, innovative, and amazing EVs that will be produced over the next four years. As a result, Tesla's market share for electric vehicles will drastically decline. Tesla had recently controlled around 70% of the EV market.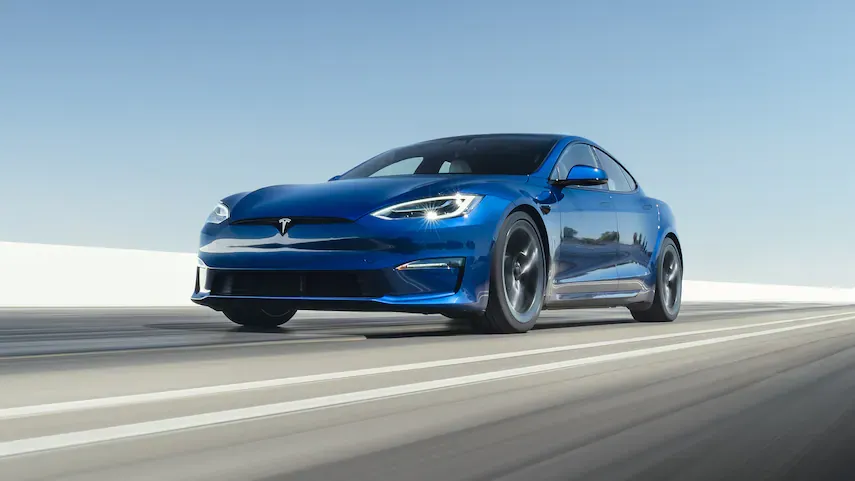 No doubt Tesla currently leads the market with cars like Tesla Model X, Model Y, Model 3, and Tesla Cybertruck. But according to John Murphy, a Bank of America analyst who is in charge of the yearly Car Wars study, which examines the car industry and determines which businesses are on a winning path and which are not, stated that figure is expected to fall to just 11 percent over the following four years.
By the 2026 model year, 40% of nameplates, according to Murphy, who oversees Automotive Equity Research at Bank of America, will be electric vehicles. GM, Korean and European manufacturers will be the ones pushing EVs the hardest. According to Murphy, GM and Ford will each see their share of the EV market increase to 15%, which will be higher than Tesla's, during a Detroit Automotive Press Association event. Elon Musk, the CEO of Tesla, is to blame. For ten years, Tesla had little competition and mostly functioned in a vacuum. According to Murphy, "that vacuum is now being filled in a massive way over the next four years by very good products."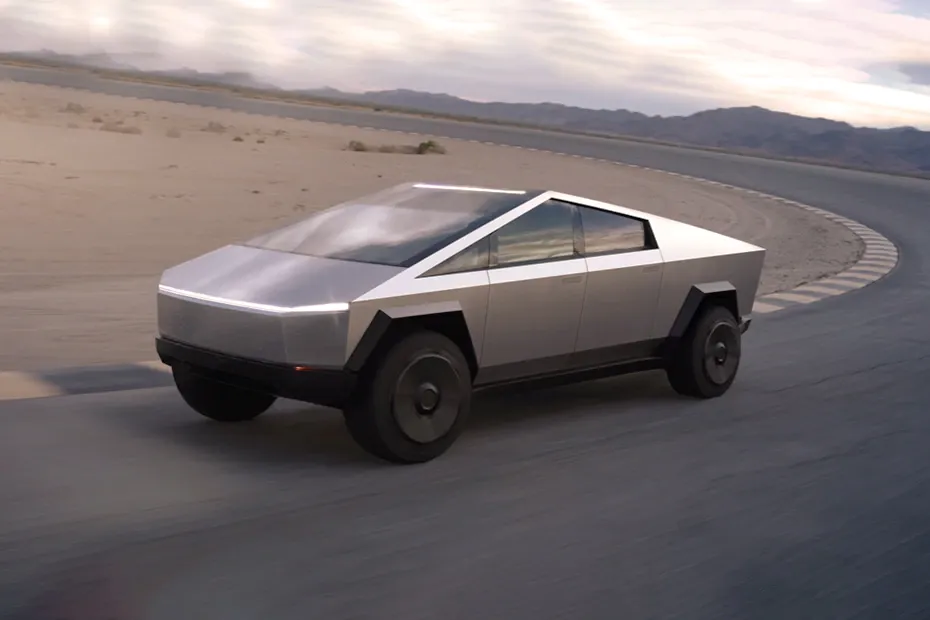 With production halts and launch delays, such as the Cybertruck, which was scheduled to arrive in 2021 but may possibly miss its 2023 target as well, Musk has essentially conceded he can't keep up with demand. "There is a great possibility for other competitors to shoot the gap and catch up," Murphy claims. "He is launching new items at a slower rate and he does not have a full product portfolio." Over the next four years, Tesla's growth will decrease as rival businesses outpace and overtake it.
Musk "Ego" and its Repercussions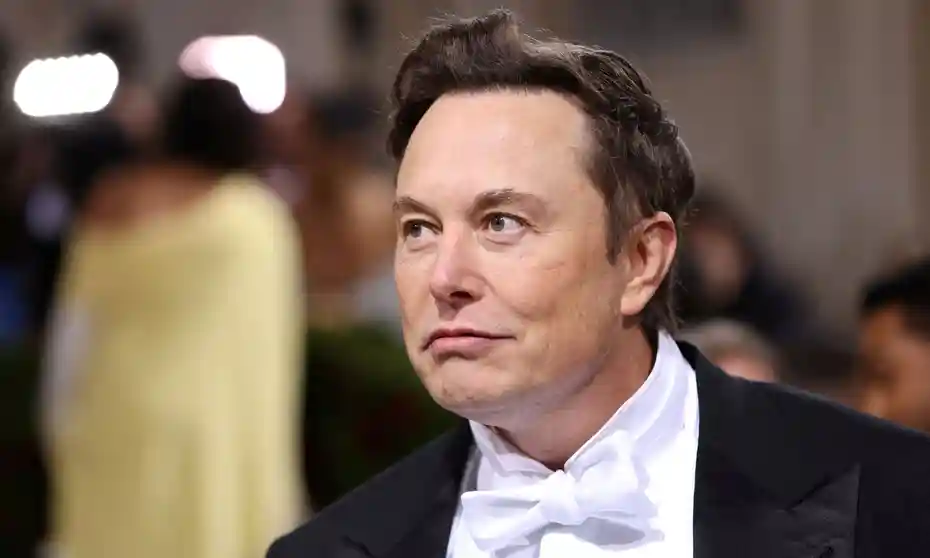 One of the major errors we'll see in five or ten years, according to Murphy, is that Tesla didn't raise significantly more money, expand capacity more quickly, grow significantly quicker, and then close the door. "He refused. He wasn't moving quickly enough. He displayed incredible hubris in thinking that they would never be able to catch him or achieve what he is doing since he didn't understand what was happening in the market. He would have accomplished more had he capitalized on the unrestricted capital and lacked hubris, but he chose not to. That was a huge, huge error in terms of competition."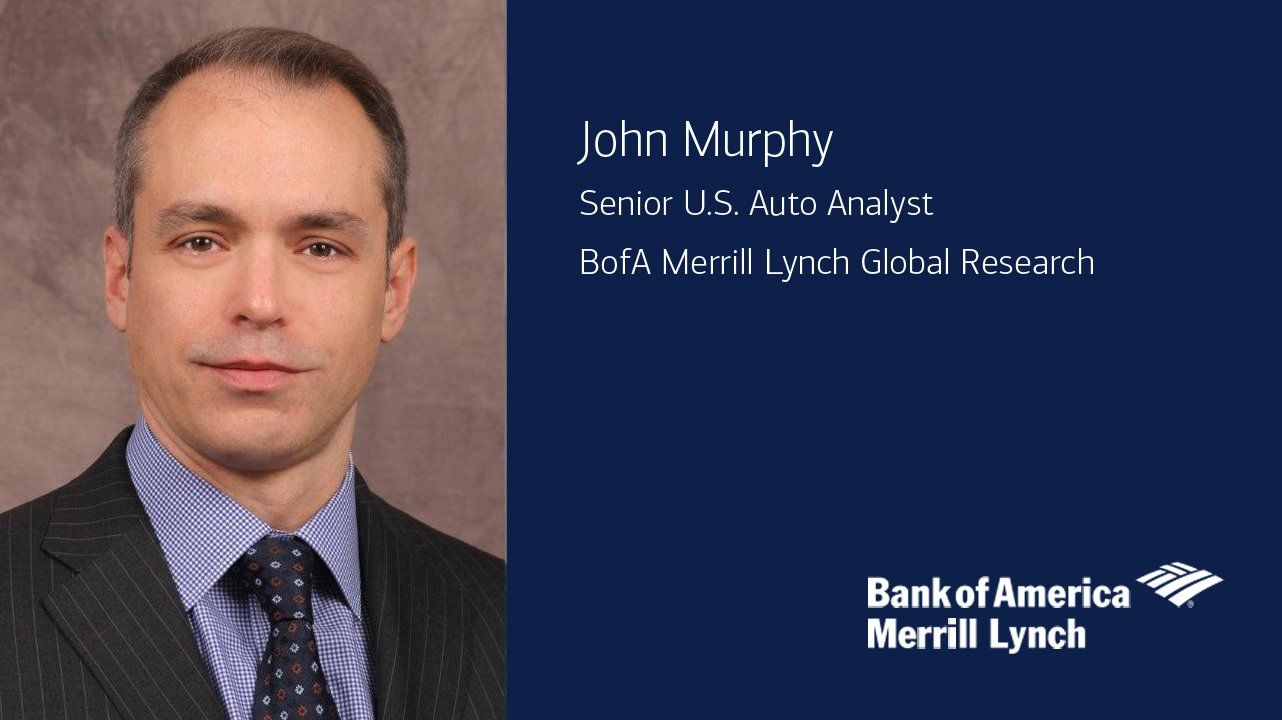 Musk's apparent assumption that the purportedly illiterate auto industry lacked manufacturing expertise backfired when he was compelled to use legacy manufacturing methods after seeing firsthand how challenging it is to construct vehicles. Murphy recalls, "That was a big miss on his part."
Tesla and its Fanbase May Not Be Enough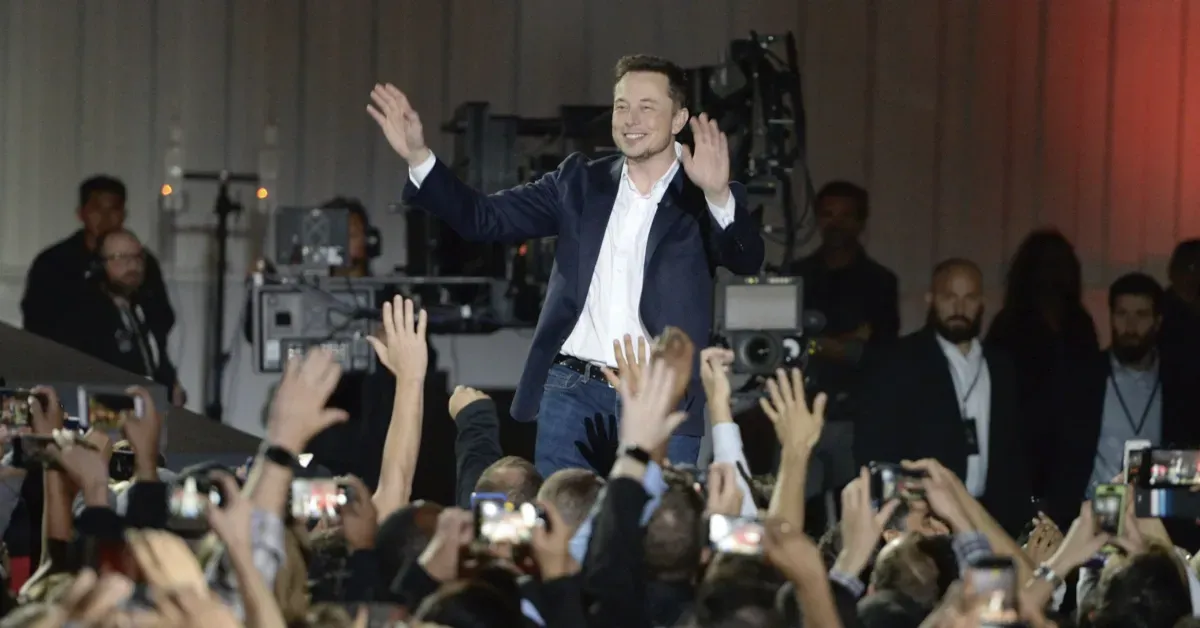 There is a sizable, devoted customer base for Tesla and Musk. However, there are not enough blinded Tesla supporters to maintain the company's market share because they do not see the shortcomings of the car or the benefits of other models. Moreover, the fan base is dwindling. And Tesla is losing some customers who have lost patience with the company's shoddy workmanship and outdated models. Then there are those who have had it with Musk's political and occasionally insulting comments made in public.
The CEO's attention is clearly not solely on the auto industry, as evidenced by Musk's inflammatory statements and tweets, as well as his side projects like purchasing Twitter. This is a fundamental drawback that will eventually harm the company, according to Murphy. In the future, Tesla may face competition from other manufacturers for green financing, putting him in competition in both the financial market and the product space, where he previously held sway. According to Murphy, the decline in Tesla sales will be most pronounced in North America and more mild in Europe and China.
The Car Wars report for this year predicts that EV sales will reach 1 million this year, 1.7 million in 2023, 2.5 million in 2024, and 3.5 million in 2025, or 20% of all sales in the United States.
Automaker Report Card According To Car Wars Report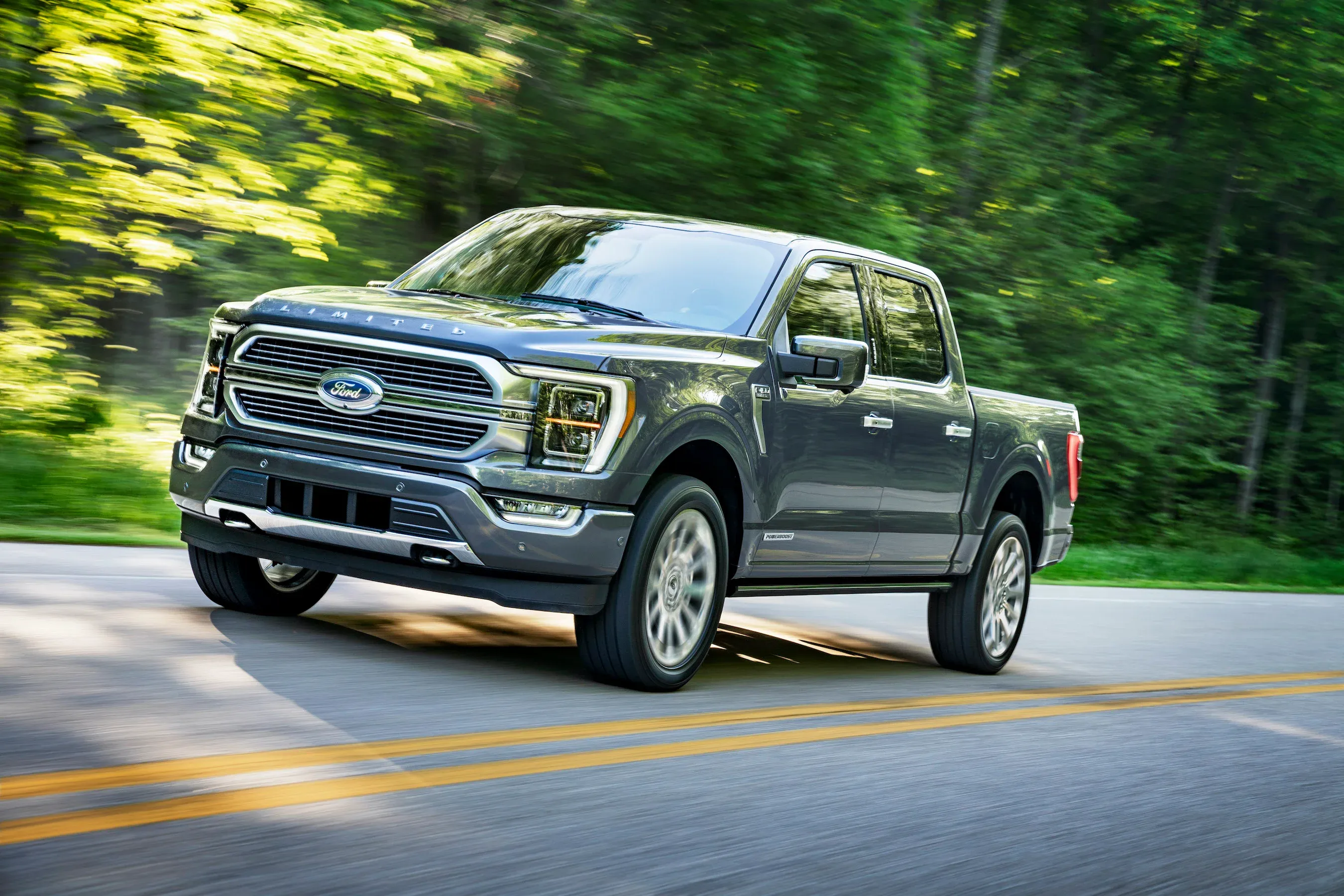 Ford will profit from having the newest showroom when analyzing how automakers will perform generally over the next four years. Greater market share and profitability result from new products. Ford plans to replace models that will account for 95% of its 2022 volume by 2026. Ninety-three percent will be replaced by Toyota, 92 percent will be overhauled by the Koreans, and 90 percent will be updated by General Motors. According to the research, Stellantis is at 66 percent and Nissan is at 71 percent.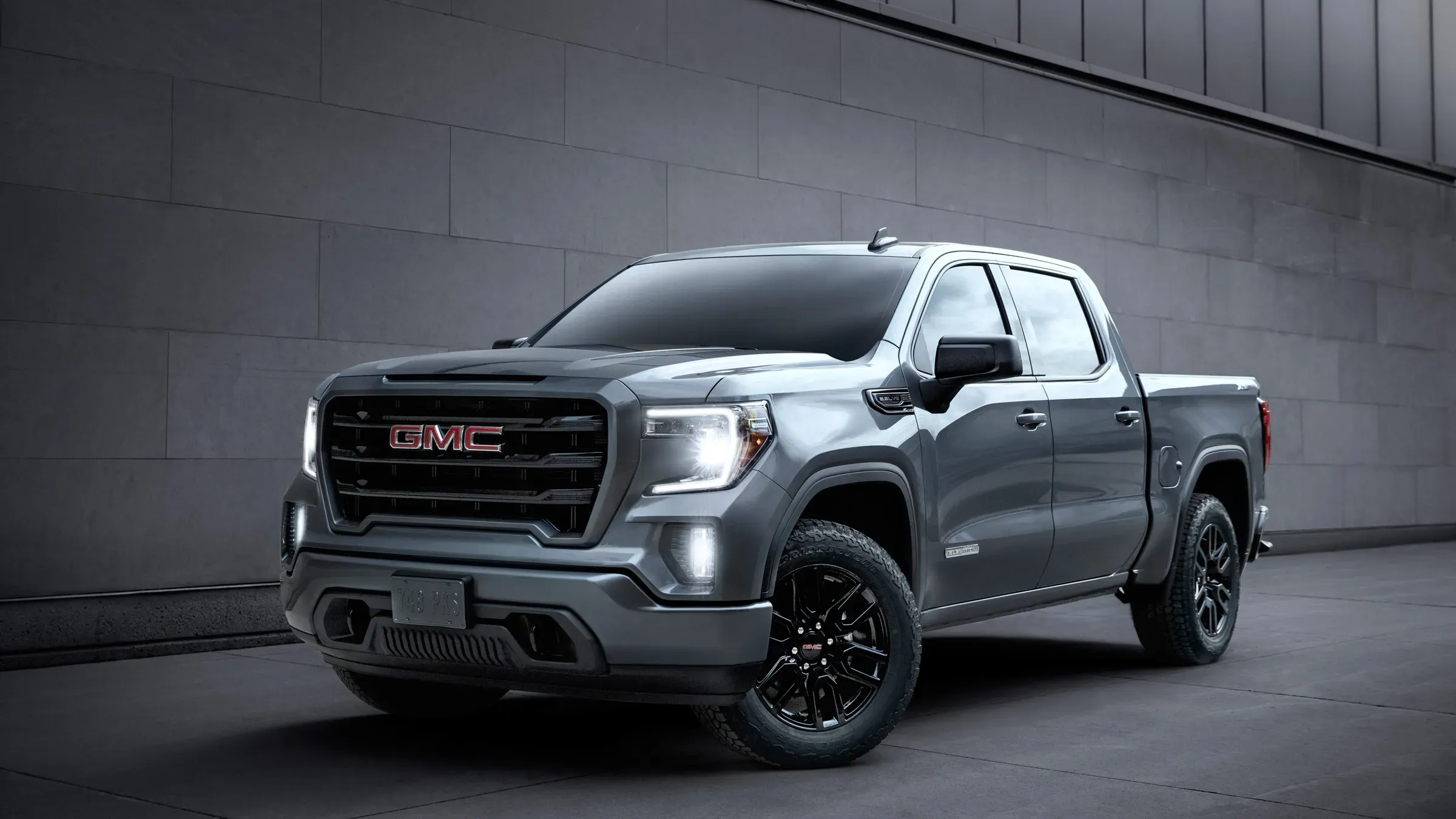 Murphy forecasts that as a result, GM, Honda, and the Korean brands will remain neutral, while Nissan and Stellantis will lose market share. Ford, Toyota, and the Korean brands will gain the most overall market share. Nissan and Stellantis may be the price spoilers in the future who upset the apple cart by providing incentives that the rest of the industry won't need and wish to avoid because they have older models to move.
Major Highlights From Car Wars 2023-2026 Projections: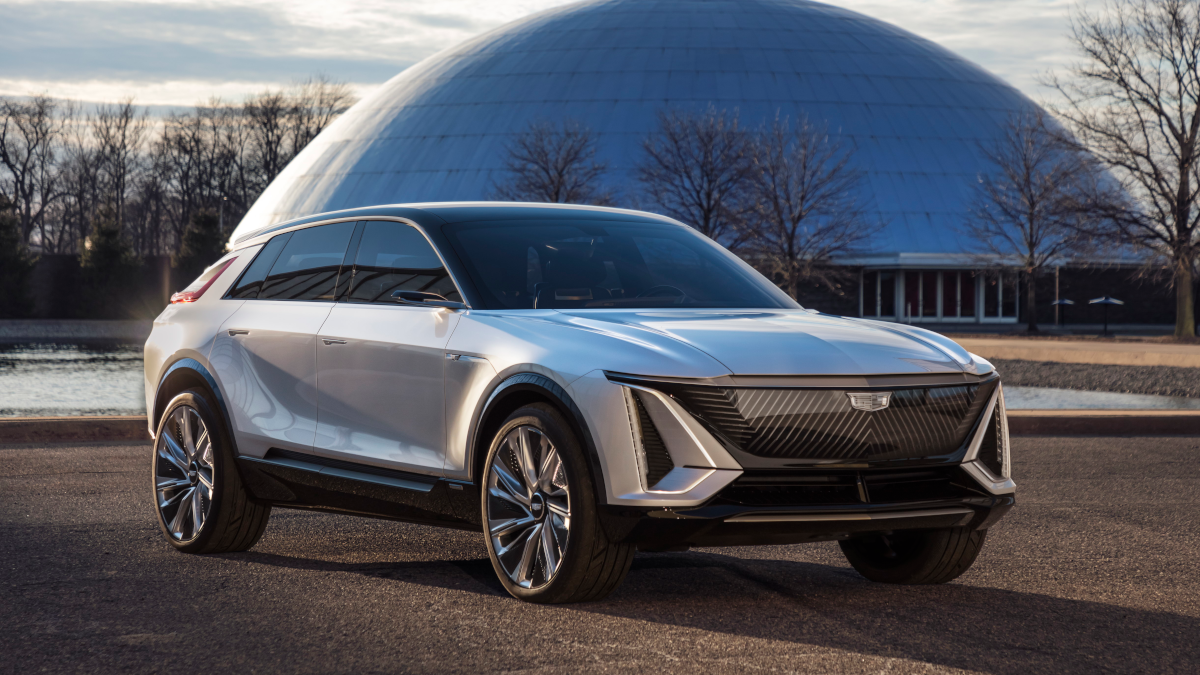 For some time, inventory will be a problem. Currently, there are only roughly 1 million vehicles on dealer lots; normally, there are 3.2 million. This year, pent-up demand will rise to 6 million units.

A total of 245 new models, including a significant number of low-volume nameplates, are predicted to join the market for the 2023–2026 model years, with an average of 61 new vehicles being introduced each of the upcoming four years. In the past, a year saw an average of 41 new models.

By the 2026 model year, there will be 182 distinct crossovers available, and 51% of all sales would be made up of CUVs, making the market extremely crowded. There will be an increasing number of jacked-up wagons in the market.

While automakers are progressively discontinuing car lines, the number of body-on-frame trucks will increase from 61 for the 2022 model year to 85 for the 2026 model year.

Right now, the need for fleets is not being satisfied, which means that 25% of the demand for annual sales has not been satisfied. It is causing a snag that won't be cleared up for years.