Hyundai And Kia: Facing Pressure Due To Engine Failures And Fires
Posted by Rakhi Jha On 28-Dec-2021 12:10 AM

453 Views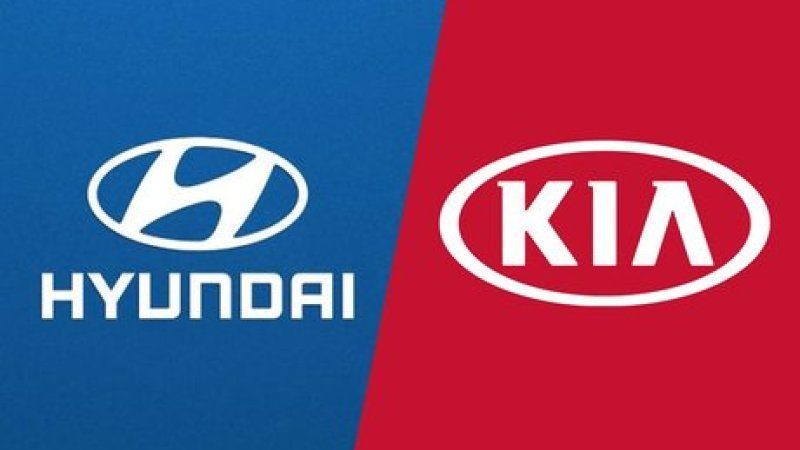 Hyundai and Kia's vehicles are under investigation due to engine failures and fires in a number of units offered by both the companies by the US National Highway Traffic Safety Administration (NHTSA).
Hyundai and Kia are now under the pressure of auto safety regulators in the United States. As per the report, Currently, three million Hyundai and Kia vehicles are under investigation.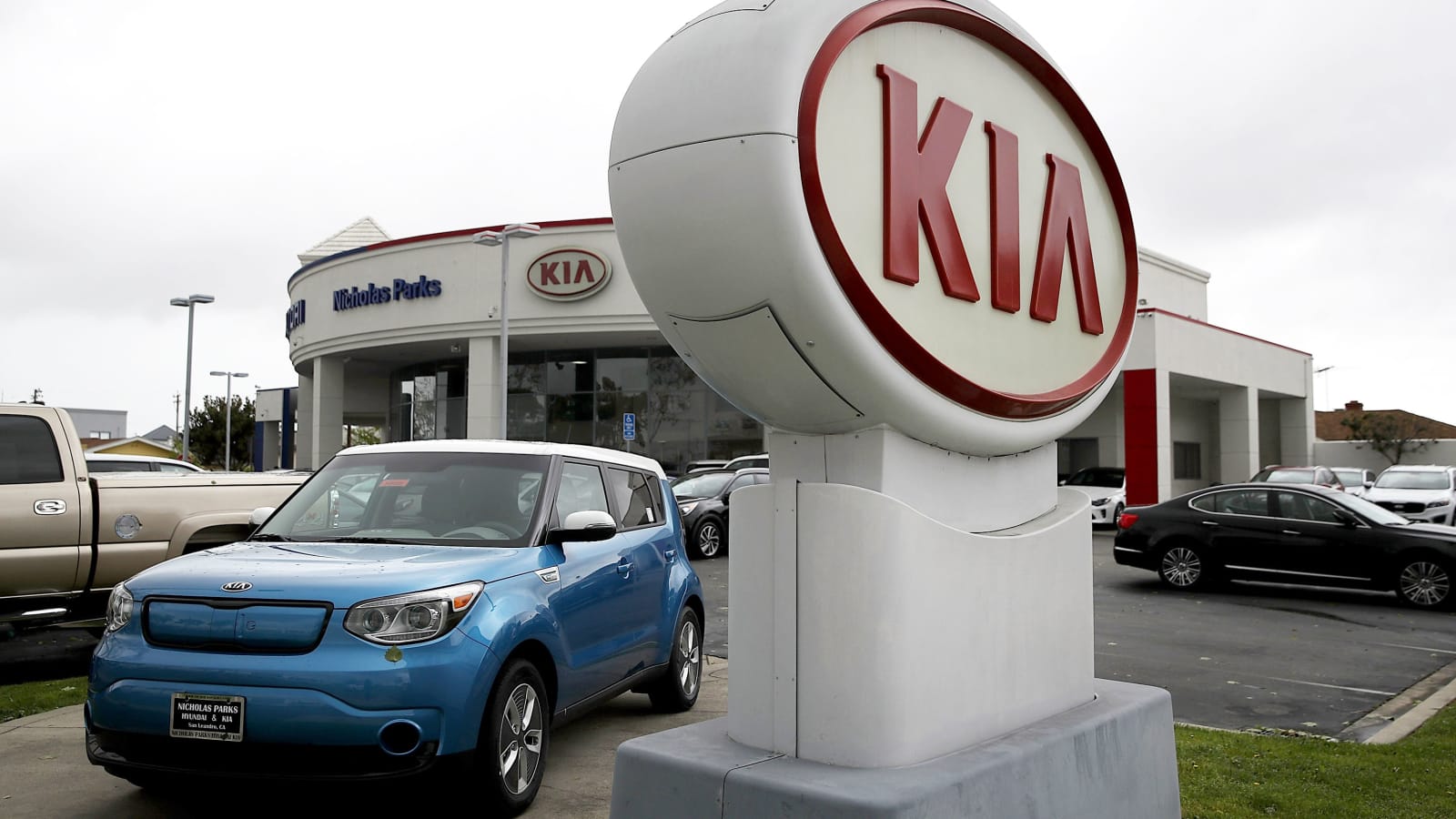 According to Associated Press, NHTSA has received 161 complaints facing the same issue, also NHTSA has started to widen their investigation into incidents of engine failures and fires in Hyundai and Kia cars manufactured between 2011 and 2016.
Point to note down that, some of the models which were suffering from such a serious issue have already been recalled by these two Korean brands.
Also Read, How are EVs Helping to Achieve Zero Emissions by 2050?
The NHTSA has taken the work seriously and trying to fix the suffering models if they can be fixed with an effective solution and fix. NHTSA is reportedly eager to examine if such recalls in the past have indeed covered all suspect models.
Associated Press has referred to an official statement that has been issued by Hyundai in the country. "Hyundai has taken numerous proactive actions to address engine issues, including conducting several recalls, launching a new engine monitoring technology, providing extended warranties and enhancing our customer service response," it read. "Hyundai fosters a culture of transparency and accountability as the safety of our customers is the top priority in everything we do."
In November 2020, Hyundai and Kia were ordered to pay $137 million in fines. Hyundai and Kia were accused of taking slow initiative on recall orders for vehicles that had engines that could potentially fail.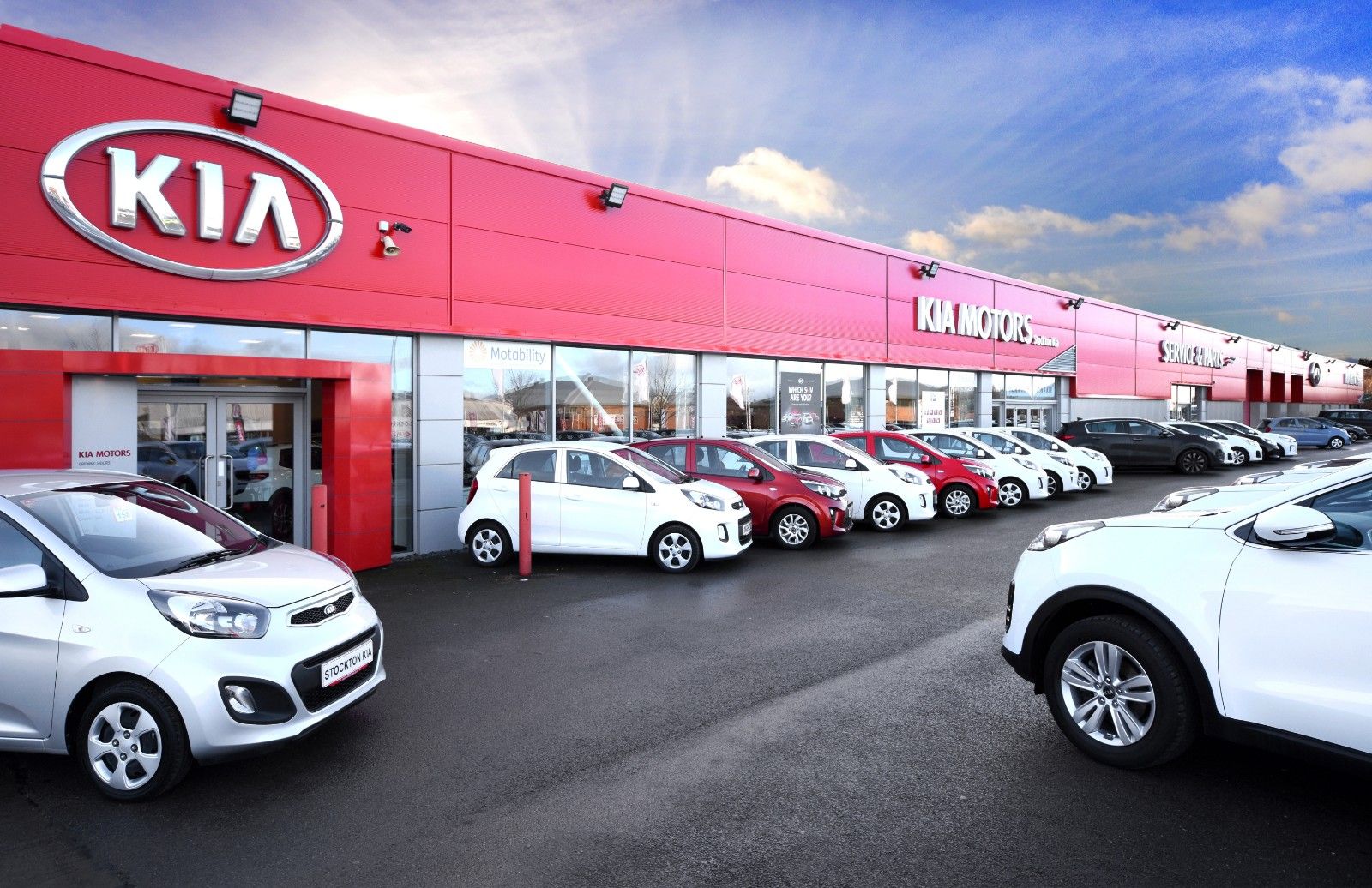 Before Kia was also ordered to pay $27 million in fines and also suggested to improve safety measures, and while getting denied the charges made against it, the company came forward to avoid a protracted legal fight.
Also Read, Hero F2i, F3i Electric Mountain Bicycles Launched, See The Price And Specifications
This action against both companies has come as a warning to another car manufacturer in the U.S to proactively check any possible faults with a vehicle that has already been sold and to adhere to the safety measure strictly.
Ignoring these factors while manufacturing the car or planning to sell it, can make a blunder for not only the companies but also for the customers who have already taken the charge of the vehicle. Not checking the safety measure proactively could also lead to harm the living life.
Coming out with these problems could also harm the company's image in the market and with the continuity, customers can have the trust issue over the product.