LML plans a strong comeback: LOI signed with eROCKIT AG
Posted by Sachit Bhat On 18-Apr-2022 11:31 AM

2198 Views
LML recently announced its partnership with eROCKIT AG to indigenously manufacture hyperbikes. The JV between the two companies has been the talk of the town and everyone is expecting good products out of this partnership.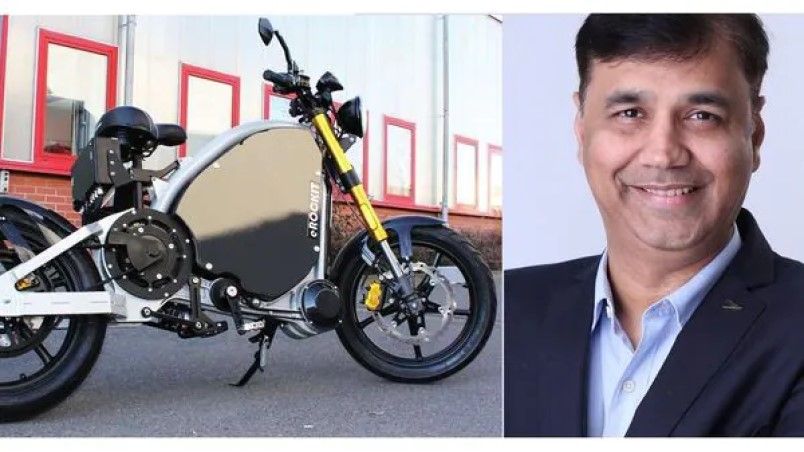 LML, one of the most Iconic Brands of the past is back in the limelight. And, this is something which has given us a level of excitement too. LML Electric, on Monday, announced that it has come to an agreement by inking the letter of intent (LOI) to form a joint venture with Electric Hyper bike manufacturer, eROCKIT AG, a German-based company. If both the parties come to an agreement on the Joint Venture, the mass production of these hyperbikes can take place at LML's manufacturing facility in India.
Also already in the process is the unveiling of three new electric bikes of LML in the Indian market by the month of September. The initial product lineup will include an electric hyperbike, electric bike, and the signature scooter of LML in an electric variant. The electric hyperbike will be manufactured with eROCKIT AG.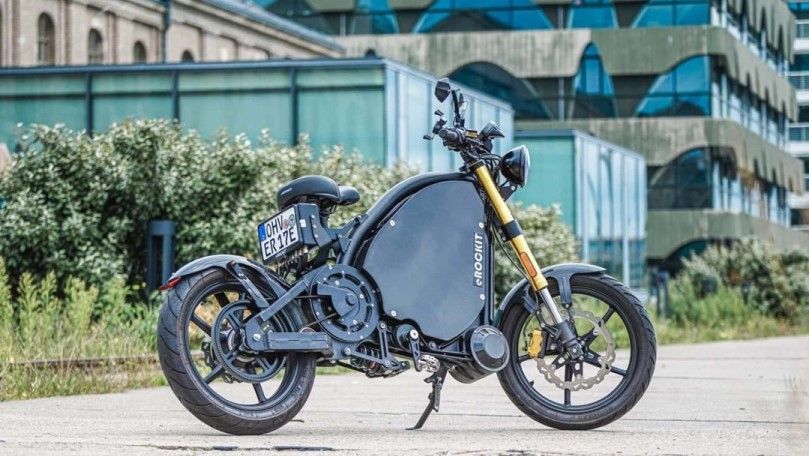 CEO of LML, Mr. Yogesh Bhatia was ecstatic about the JV and said, "With this new jewel in LML's crown, the technology strength, manufacturing prowess, and disruptive consumer experience that we stand committed to offering, will get a new dimension altogether, besides meeting the high level of expectations of our primary as well as secondary target audience." eROCKIT, a unique pedal-powered electric motorcycle, is one of a kind hyper bike that runs with effortless pedaling and provides a top speed of over 90 km/h. This bike is supported by an advanced battery and electric direct-drive motor.
Well, this partnership is beneficial for LML as the amazing tech and R&D of eROCKIT AG is well known across the globe. LML Electric has also promised its audience that the new LML models will come feature-loaded with some yet to be added to any of the contemporary EV scooters around the globe. Well, all we can hope is LML to stay true to its promises and once again give India another amazing product.