XUV700's Second batch slot Opens today, Only First 25000 customers Can Claim on it
Posted by Rakhi Jha On 08-Oct-2021 05:53 AM

78589 Views
XUV700's Second batch slot Opens today, Only the First 25000 customers Can Claim on it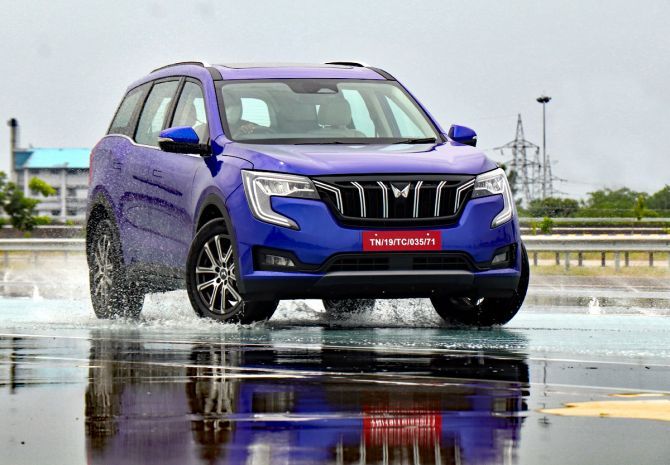 After the XUV700's first batch of 25,000 units was sold out in 57 minutes flat, Mahindra has now opened bookings for the second lot for the next 25,000 customers.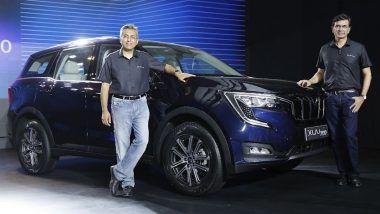 After getting a huge success of XUV700's Purchase in the first batch only within 57 Minutes, Mahindra opens for a second slot for the next 25000 customers. In first slot the Mahindra got sale for almost 25000 XUV700's. Taking Inspiration and customers' interest Mahindra is all set for the second slot as well.
First look at the detailed specification.

Prices have been upped by up to Rs 50,000 for the second lot, now ranging between Rs 12.49 lakh and Rs 22.99 lakh (ex-showroom). Subsequent bookings, once the second lot is sold out, would be settled at the going price at the time of delivery. This whole episode seems to be a repeat of the XUV500's initial days when Mahindra had to pause bookings to stay on top of the overwhelming demand. You can book the new XUV700 online (on the official Mahindra website) or offline (at your nearest dealership). There's an added perk of booking your SUV online -- you can preset your preferred configuration and save it on the portal.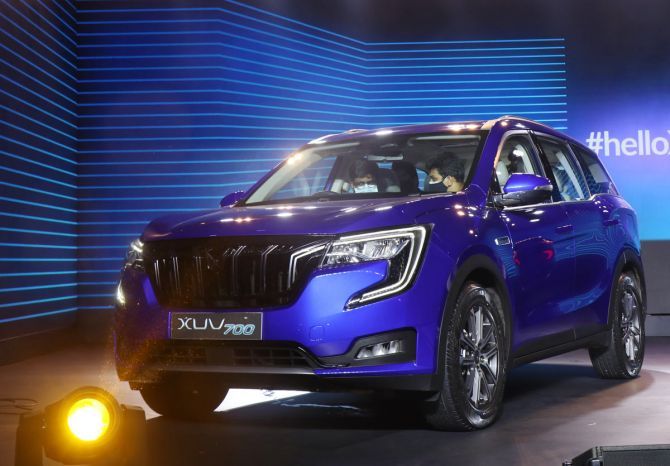 The XUV700 is available in four broad variants: MX, AX3, AX5, and AX7. The top-spec AX7 also gets an optional Luxury Pack (with diesel-auto and petrol-auto) and an AWD (diesel-auto only).
Mahindra's midsize SUV gets a choice of 2-litre turbo-petrol and 2.2-litre diesel engines, paired with a 6-speed manual and an optional 6-speed automatic. The diesel engine comes in two states of tune, depending on the variant you pick.