Mercedes-Benz India Registered the Strongest Q1 with over 4,000 units Delivered
Posted by Sachit Bhat On 08-Apr-2022 12:28 PM

1782 Views
Mercedez-Benz India has, in a statement on Friday, announced their Q1 report with 4,022 units delivered to the customers. They are also having a order surplus of 4,000 more units and the plan is to get the highest orders delivered this year.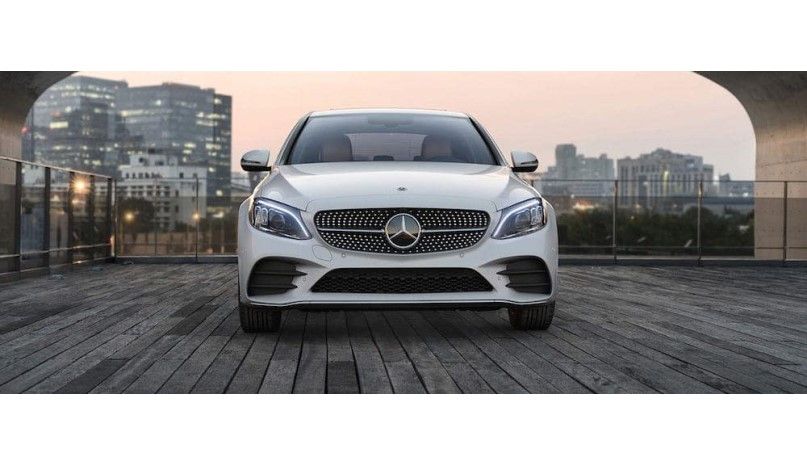 Mercedez-Benz India recently announced that they witnessed one of the strongest first quarters in the Indian market with as many as 4,022 units delivered to the Indian consumers. Mercedes also has an order bank of more than 4000 units which according to the sources is the highest it has ever registered.
In a press statement on Friday, Mercedes officials underlined the importance of such an amazing first quarter and what they can expect in the coming quarters of the year. Strong demand was seen in both their SUVs and sedan models which Benz offers in India. E-Class LWB remained their top-selling model in the first quarter of this year followed by the stylish GLC, a compact luxury crossover SUV.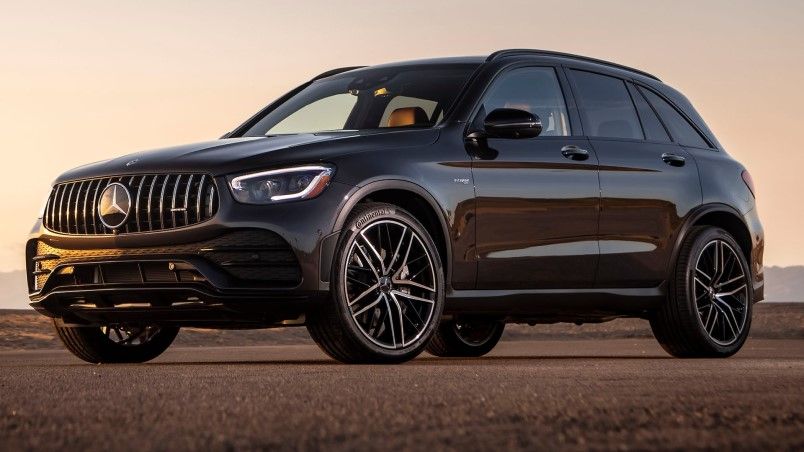 Strong demand for GLE was also registered in this quarter which sits above GLE in the lineup of Mercedec's SUV segment. The performance of AMG and the super-luxury segment also saw an amazing growth of 35 percent and all eyes are now on the coming quarters. Martin Schwenk, MD, and CEO at Mercedes-Benz India said, "We will continue to excite the Indian customers and the market with the introduction of most desirable products and superior luxury experience in retail in Q2." He also added, "With the highest ever order bank in the history of Mercedes-Benz India, we are confident of continuing this growth momentum in coming months."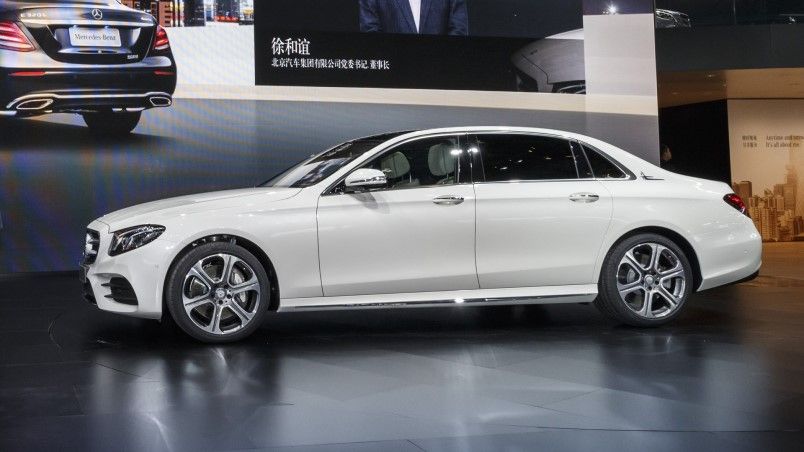 What makes this performance appear even better than it is, is that all of this was achieved despite many monumental challenges both at the international and domestic levels. The industry all in together was facing hurdles like semiconductor shortage, global supply chain disturbances as well as increasing prices of raw commodities due to the Russia-Ukraine War. All of this combined emerged as a major challenge that was faced by the automobile industry at large. Schwenk while acknowledging the situation said, "We sincerely regret the delays in the deliveries to our customers, due to the ongoing challenges in the global supply chain. Our top priority always remains to deliver our customers their cherished Mercedes-Benz at the earliest and we always strive to reduce the waiting period significantly."