New Mahindra Scorpio-N 2022 Model Launched: Prices inside
Posted by Ashish On 27-Jun-2022 07:02 AM
All-new 2022 Mahindra Scorpio-N variants & prices revealed: Test Drives, Bookings from 5th & 30th July Respectively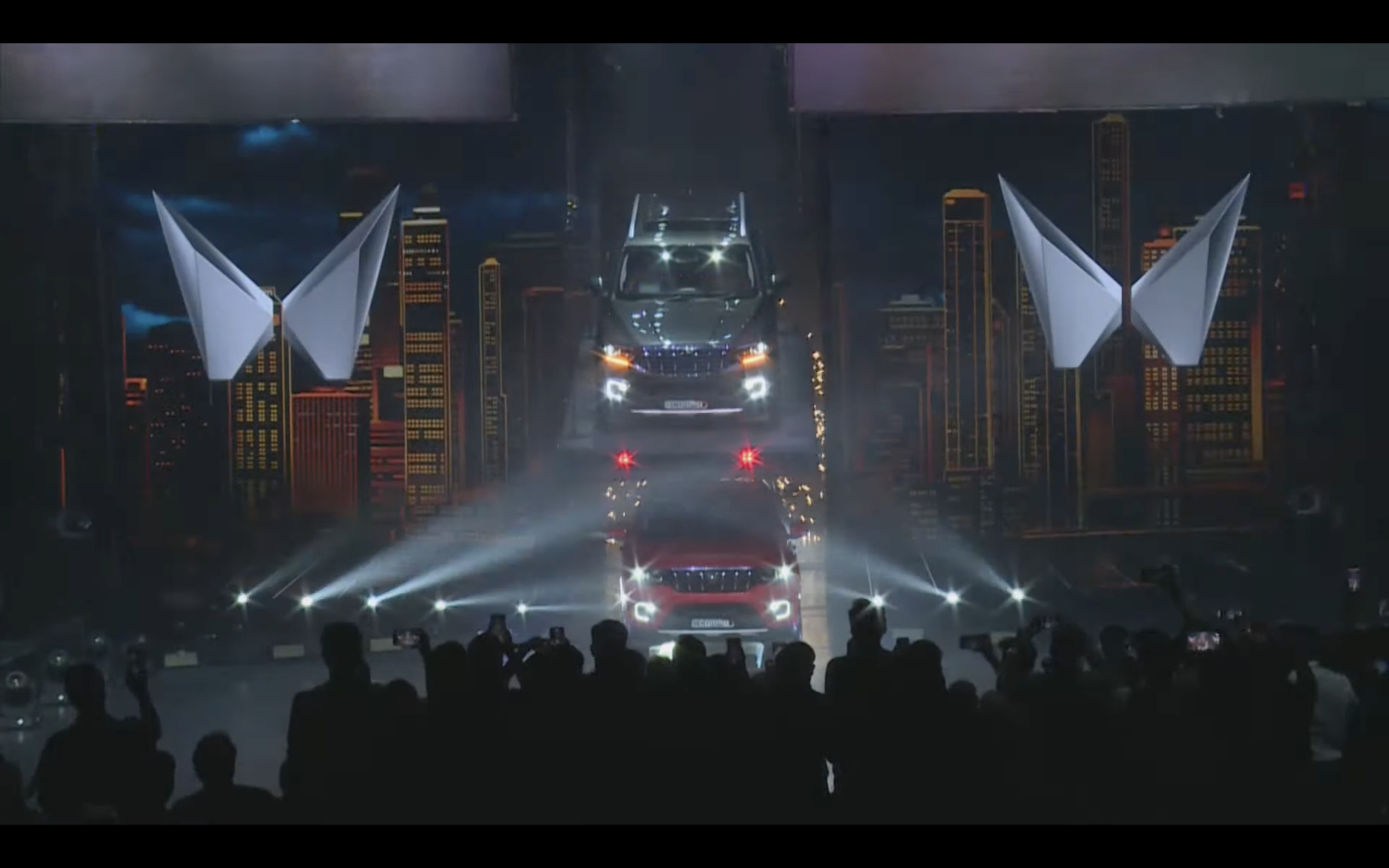 Mahindra and Mahindra has launched the all-new 2022 Scorpio-N model today. Here are the spec-wise Scorpio-N prices in India announced during the launch: The top Scorpio-N variant Z8L Diesel MT priced at Rs 19.49 lakh, Z8L Petrol MT at 18.99 lakh, Z8 Diesel MT 17.49, Z8 Petrol MT 16.99 lakh, Z6 Diesel MT for 14.99 lakh, Z4 Diesel MT at 13.99 lakh, Z4 Petrol MT at 13.49 lakh, Z2 Diesel MT at 12.49 lakh, Z2 Petrol MT for 11.99 lakh (ex-showroom).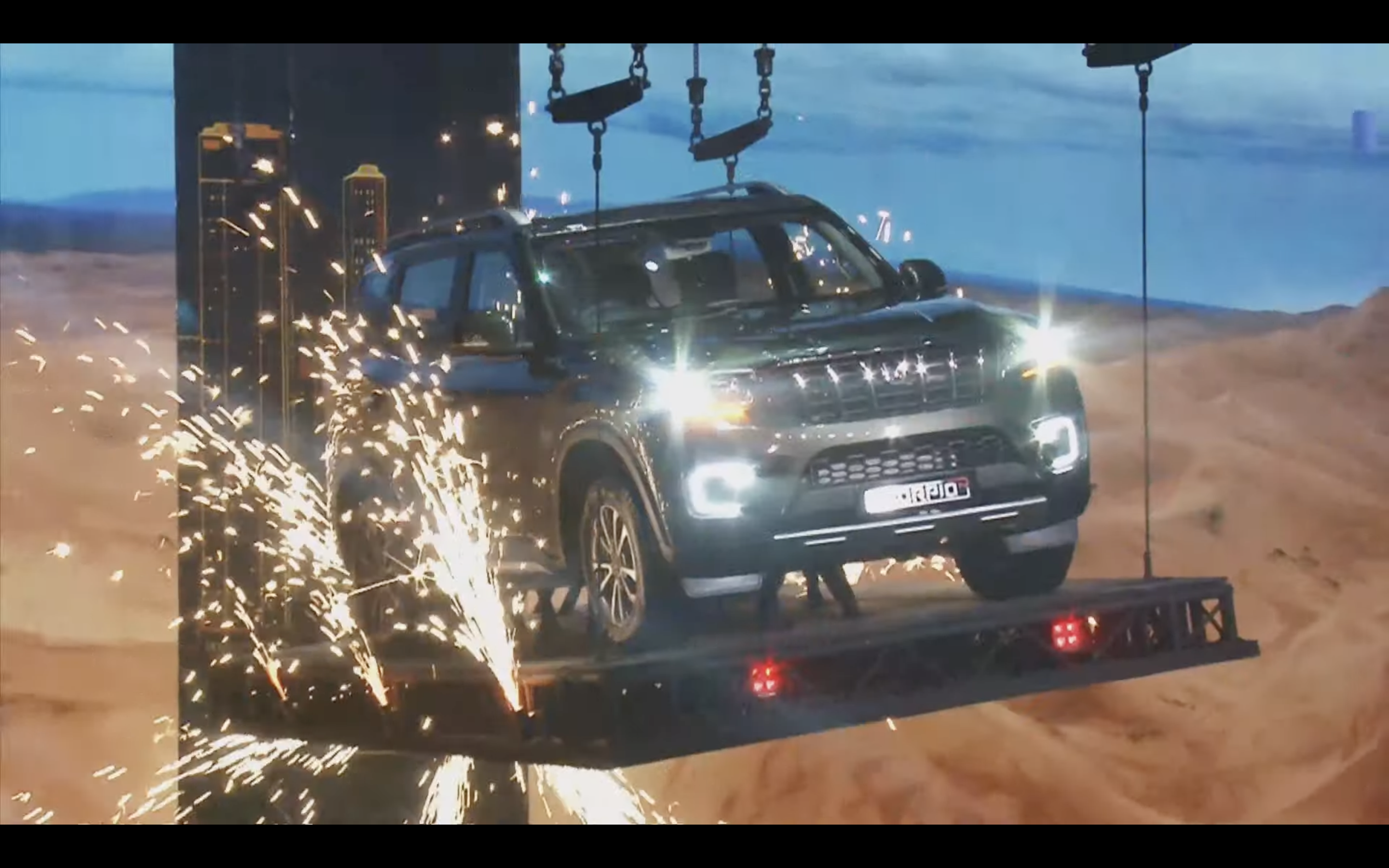 Mahindra loyalists, Scorpio fans, potential customers, and the entire automotive industry were eagerly waiting for the big Mahindra SUV launch.
The Mahindra Scorpio-N launch was LIVE on Mahindra's website. The latest Scorpio 2022 is termed as the "Big Daddy of SUVs" by Mahindra and Mahindra.
The company had officially unveiled details of the SUV already, such as the design, styling, interiors, and had also confirmed the powertrain options.