Russia Ukraine War: Increase in Vehicle Prices
Posted by Utkarsh Gusain On 26-Feb-2022 08:36 AM

2251 Views
The "Full Scale Invasion" of Russia over Ukraine will be leading us to a financial conflict. How the war will increase automobile and semi-conductor prices in India.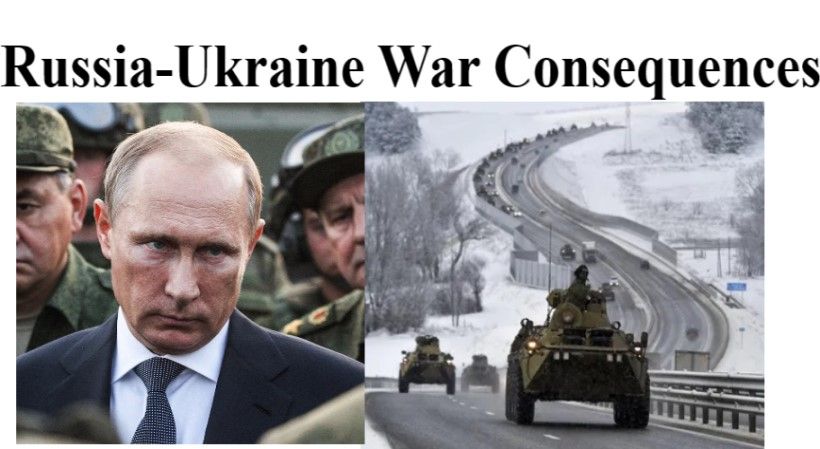 Russia Ukraine war is the hard hitting news for the world at this moment and will result a downturn in the worldwide economy if prompts WW3. The full scale invasion on Ukraine might end up being a twofold blow for Indian individual vehicle buyers. Costs might go up due to rising input cost, on the other hand the waiting for vehicles will probably get longer for Indians with assumptions for additional disturbances in semiconductor sector. Vehicle manufacturers stated they had not seen any effect at this point and were intently watching what is happening. Input cost, which was giving indications of staying intact, may now see an abrupt spike via crude passing $100 mark for a single barrel which has never been seen in last seven years and aluminium which is used as an alloy in vehicles production, hitting excessive costs.
The costs of valuable metals, for example, rhodium, platinum and palladium, which are utilized in exhaust systems in autos, have arrived at 30-36-week highs. Russia and Eastern Europe are significant providers of a portion of these materials. The highest spike has been in rhodium, with a cost increase of 30 per cent in the last quarter when contrasted with the mean of the past quarters.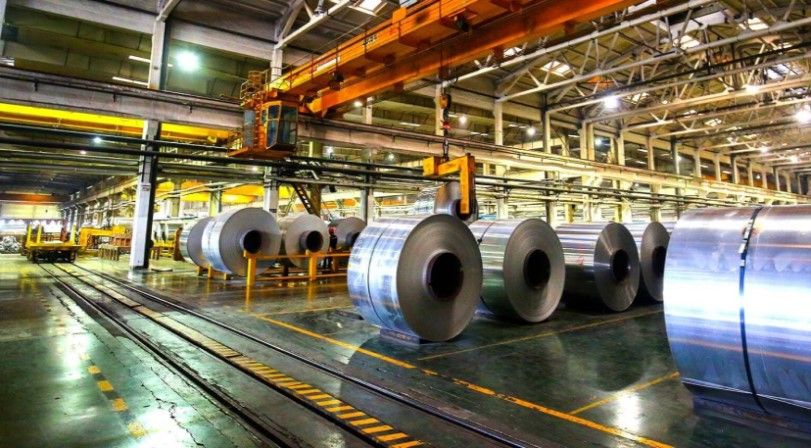 Aluminium on the other hand which represents almost 10-15 per cent of the absolute input cost, has become 20 per cent costlier this quarter and is available at a price point of around Rs.250 for each kg.
Around 79-83 per cent of the income of automakers goes towards the cost of these materials. In the midst of increased material cost, the net margin has been 8-10 per cent below the average of last years which was 27-32 per cent.
A potential increase in inflation may also prompt interest or loan fees, raising the vehicle obtaining cost for customers.
Reports show that Ukraine provided over 90 per cent of the semiconductor-grade neon of United States of America, neon is a gas necessary to the lasers utilized in the chip-production process, while Russia was responsible for 35 per cent of its palladium, a metal that can be utilized to make semiconductors. Palladium is very rare and important for the semi-conductors and now it jumped to a 7 per cent increase in its cost. The increase in cost of semiconductor which are a big part in automobile industry will also lead to hike in vehicle prices.