Shahrukh Khan visits jail in Kia Seltos to meet Aryan Khan
Posted by Rakhi Jha On 22-Oct-2021 06:34 AM

635 Views
** Shahrukh visits jail in Kia Seltos to meet Aryan Khan**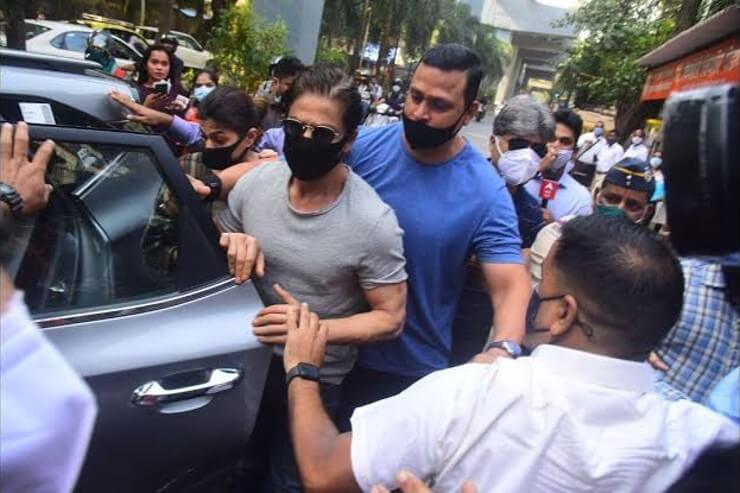 Aryan Khan is in jail and we haven't heard any news of Father Sharukhan Visit In to jail, but this passed Thursday 21/10/202. The actor and Film Producer visited the jail to meet his Son Aryan khan as he is having charges in a drugs case. Meanwhile, we spotted Mr Sharukh in his Kia Seltos to visit Arthur Road Jail.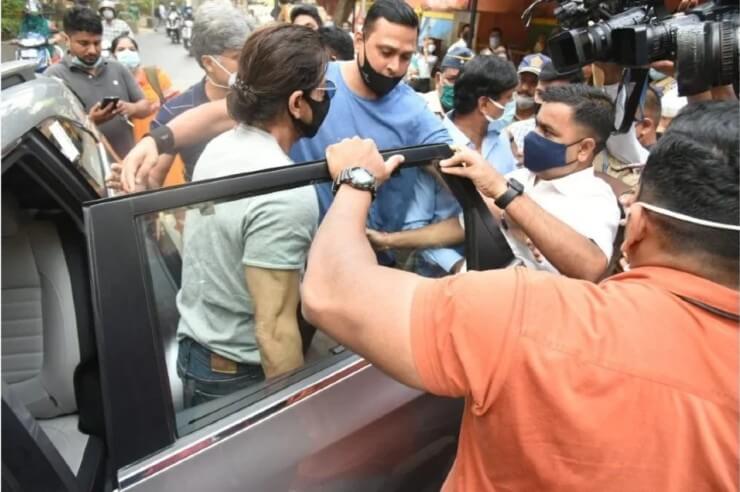 Shahrukh Khan is the brand ambassador of Hyundai and also received the Creta as a gift when the Korean carmaker launched the all-new model in the Indian market.
The popular actor in Bollywood was spotted coming out of the rear seat of the Kia Seltos when he reached the jail. While we are not sure why Shahrukh used the Seltos instead of multiple luxury cars that he owns. The actor earlier used a Land Rover Range Rover Sport.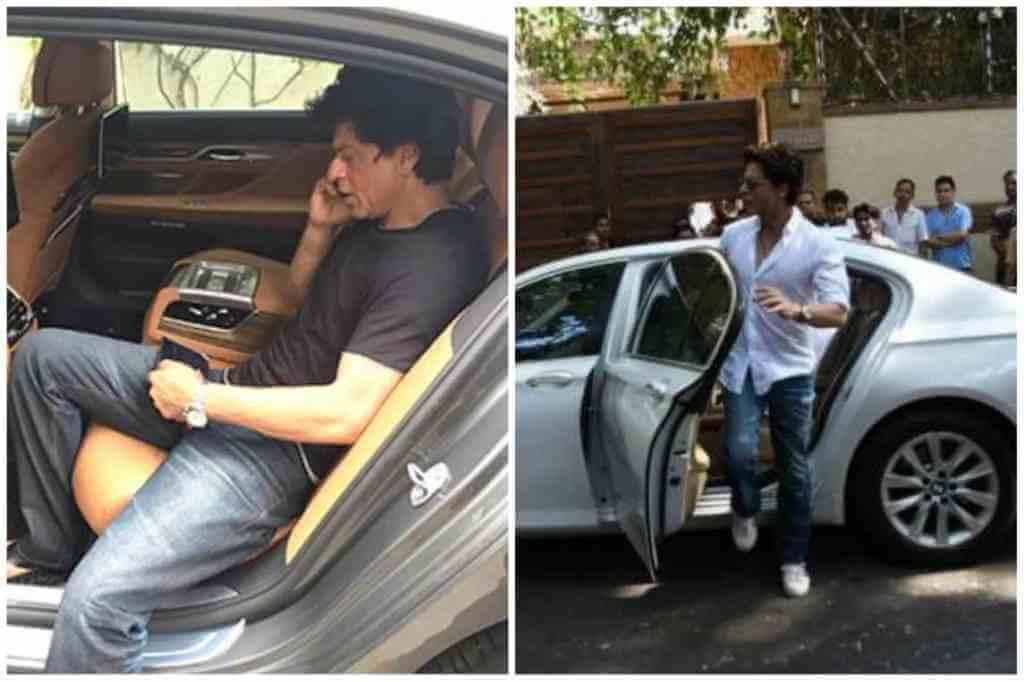 Maybe Sharukh wanted to keep a low profile during his visit and that is why he used a car that will blend in easily. After multiple hearings of Aryan khan in Mumbai and getting denied bail all the time by the jail, this time Shahrukh decided to meet his son visibly.
To inform you, Aryan Khan is in jail since October 8. Shahrukh Khan met with his son for the first time since Narcotics Control Bureau (NCB) arrested 23-year-old Aryan Khan on October 2 after a raid on a cruise ship off Mumbai's coast.' This is the second time that the court has denied bail to Aryan Khan. The court cited the WhatsApp chats of Aryan Khan that appeared to reveal his involvement in "illicit drug activities." Shahrukh Khan had earlier talked to his son through video chat but this is the first time that he met with Aryan in the jail since his arrest.
Here is the Sharukh Khan's Car Collection.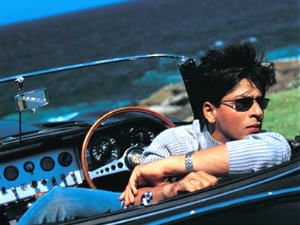 Shahrukh loves automobiles and during one of his interviews, he revealed that his first car was a Maruti Suzuki Omni. He kept the Omni for many years and used it regularly. The present garage scenario at Khan's Mannat comprises a slew of high-end cars.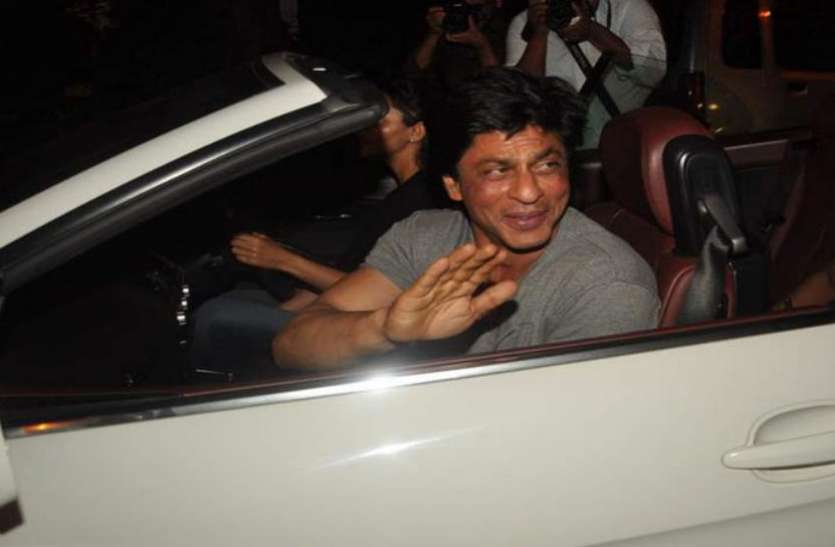 He owns cars like a BMW 7-Series, Audi A8 L and a Land Rover Range Rover Sport that is his daily ride. Shahrukh is also a frequent visitor of Dubai, UAE and owns a few cars there too. Khan has been spotted with Rolls Royce and Bentley in Dubai but there is no confirmation on the ownership of these vehicles.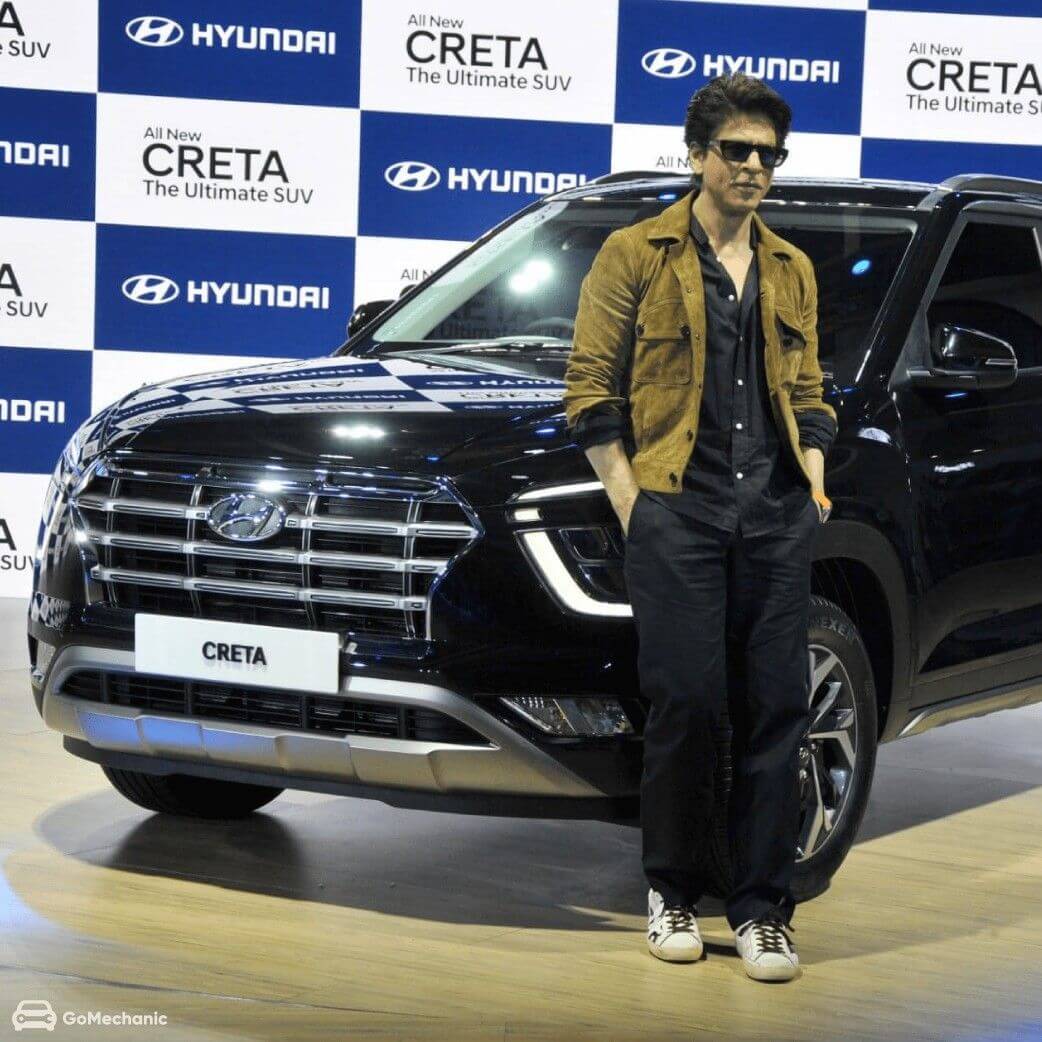 In India, he also test drove the BMW i8 and kept the car for a few days. However, he finally did not buy the hybrid sports car. Several reports also claim that Shahrukh Khan owns a Bugatti Veyron but even that information is wrong and there is no Veyron owned by Shahrukh Khan in India or in Dubai.