Skoda Plans to Increase Sales, Develop Infrastructure: Lines up New Products in India
Posted by Sachit Bhat On 23-Mar-2022 06:39 AM

2219 Views
Skoda is coming out with India 2.0 plan, all guns blazing, focusing on the increase in sales, expansion of dealership networks, and new product line-up.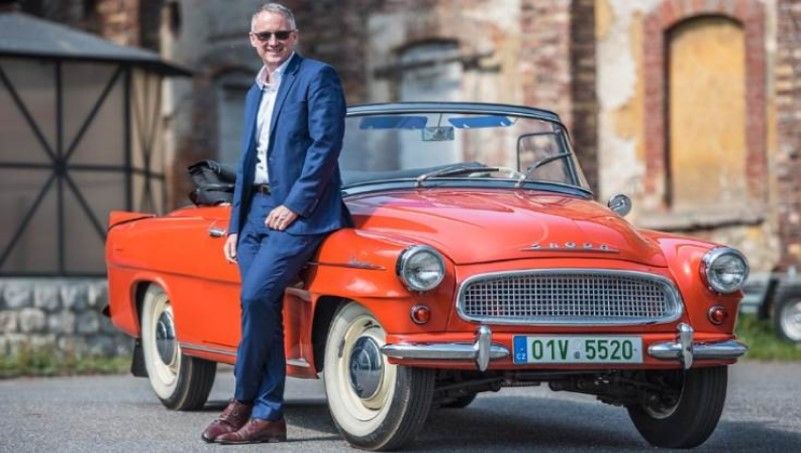 Indian auto-industry which in itself is highly competitive, wherein many global auto giants have tried to battle with local manufacturers, and it should not come as a surprise seeing the local manufacturers win most of the time. The reason is that they better understand the needs of the local customers. The success of companies like Tata, Mahindra, Hero MotoCorp, and TVS is due to the fact that they know the Indian market inside out.
The Czech car-maker is trying to do the same. With proper research, Skoda is looking to launch multiple products, expansion in sales networks, and enhance local touch in its cars as Skoda is trying to carve out its own place in India. Skoda has taken some great decisions the previous year, with cuts in production. Skoda delivered 12.6 percent fewer vehicles in 2021 but was still able to achieve a return on sales of 6.1 percent and all of this was happening when the industry was reeling with supply chain issues and semiconductor shortages.
Also read: China faces Lockdown: Toyota, Volkswagen, and other major Auto-Companies and Electronic Majors indicate production cuts from April
In total, the Czech firm delivered 8,78,200 units and earned around Rs. 1.4 Lakh Crore in revenue which is a total rise of 3.9 percent. Also, there was a significant spike in operating profit, up by 43.2 percent to Rs 8,990 Crore. Cashflow has also seen major growth of 160 percent to Rs. 4,530 Crore.
The automaker is currently selling just two products in the Indian market but they are planning to unveil four more products including the recently launched SUV Skoda Kushaq. Also in mind is to increase the sales pipeline with an increase in dealership count by 150 till the end of this year.
In an interaction with PTI, Skoda Auto India Brand Director, Zac Hollis said, "Our market share at the moment is very small but of course, our plan is to expand hugely. This year we aim to sell 30,000 cars in the country and next year we will more than double that. Also, we aim to have 150 dealerships in the country by the end of this year."
"The first is Kushaq which goes on sale from July. The second one is the new Octavia which will be launched by April-end. In the third quarter we will launch the updated BS-VI version of Kodiaq SUV, and then under the India 2.0 investment plan a sedan at the end of this year," Zac addressed on launching new products in the Indian market.