China faces Lockdown: Toyota, Volkswagen, and other major Auto-Companies and Electronic Majors indicate production cuts from April
Posted by Sachit Bhat On 21-Mar-2022 09:52 AM

2812 Views
Lockdown in China is a major pushback for consumer electronics and automobile industries. A surge in prices and slash in production seems to be inevitable.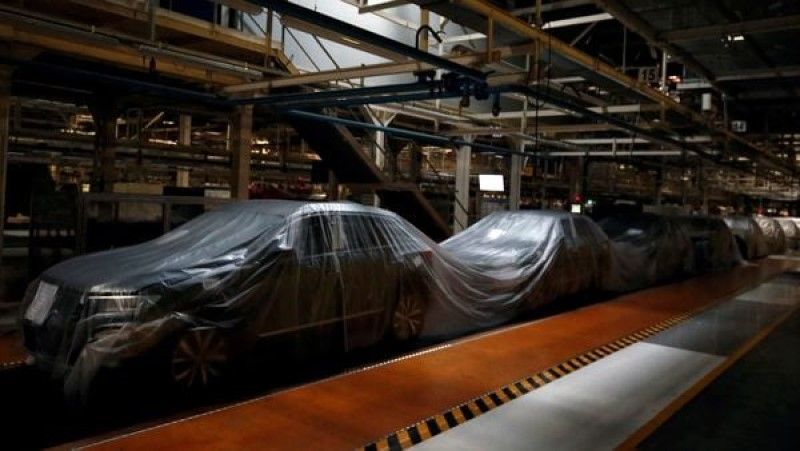 A slash in production in consumer electronics and automobile manufacture seems inevitable as supplies of components from China and Hong Kong have dried up in the past week or so, due to the imposition of lockdown in China as there has been a recent surge in the Covid-19 cases, said, industry executives.
China, being one of the largest component sourcing markets, consumer electronic companies will be forced to slash production in the coming months while companies importing finished goods from China are also likely to face inventory shortages. Even the automakers are feeling the heat as it is highly likely for them too to cut production in order to minimize the loss.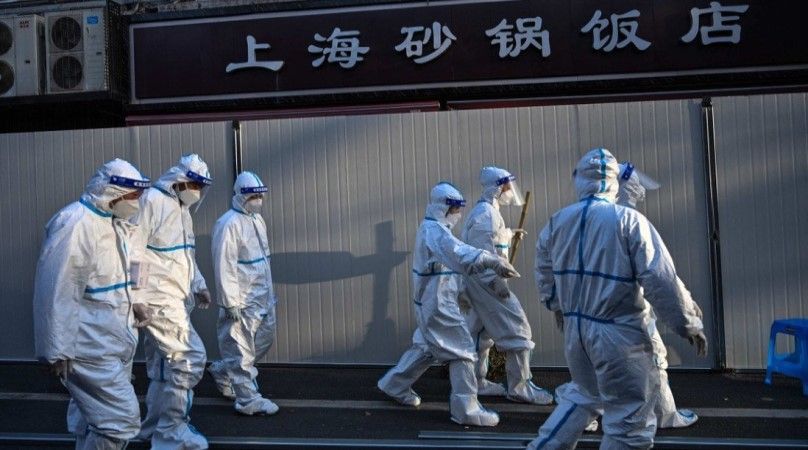 Pradeep Jain, managing director of Jaina Group, which retails Karbonn and Sansui brands said, "Shipments are already getting delayed by 10-15 days, which will highly impact production next month." Hari Om Rai, the chairman of Lava International, a home-grown mobile and computer maker also indicated a price hike apart from the delay in the availability of products.
"China is a major sourcing base for various commodities and components for Indian automotive industry and the lockdown there may add to supply chain constraints which India is already reeling with. The issue was also discussed at a recent executive committee meeting of the Automotive Component Manufacturers Association," said Vinnie Mehta, Director General of the ACMA.
Adding to it Mehta said, " The auto sector is already facing a lot of headwinds- from a spike in commodity prices to supply chain disruption because of geopolitical crisis to the semiconductor shortage. This will add another element of uncertainty and cost."
Many Chinese cities are under lockdown due to a record surge in the number of Covid-19 cases – including major technology capital, Shenzhen – due to China's Zero-Covid policy. This has increased the congestion at several Chinese ports, while the border movement to Hong Kong, a major transit point of Chinese cargo to India, has also been restricted, said the members.
The effect is so that there are media reports suggesting firms such as Apple's Foxconn and auto-makers Toyota and Volkswagen have been forced to suspend some operations in China. Talking on the same issue, Kamal Nandi, Business Head of Godrej Appliances said, "Since the industry has increased the raw material holding period to 30-45 days, the impact on production will be felt in April."