Tata Altroz EV spotted on Road-Test in India
Posted by Sachit Bhat On 28-Apr-2022 10:10 AM

2265 Views
Tata Motors has been spotted road-testing its EV version of Altroz. The car is reportedly being launched in the year 2022 before the launch of Curvv SUV Coupe which will be launched in 2024.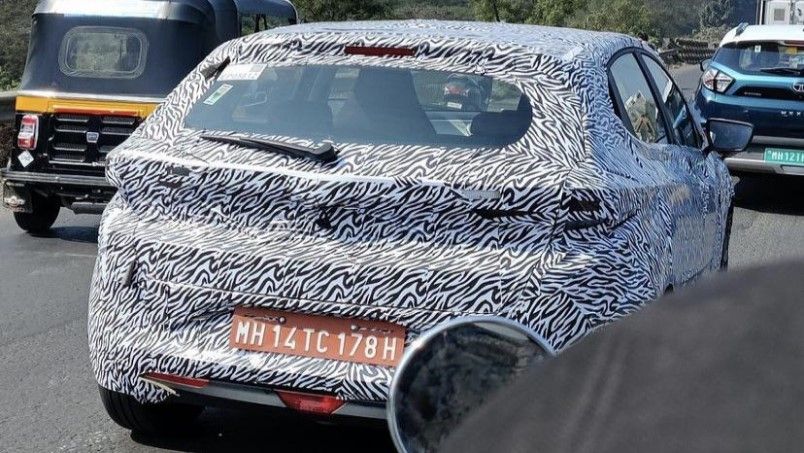 Tata Motors, the leading electric vehicle(EV) manufacturing company and a market leader in the same segment, has been spotted testing the new Altroz EV on roads. This pure electric variant of the famous and sought-after hatchback is expected to launch in 2022 only ahead of the recently unveiled Curvv SUV Coupe, the production of which will start by the year 2024.
The test mule can be recognized as Altrozas it lacks a tailpipe and although it looks similar to its conventional counterpart, the EV version will most probably get a closed-off grille, blue-color scheme same as that of Nexonand Tigor EV, and will sport a different set of alloys.
Tata will more likely use the same Ziptron engine that it used in Nexon EV and Tigor EV. Although, Tata has been very secretive about the specifications of the electric hatchback, according to reports and speculations Tata will use the setup previously used in Nexon EV, which means it could sport a 129PS electric motor paired to a 30.2kWh battery pack. According to the ARAI claims the range of this EV is around 312 km on a single charge.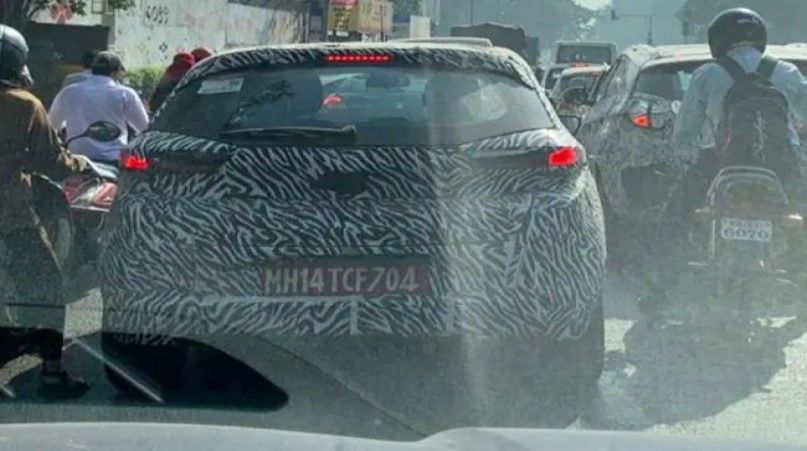 During the Curvv concept unveiling, Managing Director, Tata Motors Passenger Vehicles and Passenger Electric Mobility, Mr. Shailesh Chandra said that they have plans to launch two existing ICE models as electric vehicle variants before the Curvv. Hence, expectations are that the Altroz EV would be one of them.
The EV version of Tata Altroz was already unveiled at Auto Expo 2020 and therefore the expectations are that Altroz EV can be launched within this year and will be next in the lineup of Tata Nexon EV and Tigor EV. Another very big aspect for Tata to continuously launch its ICE versions into EV variants is that the competition is the bare minimum for Tata currently and this can be a huge plus for the company.